Siri We Need Dance Lessons
It's likely that if you are asking Siri for dance lessons you may need our help? When our clients contact us and say they need something its likely they will be getting married in the new year. Windy City Wedding Dance is a dance studio where students learn to ballroom dance. There are many different occasions where our clients come to see us. We lead the way in the wedding dance industry specializing in easing fears of engaged couples and showing them how to dance for their big wedding day. Dancing is a conversation without words but our facial expressions and posture typically tell the story. Come learn how to move as one. Not only do we help couples we welcome our single clients and love to dance with them showing them the world of ballroom dancing.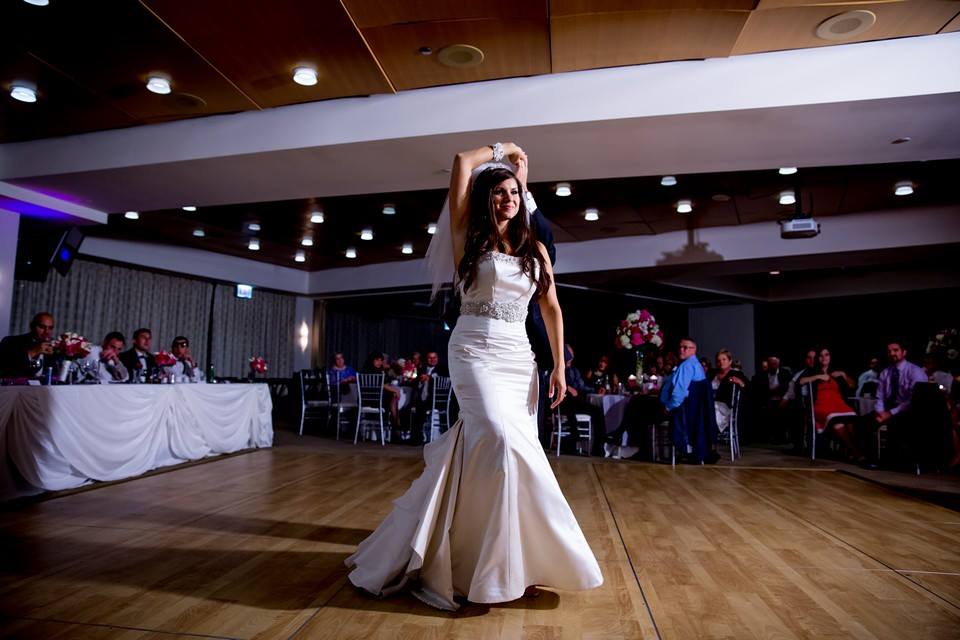 Siri We Need Dance Lessons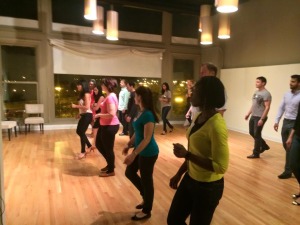 Reason to Come to Windy City Wedding Dance
You have an upcoming wedding and you need to prepare for your first dance.
There is an upcoming wedding and you will be attending. Maybe you are tired of sitting while everyone else is on the dance floor.
There is an upcoming special event with live music and you would like to be able to dance with your significant other.
You are interested in learning how to dance because you enjoy music and you love watching dancing with the stars.
You have always wanted to learn how to ballroom dance but there was never a place close to your work.
You and your boyfriend want to do something fun together and will be attending many events in the upcoming year.
You are single and you are tired of not dancing just because you don't have a partner.
You want to meet new people and overcome your fear of not being able to dance.
You think you have no rhythm. ( We think you do!)
You want to learn how to social dance but it just seems to hard and you can't hear the beat in the music.
You want to find a new hobby that promotes healthy lifestyle habits.
You've always wanted to Salsa Dance but there is nowhere near the South Loop.
You are looking to smile for a minimum of 1 hour a week.
What Kind of Dancing Do We Offer
Ballroom Dancing which include the following dance styles:

Waltz – A very graceful dance using 1-2-3 timing
Tango – A spicy affair on the dance floor
Foxtrot – A fun flirtatious dance where we get to glide on the dance floor to Frank Sinatra
V Waltz – A merry-go-round where your skirt flows across the floor
Cha Cha Cha – A sexy flirtatious dance where we shake it across the floor
Rumba – A sensual dance where move as one
Swing – Fun with spring in your step. Close to jitter bug and Lindy hop
Bolero – Many would classify this dance the smooth dance of the rhythm category
Jive – Takes speed agility and endurance
Samba – Nothing left to hide with this dance shaking every part of your body
Paso Doble – You've seen the bull and the dancer
Quick Step – A fun speedy quick step will definitely get your heart flowing
We offer club style dancing which include the following dance styles:

Salsa – A great social dance with many different styles
Cumbia – Another great latin club dance played along with Salsa and Merengue
Cha Cha – A club dance that moves up and down the slot
Bachata – A sensual club dance used with specific bachata music
Merengue – Used with an 8 count this fast exciting dance will make you sweat
West Coast Swing – Great music dance to the blues, country, and more
Night Club 2 Step – One of wedding favorites
Argentine Tango – The art of conversation on the dance floor
Hustle – Saturday Night Fever need I say more
How do I Get Started Dancing
We offer private dance instruction – learn to dance one-on-one with a dance instructor or with your significant other
We offer adult dance group classes – learn to dance in a group setting while meeting new people and working on your dance skills.
[actionbox color="primary" title="To Book Now At Windy City Wedding Dance" description="Request Dance Lesson Today" btn_label="Click Me!" btn_link="https://windycityweddingdance.com/book-today" btn_color="default" btn_size=small"" btn_icon=" fa-envelope" btn_external="0″]
[contacts_form]