Wedding Couple Dance lessons At Windy City Wedding Dance are a wonderful way to make time for each other leading up to your big day. Our flexible scheduling and locations makes it easier to work around your schedule. We can customize and choreograph a routine for your first wedding dance. For those wedding couples who want to go all out on the dance floor leave it to us. Others may just want some general dance moves to feel more comfortable in their partners arms. Ask your instructor to take some video so you can practice at home together. Make practicing fun and romantic. This may entail moving some furniture.  Tell us your vision and let us make your dreams come true for your first wedding dance.
We have a variety of wedding dance packages available to serve your needs. See all packages under Single Lessons and Dance Packages. Packages can be tailored to fit your needs and schedules. Feel free to ask our instructors about learning to dance socially at your wedding. We understand that the first dance is important, in addition we can help you move comfortably throughout the day and night. If you are not sure ask us about our Introductory Private Dance Lesson.
Click here for more details.

For future discounted packages talk to us about our referral program. The majority of our wedding couples have contacted us because they saw one of our clients dancing at a wedding.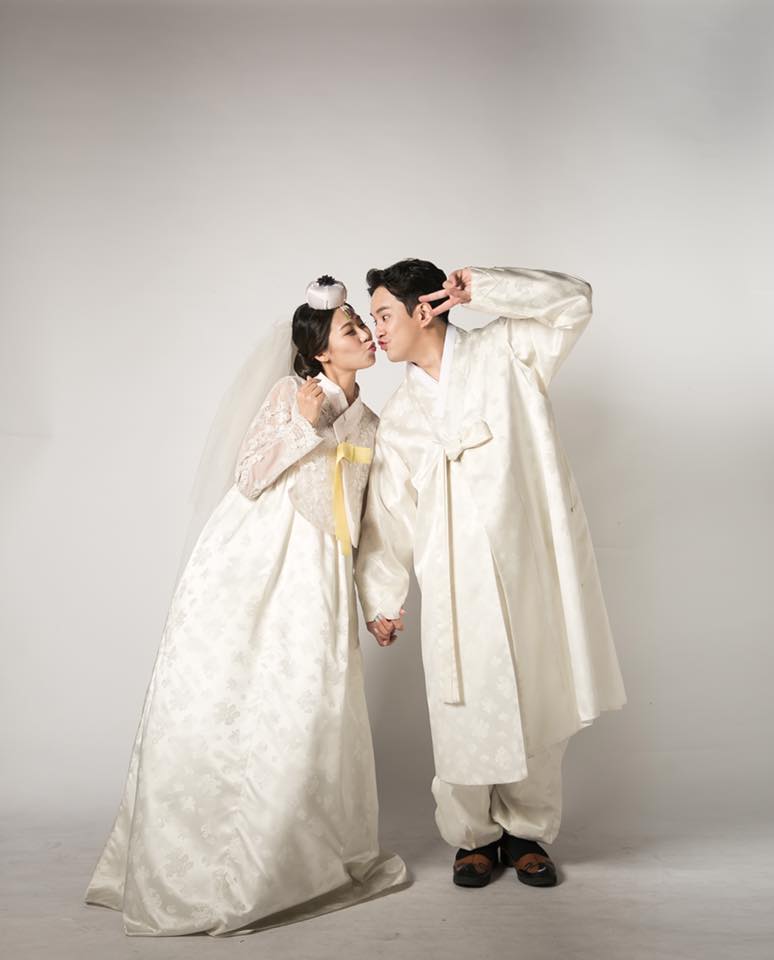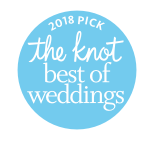 Request A FREE wedding DANCE Consult