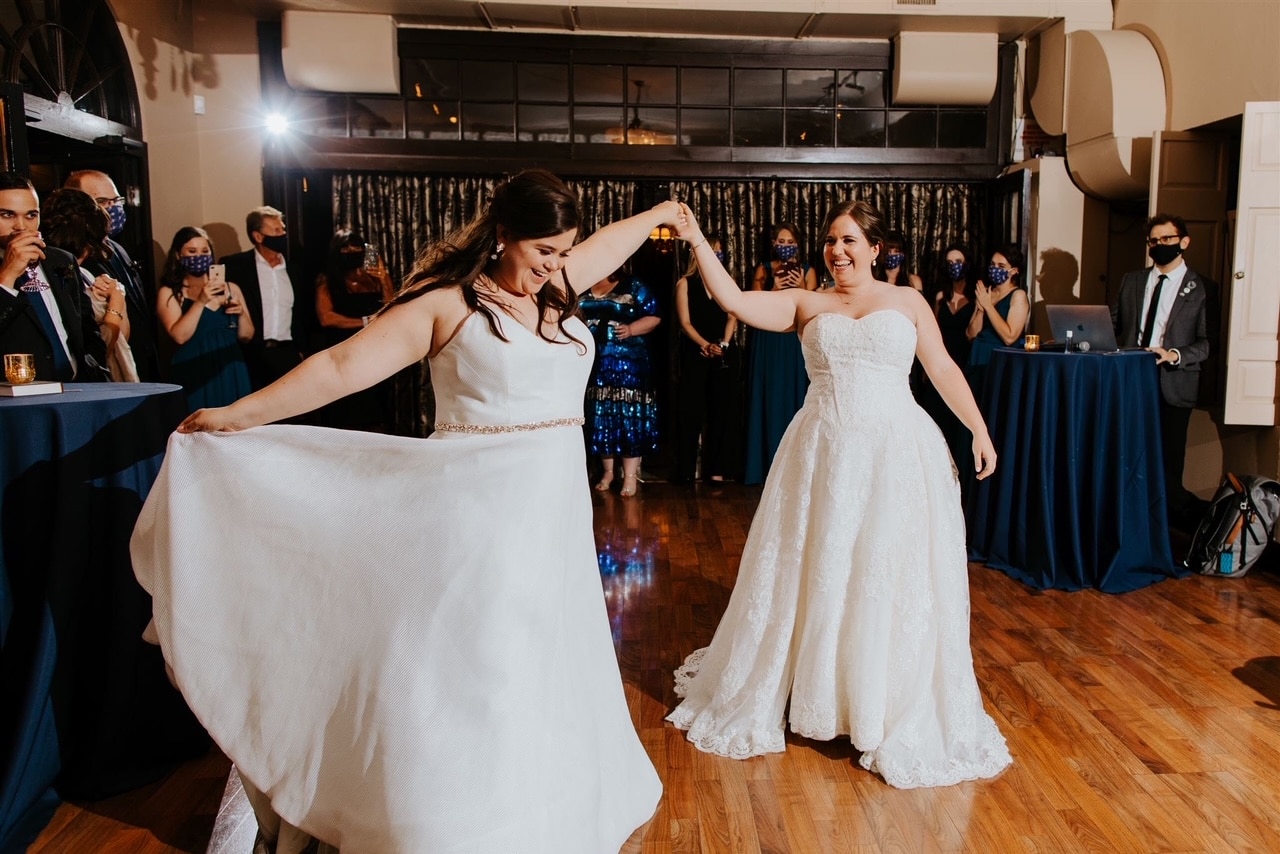 Welcome to Windy City Wedding Dance. I would describe our studio as a compassionate and loving environment for everyone. We create unbreakable bonds with our clients and touch one another's lives in these special moments leading up to the wedding. We open our arms to you, your family, and your friends. We have one dance studio and one bathroom for all.
We are a wedding dance studio that specializes in educating and helping couples learn how to dance. We welcome all couples and encourage all to explore your dance talents. We must decide who will lead and who will follow, but if you both must twirl then we can make that happen.
Windy City Wedding Dance lessons are provided 7 days a week. Visit one of our 3 locations throughout Chicago, we can make your first dance dreams come to life. Our ballroom dance styles include rumba, cha cha, east coast swing, west coast swing, night club 2 step, salsa, foxtrot, waltz, tango, argentine tango, merengue, bachata, and more.
Our location is simple to get to from surrounding neighborhoods like Lakeview, Lincoln Park, River North, South Loop, West Loop, River West, Streeterville, Gold Coast, Naperville, and Aurora. Not only do we specialize in wedding dance, we are a full service ballroom dance studio. Working with our professionals is easy and fun. Learn
What Our Students Had to Say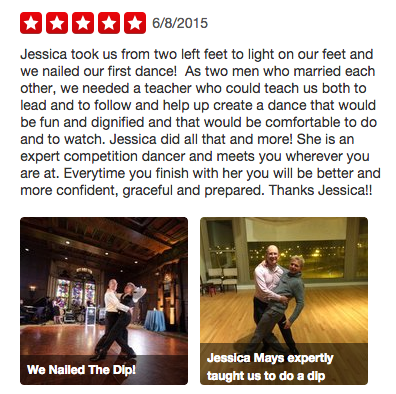 to count music, improve posture, increase your confidence all while moving to a variety of music.