Windy City Wedding Dance is a full service boutique studio for ballroom dance lessons and your first dance. Our dance experts have taught 1000's of couples on Michigan Avenue. Our approach is about giving you an experience and showing you we are invested in your wedding. Its more than just ballroom dance lessons to us its the most important day of your life.
FREE Dance Style Exploration Tool
Use this FREE tool to determine which dance should be used for your wedding song by our professional dance instructors. Fill out the form!


More Options. Luxury Brand.
Pay as you go ala carte style or buy a package for ballroom dance lessons. No long term contracts. Your choice!
Introductory Dance Lesson
Starting $59
First Time Lesson with purchase of any package
Beginner Level No Experience Required

Try Different Dance Styles
Private Dance Lessons & Packages
Starting $98
Ala Carte Lessons and packages available
Ala Carte Emergency Lesson

Whats Your Reason for Dance lessons
Our studio is responsible for teaching couples ballroom dance lessons all over Chicagoland. We teach couples how to take their first dance steps as a married team. Working with corporate professionals in fortune 500 companies to produce their best team buildings yet. Performing dance and teaching dance classes all around Chicago at some of the world's largest conventions. How can we be your next asset for ballroom dance lessons?
Adult Group Dance Classes
Performance Team & Corporate Team Buildings
Learn More About Adult Group Dance Classes
In addition to private dance lessons, we also offer adult group dance classes. These classes are great for singles or couples who want to dance in a social environment and are looking to learn with other beginners. We have something for everyone. Our dance instructors teach free style, night club, social, and ballroom dance. Dance styles we teach include Salsa, Swing, Rumba, Bachata, Foxtrot, Waltz, Tango, and more. Are you still unsure about having an organized dance but just need some help and tips to not feel silly on the dance floor? We can help with that too!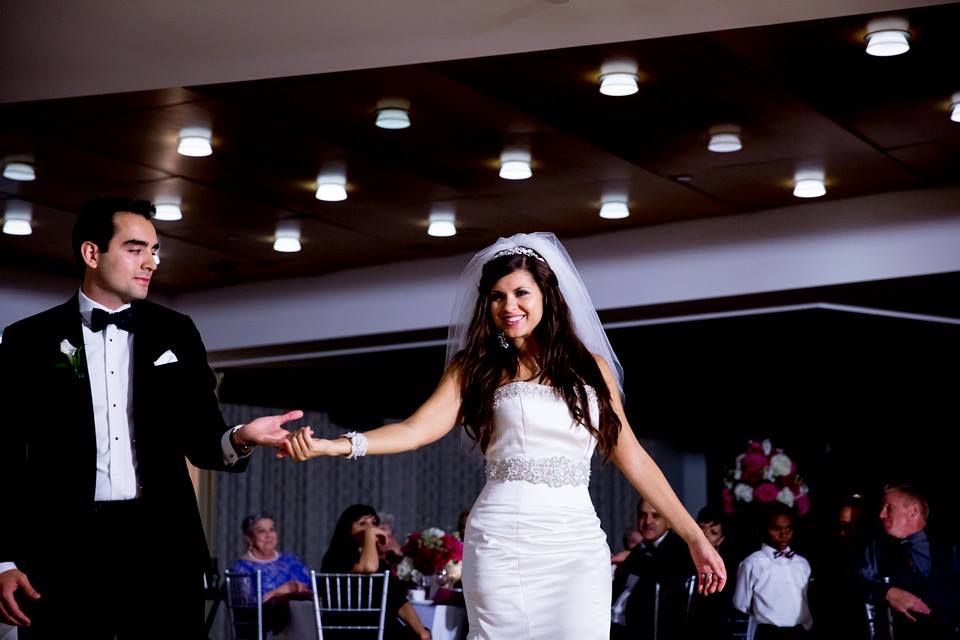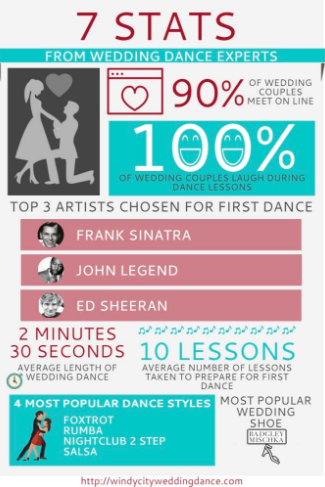 Wedding Couple Dance lessons at Windy City Wedding Dance are a wonderful way to make time for each other leading up to your big day. Our flexible scheduling and locations makes it easier to work around your schedule. We can customize and choreograph a routine for your first wedding dance. For those wedding couples who want to go all out on the dance floor leave it to us. Others may just want some general dance moves to feel more comfortable in their partners arms. Ask your instructor to take some video so you can practice at home together. Make practicing fun and romantic. This may entail moving some furniture. Tell us your vision and let us make your dreams come true for your first wedding dance.
Don't count your father out he has been secretly waiting for this day. He told you he was cool but you never believed him. At Windy City Wedding Dance, Father Daughter Dance Lessons are gaining steam. Bring dad in for a few dance lessons. Maybe you didn't know but dad had some moves back in his day and he was born to perform. Pick your favorite song and lets boogie down. Make it a surprise and a major highlight for all the guest. Combine songs together or just pick an old favorite. Scheduling at Windy City Wedding Dance is easy and convenient.
At Windy City Wedding Dance we offer a number of options. Mother Son Dance Lessons are just as important. For all you gentlemen out their don't forget about mom, or you will never hear the end of it. This is a tough day for her and she would love the opportunity to take a few lessons and prepare for the big day. Feel free to ask for a customized package to include your future bride, the bride's father, and of course your mother. Even better get both of your parents in for a dance lesson.
Wedding Party Dance Lessons are available at Windy City Wedding Dance. Did you go to a wedding this summer and watch the entire wedding party boogie down? Flash mobs and wedding party routines are a great way to create an unforgettable experience that will keep your guests talking for days. Bring in the wedding party for a specialized routine or an entire side of the family. We can customize a dance for all ages and fitness types. Everyone loves a good party.
Is your schedule preventing you from being able to come in as often as you like. Pay as you go for your dance lessons. Book single ballroom dance lessons today. All dance lessons are 45 minutes long. Some schools you make you purchase dance lessons in bulk. It can be an investment that you may not be ready to make in your dancing. We want your dancing to be a hobby that is stress free. This is a great option for people who travel for work in consulting roles and students who work rotating shifts or attend school with changing schedules. A single lesson purchase can be made on site with our convenient payment system.
The Introductory Private Lesson is for beginner level singles or couples who are interested in learning ballroom dance for the first time. The introductory private dance lesson is a great way for potential clients to interview the instructor, location, and their experience. During the lesson the dance instructor will cover 2 to 3 different dance styles. The Introductory private dance lesson shows the client the basic fundamentals of ballroom dance giving them a taste of what's in store.
Bachelorette Parties can be stressful and overwhelming but not at Windy City Wedding Dance. Winter or summer we can help plan the best Bachelorette Parties. If you are the made of honor, we have just the thing for you. At Windy City Wedding Dance you can bring the entire group in for a private group dance lesson. Let Windy City Wedding Dance help you plan and arrange catering for your guests by bringing in local unique Chicago style cuisine to feed your guests.
Group Dance Class & Event Calendar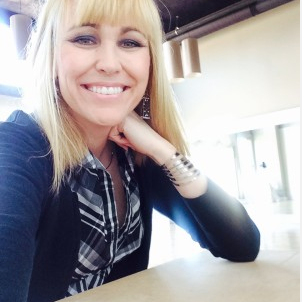 Jessica Mays
FUN LOVING OWNER & PROFESSIONAL DANCE INSTRUCTOR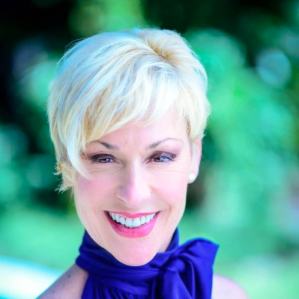 TOMMYE GIACCHINO
PROFESSIONAL DANCE INSTRUCTOR & NATIONAL JUDGE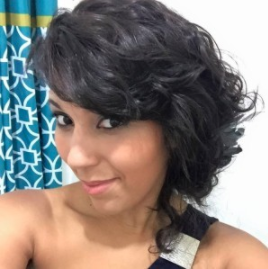 VANEZA PEREZ
PROFESSIONAL DANCE INSTRUCTOR & SALSA EXPERT
WEDDING DANCE INSTRUCTORS
What makes us different? Each and everyone of us have shared careers in corporate and have a true appreciation for finding a career in something we can hardly call work. Each and everyday we share laughter and joy with our clients as they prepare for their First Dance. Our Chicago Dance Instructors Jessica Mays and Alesha Bales still train weekly under Blackpool World Champion Tommye Giacchino, and still compete and perform at events in Chicago. The Dance Instructors here at Windy City Wedding Dance are trained under the National Dance Council of America dance standards and DVIDA syllabus. All Dance Instructors are required to train weekly to ensure they keep up with their dance and teaching knowledge.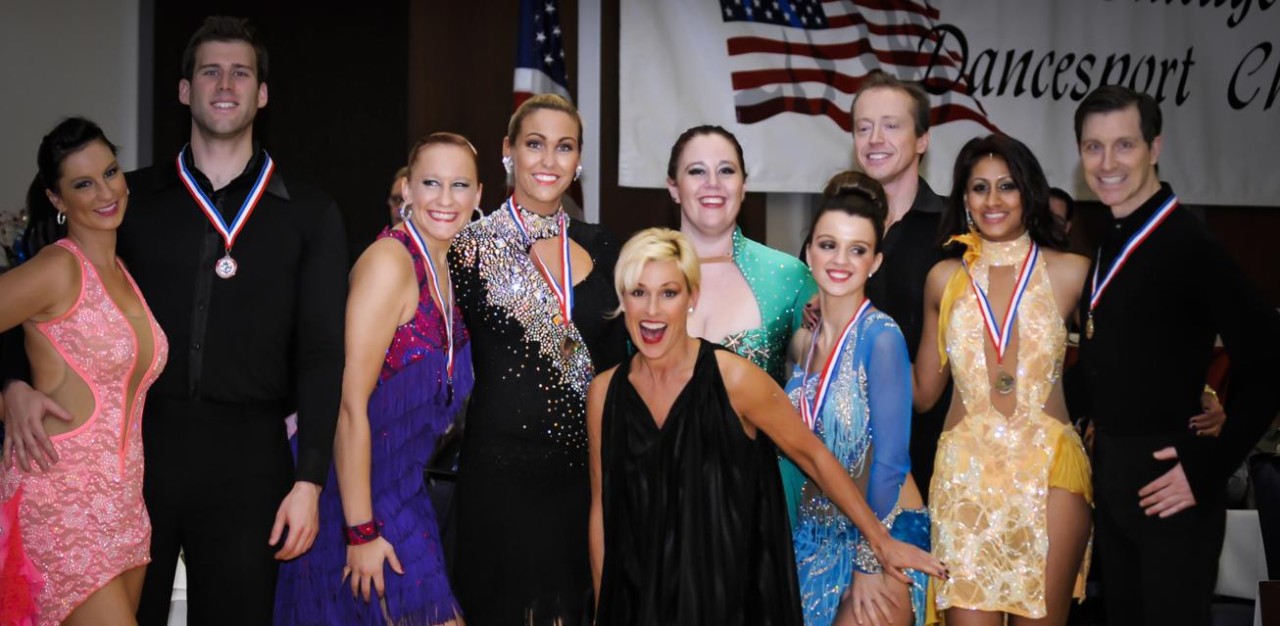 My fiancé and I have taken dance classes with Jessica at Windy City Wedding Dance for about 3 months in preparation for our wedding. Neither of us knew how to dance at all and we are so excited and feel confident in our dance for our upcoming wedding. The classes are a lot of fun in the midst of the hectic wedding planning. Jessica is very patient and has a great way to teach the dance moves that make us feel confident with our routine. I appreciated that she helped us choreograph a dance that wasn't too hard – but also will look very special. These classes are great for prepping for a wedding
Kat L.
Yelp Review - Rating 5
Words can't express how much of a JOY it was to work with Jessica for our Wedding "1st dance". She has an Amazing personality and she is a Great instructor. She is very down to earth and no matter how horrible of a dancer you think you are she can make you look like you've been a "Ballroom Dancer" your entire life. In just 4 lessons, Jessica turned our "Two Left Feet" into a Spectacular Wedding Dance and on our Wedding Day…we felt as if we were dancing on air and as if there was no one else in the room but the two of us. Jessica you are AMAZING and THANKS for Everything!!!
The Garrisons
Jovanne H.
Yelp Review - Rating 5
My mom insisted that we should take dance lessons before our wedding so she signed both my dad and I up and my fiancé and I up. We were a bit hesitant to do this, but Jessica was absolutely amazing! She worked it out so we could split up the lessons and helped us figure out a dance for both songs that we had chosen. We not only learned our dance, but had a lot of fun with her as well. After we did our dances at our wedding my mom immediately said it was the best money she spent on our wedding. We were thrilled with everything and will recommend Jessica to all of our friends!
Stephanie R.
Yelp Review Rating: 5
Tommye is an excellent dancer and instructor with many years of experience. Her co-instructors, Jessica and Alesha, "know their stuff," and they're committed to making their students look and feel good when dancing. Dancers of all levels will enjoy themselves and will learn as much as they want.
Matt
Yelp Review - Rating: 5
Email Us at Weddingdancers1@gmail.com
Hours of Operation
Monday 9:00am – 9:00pm
Tuesday 9:00am – 9:00pm
Wednesday 9:00am – 9:00pm
Thursday 9:00am – 9:00pm
Friday 9:00am – 9:00pm
Saturday 9:00am – 9:00pm
Sunday 9:00am – 9:00pm
CONTACTING WINDY CITY WEDDING DANCE