THE ULTIMATE DANCE EXPERIENCE
WEEKLY SALSA CLASSES.
What are you waiting for? Where can you learn to dance and have an experience of a life time? Join our team and learn how to Salsa Dance.
THINK ABOUT THE POSSIBILITIES.
Send us a message & we will be in touch.
SALSA AND LATIN DANCE CLASSES
Beginner Salsa Dance Class
Looking for a beginner level salsa class? Learn the basic count and movement of salsa. Learn details about how to lead and follow and of course learn some spins.
INTERMEDIATE SALSA DANCE CLASS
Learn variations and build each session on cross body leads, turns, and grow your dance skills. Social dance with your classmates on Tuesdays at Alhambra's. 
Ladies Latin Performance Class
Take your dancing to the next level. This is a great class for ladies who have trained in basic and intermediate salsa classes. Performance opportunities.
LEARN ABOUT SALSA DANCE TEACHERS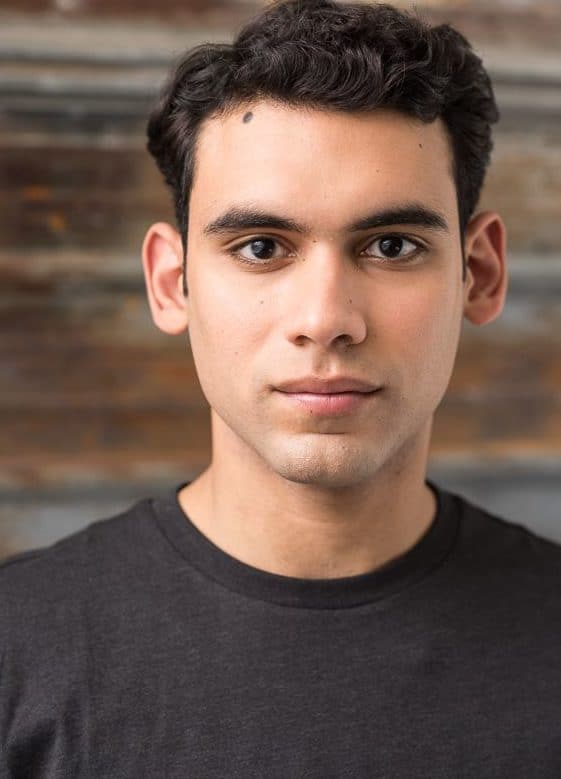 Wallach Ochart
Meet Wallach one of our in house instructors. Wallach has a passion for music and loves classic Salsa artist. Wallach has been studying Latin Style Dance since he was in his teens. Book a private dance lesson with one our Salsa Specialist today.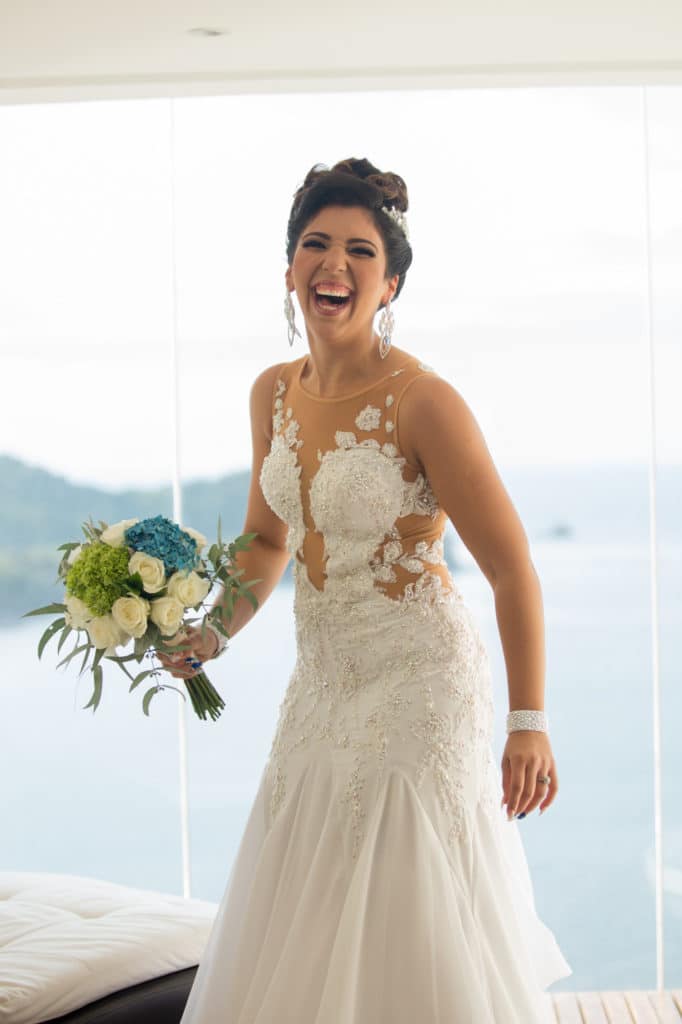 Vaneza Perez
 Vaneza Perez is our Salsa Dance Director at Windy City Wedding Dance. She competes on a professional Mambo team and she is one of Chicago's top Salsa Teachers.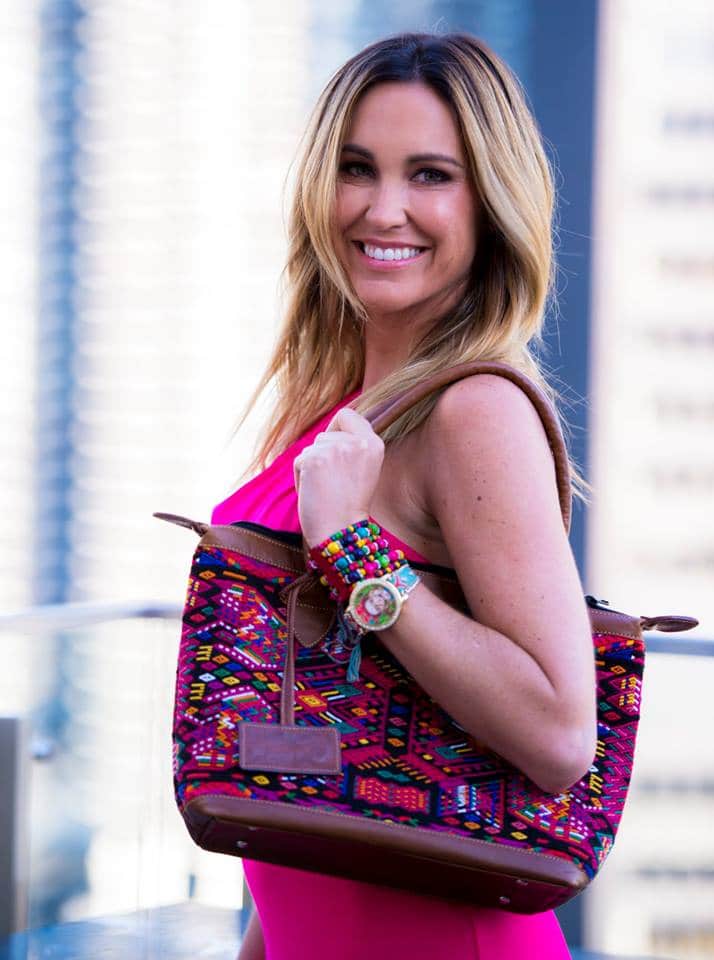 Jessica Mays
Meet Jessica the owner of Windy City Wedding Dance. She began salsa dancing in college and hasn't stopped yet. Looking to learn salsa or other fun dance styles. Book a private dance lesson today.
SALSA DANCE CLASSES START AT THE BEGINNING OF EACH MONTH DONT MISS OUT
Spice up social life with Chicago Style Salsa Dancing. Learn a new skill today.
Testimonials from our clients.
"Vaneza and Jessica are amazing! The environment they create makes you forget your insecurities and have fun, while you actually make progress. A year and a half later, I find myself going back to class regularly because there's always something more to learn. The enthusiasm and passion with which they teach is encouraging and entertaining. Love this place!"
Jacqueline
"Love this dance studio!  I take Salsa lessons with Vaneza and she is an amazing and patient instructor, who has a great sense of humor!  The owner, Jess is so sweet and down to earth! They make this dance studio so easy to walk into as a new student! Very welcoming and down to earth and so much fun! Love it at this studio and highly recommend it to anyone who wants to learn salsa dancing individually or before your wedding! Can't say enough:). Thanks Ladies!"
Daniel


410 S Michigan Avenue, Chicago IL 60605

Mon - Sun 9.00am - 9.00pm