Southport and Lincoln Chicago Il 60657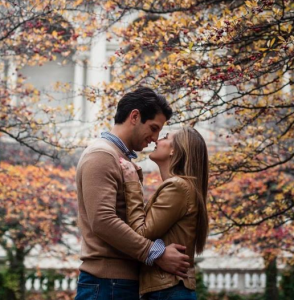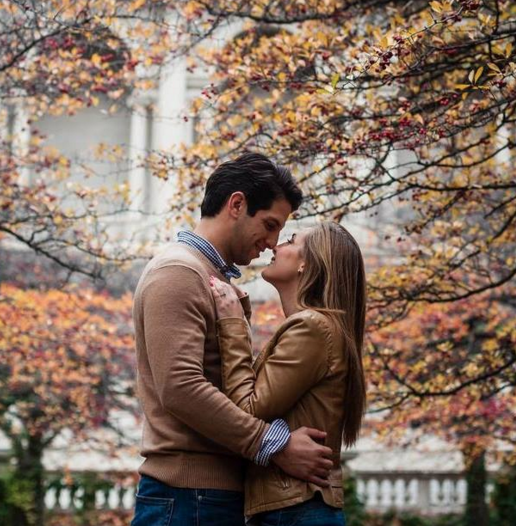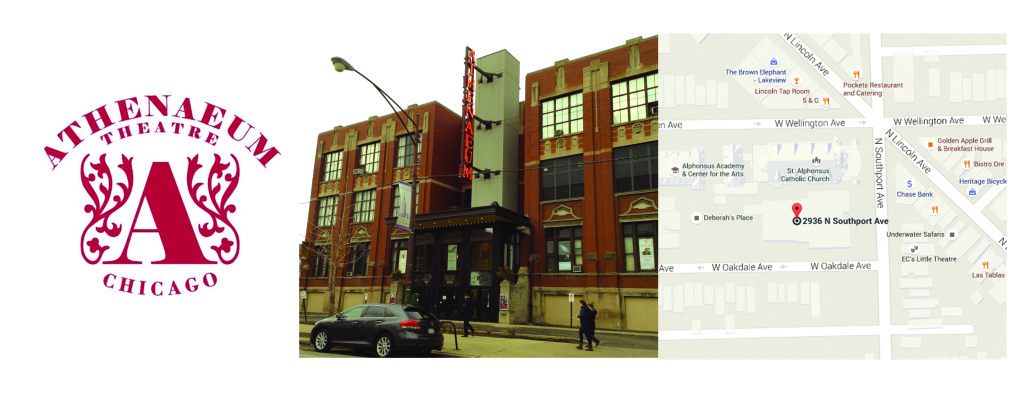 SEND US A MESSAGE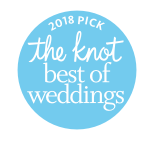 Request More INFO For DANCE Lessons
Windy City Wedding Dance
Located at
2936 N Southport Ave.,
Chicago,
IL.
Phone: 312-725-4198
https://windycityweddingdance.com
Windy City Wedding Dance trains, teaches, and performs at this hidden treasure in Lincoln Park. If it's architecture and history you want to be surrounded by come visit us in Lincoln Park's Anthenaeum. This is one of Chicago's finest and oldest theaters where artists and dancers have been performing for over 100 years. The warm atmosphere and friendly artist's throughout the building give you a sense of what it means to be a true star. The Anthenaeum Theatre has plenty of street parking around the area. There is a parking lot behind the building shared with the St. Alphonsus Catholic Church accessible on Oakdale St. There is another parking lot is located on the corner of Southport Ave. and Oakdale Ave.