Father Daughter Dance Lessons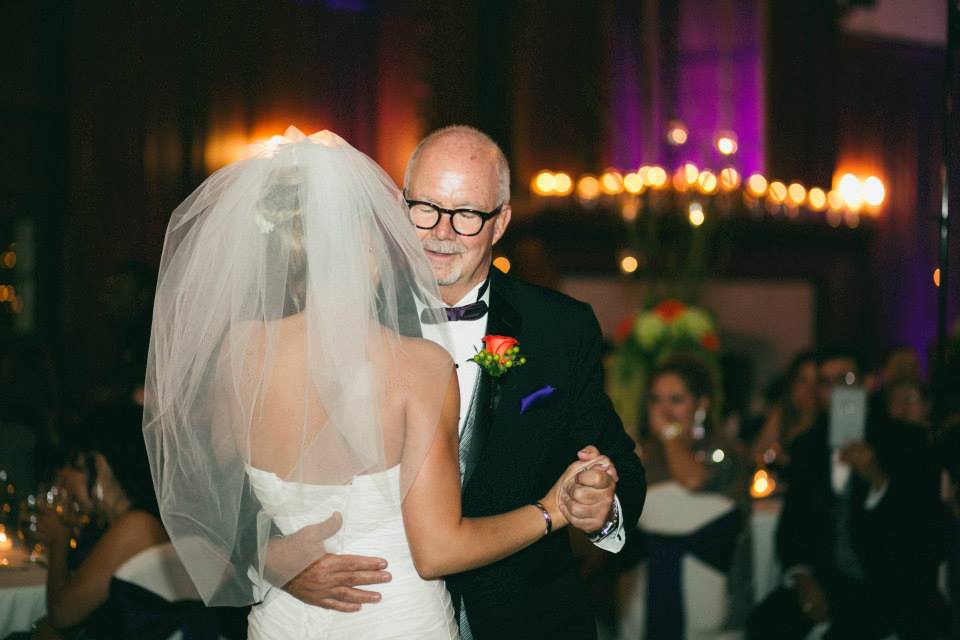 Don't count your father out he has been secretly waiting for this day. He told you he was cool but you never believed him.  At Windy City Wedding Dance, the Father Daughter Dance Lessons are gaining steam. Bring dad in for a few dance lessons. How many dance lessons will you and dad need? Well that all depends on the song and how much he wants to impress the crowd. What if dad doesn't live in Chicago? Book a lesson on his next visit. We can record the father daughter dance and get mom involved by filling in.
Maybe you didn't know but dad had some moves back in his day and he was born to perform. Pick your favorite song and lets boogie down. Make it a surprise and a major highlight for all the guest. Combine songs together or just pick an old favorite. Scheduling at Windy City Wedding Dance is easy and convenient. Grabbing dad after work or on the weekend can be a challenge, but with 3 different location to choose from we make it easy. With all the life changes ahead making time for dad on the dance floor will go a long way. Creates memories, take pictures, or even record your father daughter dance. Gift certificates are available and can be processed over the phone and emailed electronically with a receipt. Don't wait to get started the closer the date the tougher the scheduling can be. While you're at it get Mom in here she has been trying to get your dad to go to dance lessons for years. Just ask her.
Bookings available at info@windycityweddingdance.com or call 312-725-4198.
Windy City Wedding Dance
Located at
410 S. Michigan Ave.,
Chicago,
IL.