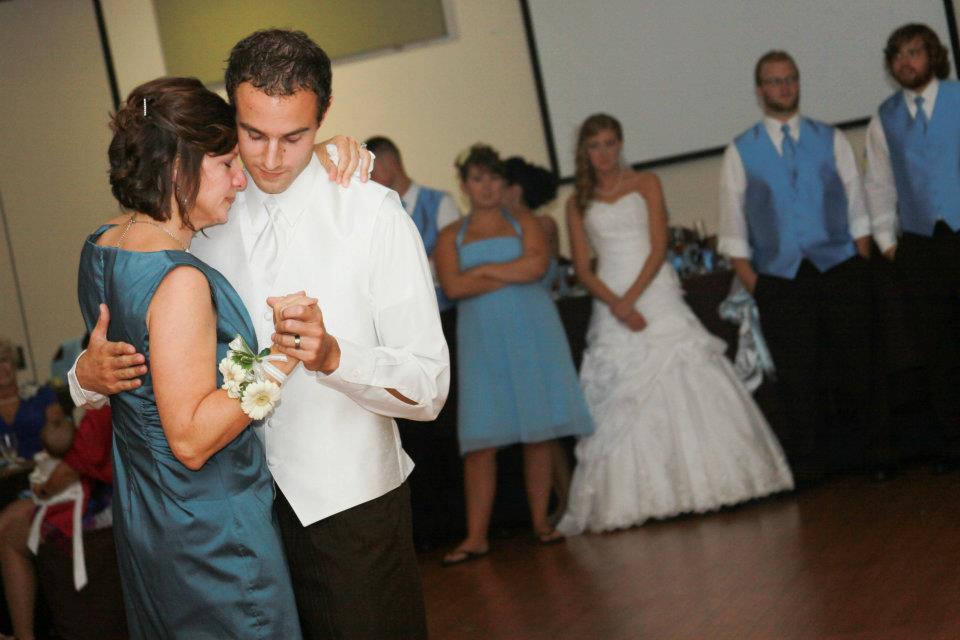 At Windy City Wedding Dance we offer a number of options. Mother Son Dance Lessons are just as important. For all you gentlemen out their don't forget about mom, or you will never hear the end of it. This is a tough day for her and she would love the opportunity to take a few lessons and prepare for the big day. Feel free to ask for a customized package to include your future bride, the bride's father, and of course your mother. Even better get both of your parents in for a dance lesson. Dad tries to take credit for your rhythm but we both secretly know it all came from Mom. Ask us about our gift certificate options. This may be a great way to thank anyone who has been helping you get ready for your big day. We can process the payment right over the phone and email you a gift certificate and receipt electronically. To see other dance lesson packages we offer Click Here
Invite your mother in for a few dance lessons. She will also appreciate the gesture.  Create a life long memory together at your wedding on the dance floor. Oh and remember she's in charge she's still your mother.
Windy City Wedding Dance
Located at
410 S. Michigan Ave.,
Chicago,
IL.