Introductory Private Dance Lesson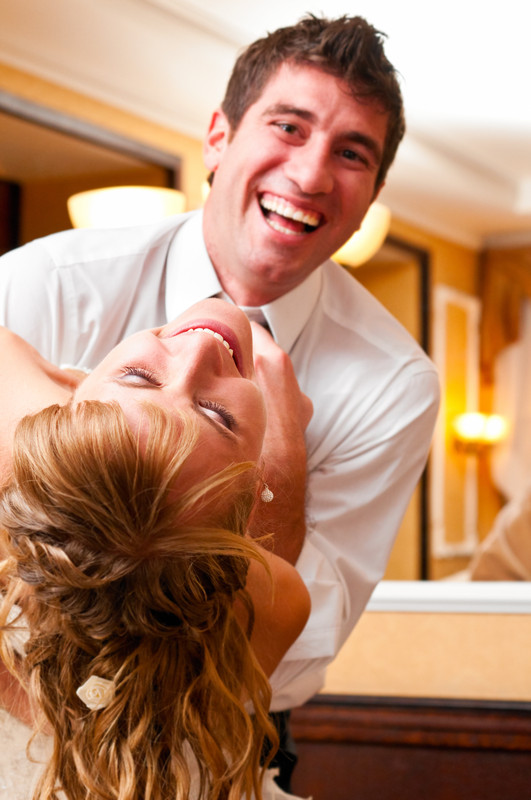 The Introductory Private Lesson is for beginner level singles or couples who are interested in learning ballroom dance for the first time. The introductory private dance lesson is a great way for potential clients to interview the instructor, location, and their experience. During the lesson the dance instructor will cover 2 to 3 different dance styles. The Introductory private dance lesson shows the client the basic fundamentals of ballroom dance giving them a taste of what's in store. The Introductory Private Dance Lesson is for beginner level dancers to be experienced by those who are brand new to ballroom dance. If you are interested in taking advantage of this Introductory Offer please contact us at info@windycityweddingdance.com or you can call us at 312-725-4198
Introductory Private Dance Lesson - Special Offer $45.00 full retail value is $90.00
For higher level experienced ballroom dancers we have an evaluation lesson which is more suitable for an intermediate level to advanced level student. It gives the instructor  an opportunity to evaluate the clients current skill level so they know how to proceed with the clients training. Private dance lessons allow for the instructor to focus on the client individually giving them attention that may not experience in a group class setting. Although group classes are a great way to meet other students and experience a social setting, private lessons are more suitable for those who learn better in a one on one setting. The results for improvement seem to much quicker when students invest in their dancing and take private lessons.
Windy City Wedding Dance
Located at
410 S. Michigan Ave.,
Chicago,
IL.