Event Space Windy City Wedding Dance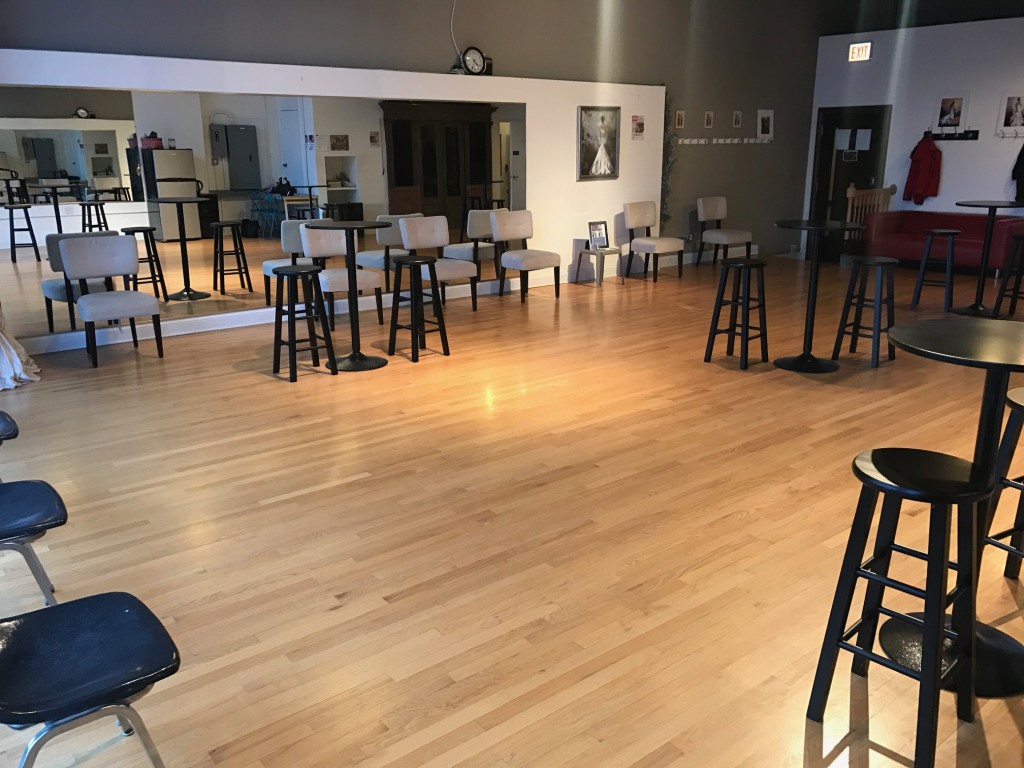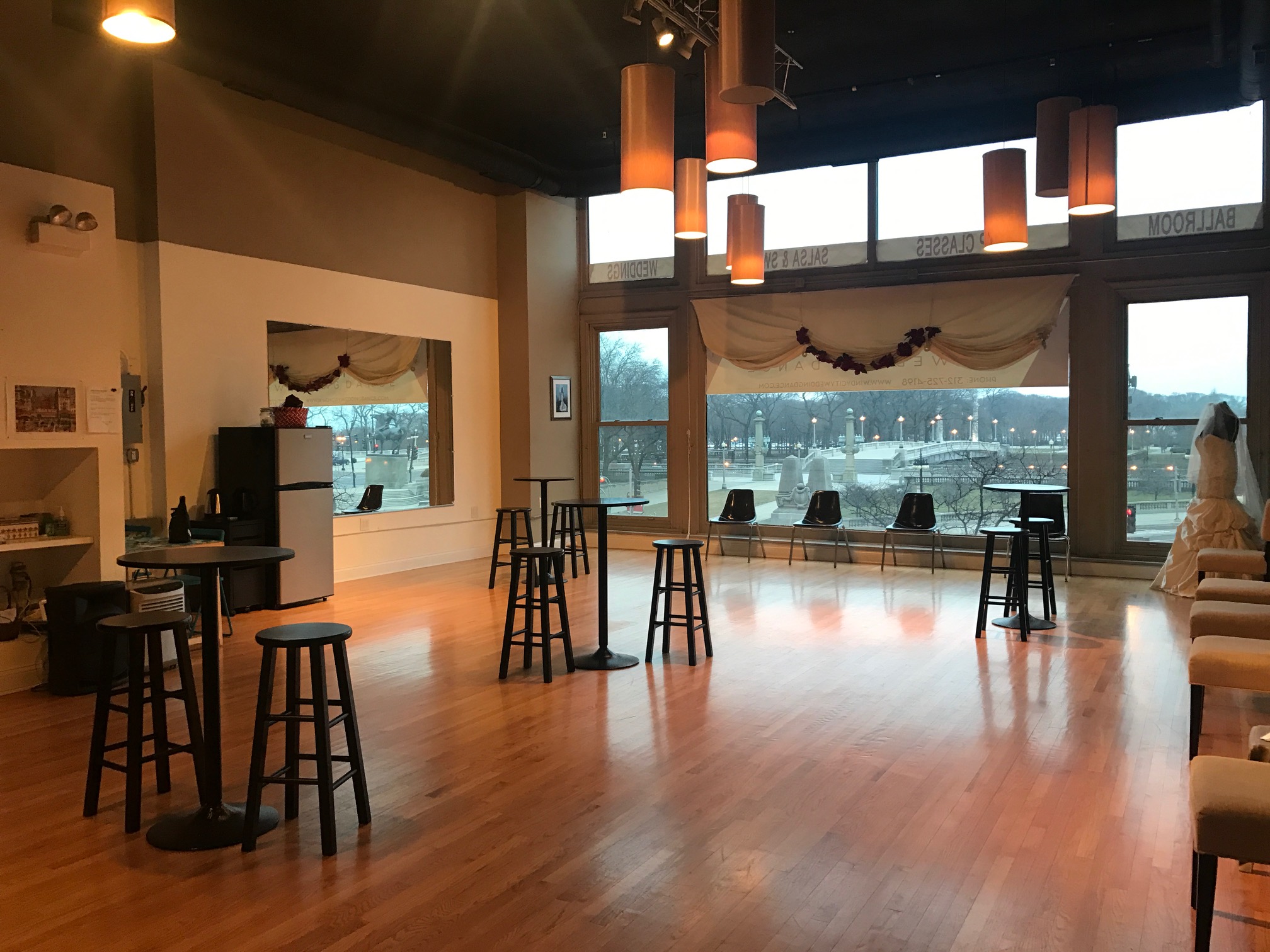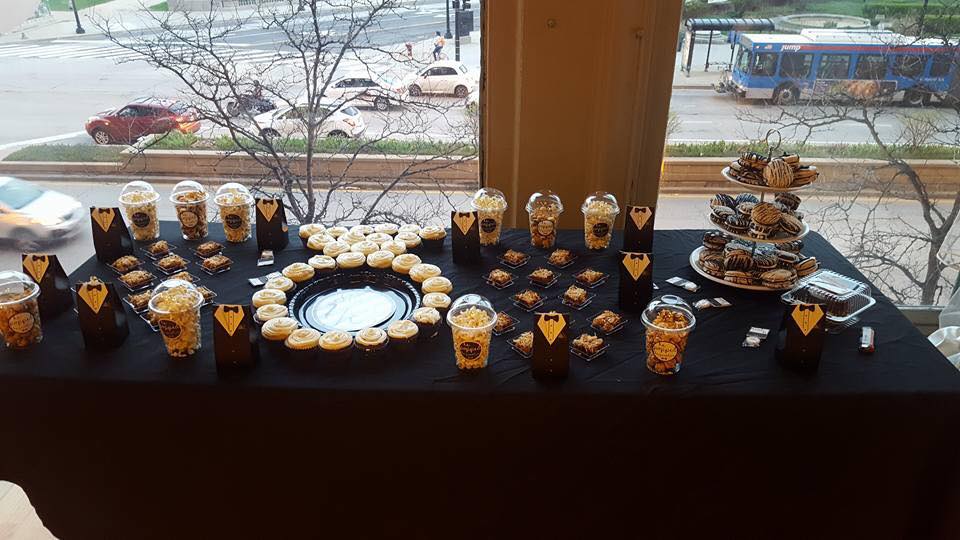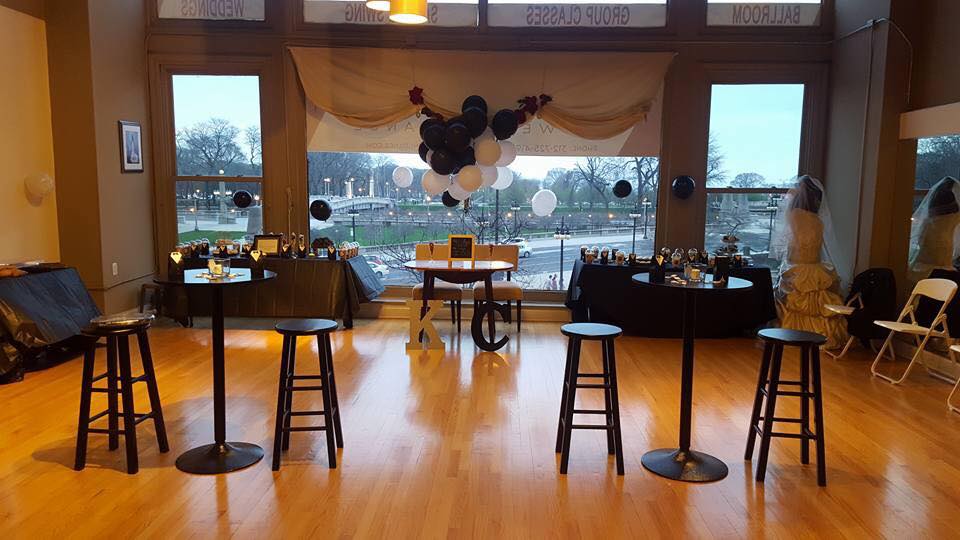 Welcome to the official green room event space of the Fine Arts Building. We are excited to announce that we have entered into a partnership with the Studebaker Theater as the premiere VIP room for upcoming selected shows. The dance studio has a breathtaking view of Chicago overlooking Lake Michigan and Grant Park. We are located at 410 S Michigan Ave in the historic Fine Arts Building. Have you been searching for a perfect spot to host an event? Our space and ballroom dance floor is brand new and perfect for entertaining and hosting guests for your next big part.
Our space includes a bathroom on site and free internet access. We have a refrigerator and a state of the art sound system in our luxury space. Parking is available at a discounted daily rate. Details, times, and logistics are most important. Speak with one of our Windy City Wedding Dance client specialist by filling out the contact form below.  A deposit will be required up front in order to book the event space.
Our event space can easily be accessed by CTA transportation and has handicap accessibility. All event space times are required to fall under the operating hours of the Fine Arts Building. Please indicate how you will be utilizing the event space and how many people you will be entertaining at your event in Chicago.
Dance space can be used for the following:
Birthdays
Anniversaries
Bridal Parties
Bridal Showers
Baby Showers
Corporate Team Buildings
Reunions
Small meetings
VIP Room
Sweet 16 Party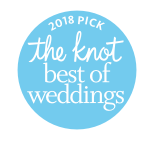 Request A FREE tour AND Consult
Windy City Wedding Dance
Located at
410 S. Michigan Ave.,
Chicago,
IL.