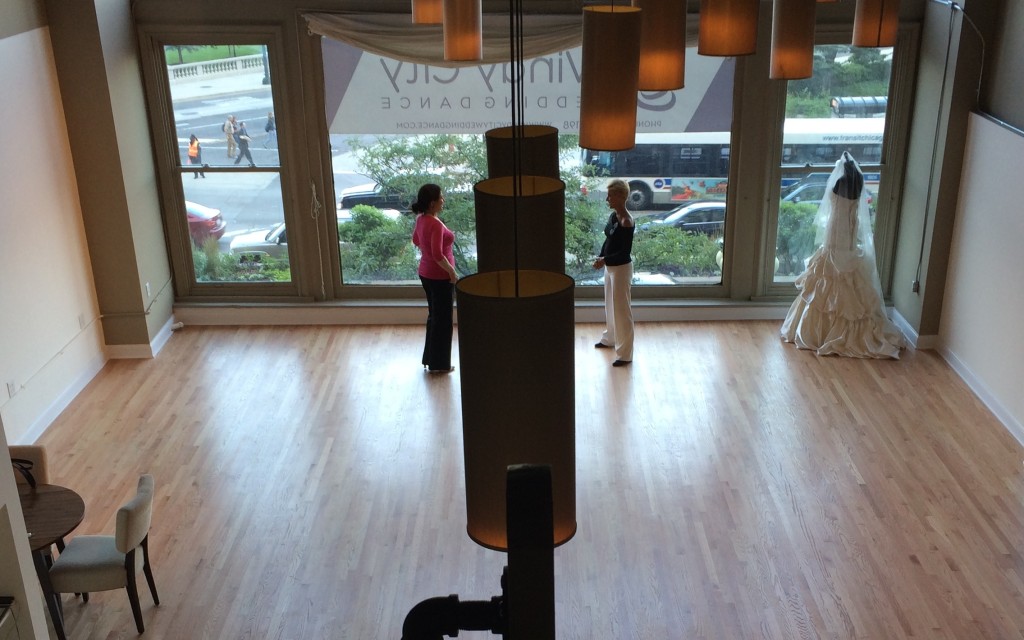 At Windy City Wedding Dance we offer our stunning affordable wedding venue for upcoming weddings, wedding receptions, bridal showers, and more. We are not a one stop shop wedding drive thru. The term Wedding, a 70 billion dollar industry, can put a large dent in the pocket-book. A cheap wedding venue in Chicago sounds like a negative key word phrase to search in google, but an affordable wedding venue in Chicago can make your wedding a more enjoyable experience. When venues require you to use their so-called vendors you can experience a hike in pricing, with choices that you may not be thrilled with. Here is a list of the top expenses couples experience when hosting a wedding. If can help you cut those Wedding Venue and Food costs just imagine the possibilities. Want to put a down payment on a house, or take that upgraded honeymoon, or pay off those student loans? Let us help you with an affordable wedding venue and opportunities to just plain cut costs.
10 BIGGEST WEDDING EXPENSES
Listed from the most expensive to the least
WEDDING VENUE
FOOD
HONEY MOON
THE RINGS
PHOTOGRAPHY
FLOWERS
THE DRESS
THE DRINKS – DEPENDS ON WHO YOU INVITE
THE MUSIC
THE STATIONARY
In the spring and summer months you can take your wedding party across the street to some of Chicago's most amazing floral, garden, and statue landscapes in Grant Park for photography opportunities. Another fabulous spot for photography just steps away from our wedding venue is Buckingham Fountain. Buckingham Fountain was donated in 1927 and sets in the middle of Grant Park. The fountain was built-in a rococo wedding cake style. The fountain operates from April to October with some amazing lights and colors at night.
D.I.Y
Do It Yourself weddings have become a great way to cut on major expenses but this requires time. We let our wedding couples choose the wedding services and vendors that satisfy their needs and budget. Are you wanting to put your own wedding together without breaking the bank? Pinterest, one the top DIY resources, is a company that provides an online presence that serves as a visual discovery tool. People use Pinterest to collect ideas for wedding projects. Users create and share collections that they use to do things like develop projects, organize events, or save articles and recipes. Here is just a few examples of Pinterest sections covering unique wedding ideas and all weddings. You can find wedding decorations for your wedding venue in Chicago. You can find unique wedding hairstyles, wedding bouquets, wedding gifts, wedding invitations, and more.
Here is more information about our wedding venue in Chicago.
[toggle]
[item title="WHAT WE OFFER" icon="" open="0"] Here are the onsite features offered at Windy City Wedding Dance. Our 1050 Square Foot Facility can accommodate up to 75 people.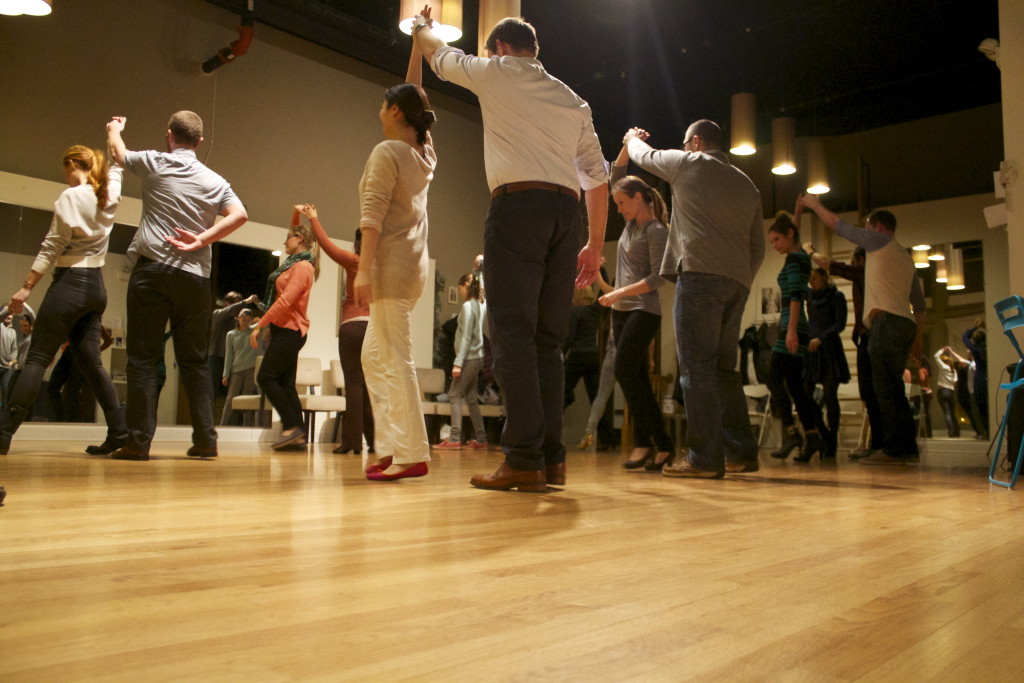 [/item] [/toggle]
[toggle][item title="HardWood Floors" icon="fa-star"] Beautiful Dance Floor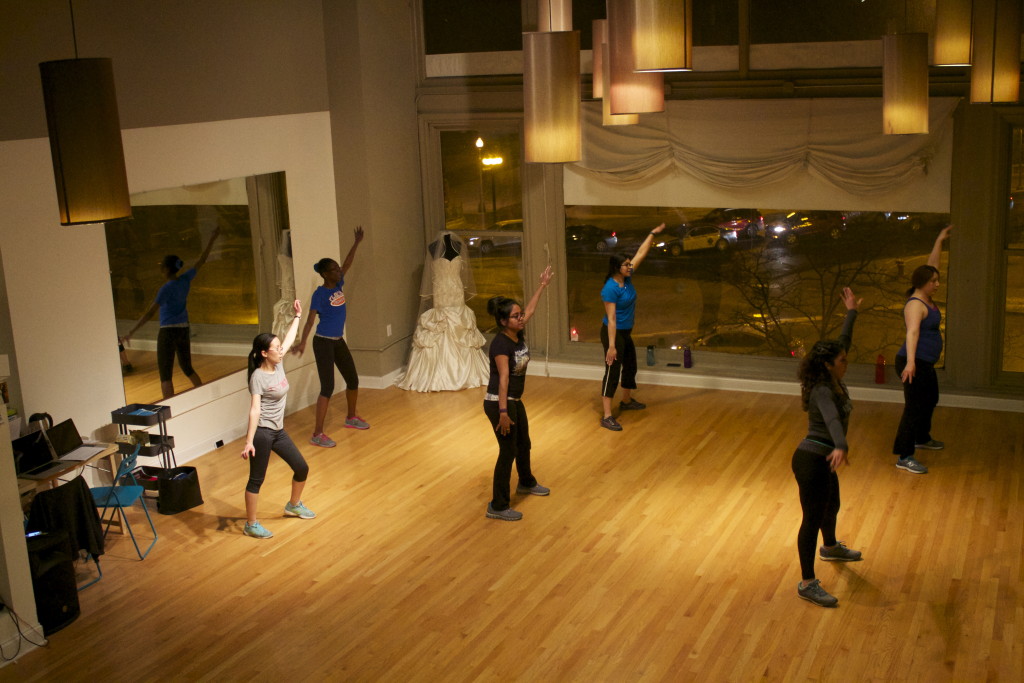 [/item][/toggle]
[toggle][item title="Bathroom" icon="fa-star"] Additional public bathrooms also located on floors 3 through 10 [/item][item title="Audio Equipment" icon="fa-star"] Audio Equipment can be rented. Speaker with Bluetooth or Audio Cord available, along with free Wi-Fi. [/item][/toggle]
[toggle][item title="State of The HVAC System" icon="fa-star"] Eco-Friendly Nest [/item][/toggle]
[toggle][item title="Ceremony and Reception" icon="fa-star"] Ability to conduct ceremony and reception on the same day. There are 14 Chairs on Site with the ability to rent additional chairs from outside vendors, also with 2 White Cabinets that can be turned into Serving Bars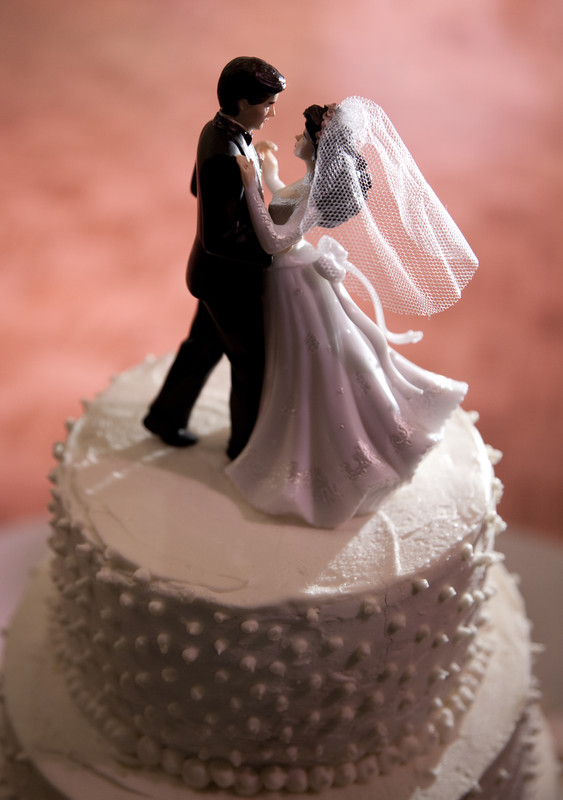 [/item][/toggle]
[toggle][item title="BYOB" icon="fa-star"] Alcohol can be brought in from outside appropriate insurance would have to be purchased by renter for the day at a reasonable fee. Outside vendors are permitted to cater and or service events. All outside vendors must be insured with suitable amounts and provide a COI with required additional insured parties.
For additional cost we can arrange, DJ services and Catering on your behalf.[/item][/toggle]
Request A FREE tour AND Consult