Wedding Party Dance Lessons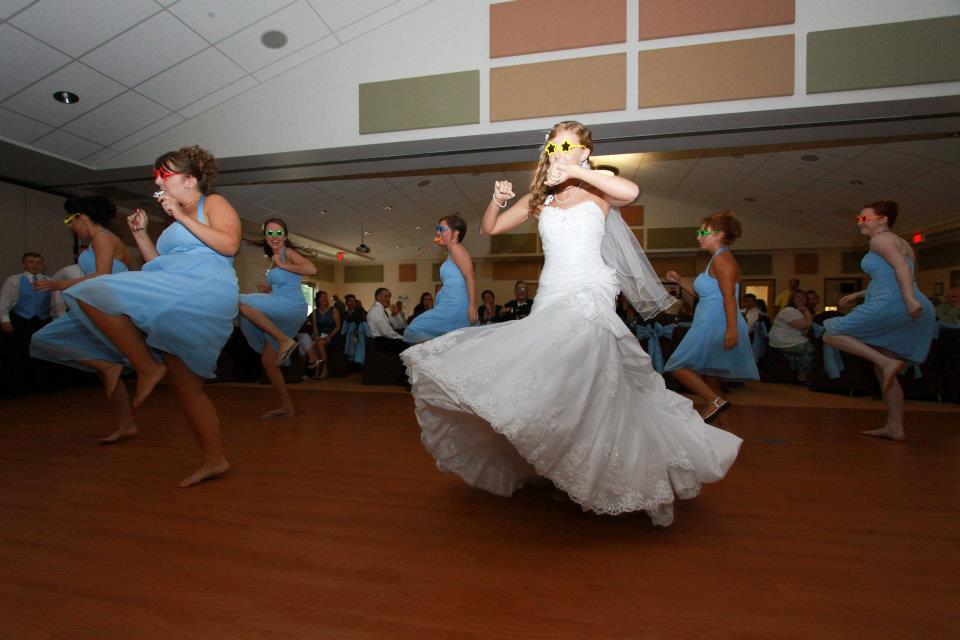 Wedding Party Dance Lessons are available at Windy City Wedding Dance. Did you go to a wedding this summer and watch the entire wedding party boogie down? Flash mobs and wedding party routines are a great way to create an unforgettable experience that will keep your guests talking for days.  Bring in the wedding party for a specialized routine or an entire side of the family. We can customize a dance for all ages and fitness types. Everyone loves a good party. The wedding party dance is exploding across the US. What's your favorite song? Don't worry if everyone can't make it to the lesson. With today's technology anything is possible. Ask your instructor in advance about a video breakdown. All customized routines and pricing are based on a case by case basis. Let us help you by hearing your ideas and collaborating together.  With 3 locations we make it easy to book and schedule. Payments can be processed over the phone and receipts can be emailed electronically. We do offer a location with convenient and free parking. Interested in knowing more call us at 312-725-4198 or email info@windycityweddingdance.com for more information.
Windy City Wedding Dance
Located at
410 S. Michigan Ave.,
Chicago,
IL.