WEDDING DANCE SONG TIPS AND MORE
We hope this helps all of those doing your research on music for your wedding dance. Many of you will be taking dance lessons, but it seems like the big hold up has to do with music. You can't seem to choose a song. It's ok if you never had a song together.
Maybe you met after college but you're pretty sure you don't want to look like a high school student swaying back and forth at prom. Where should you start when looking for wedding dance music? Here are some wedding dance song tips provided by Windy City Wedding Dance and other facts you need to know when starting your first dance.
OUR TIPS
Lets pretend we are sitting down for a wedding dance consult. Here are some questions I would start to ask. Based on your answers I would make the following recommendations for wedding dance songs..
ARE YOU A ROMANTIC SAP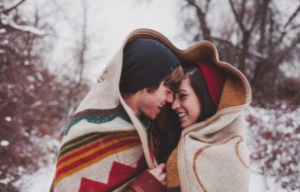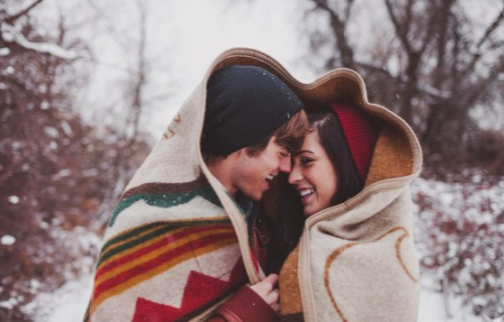 SONG TIPS FOR ROMANCE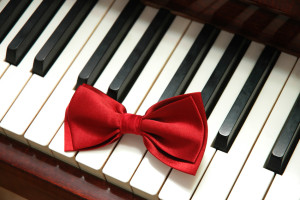 If the answer is YES we may pick something a little slower so your undivided attention is on each other and not a complex first dance routine.
1. La Vie En Rose Edit Piaf
2. Coming Home Leon Bridges
3. Can't Help Falling in Love Elvis Presley ( there are a few other covers with female vocals there are also beautiful )
SONGS TIPS WITH NO PDA
Ok we better get moving if romance makes you a little sick at your stomach. We need a more update beat wedding dance. Something that makes the crowd clap is always fun.
 How Sweet It Is – James Taylor
 Fly Me To the Moon – Frank Sinatra
 Stand By Me –  Ben E King
 Loving You Easy – Zach Brown
 I Don't Dance – Lee Brice
 Ain't That Love – Ray Charles
Need some ideas for your wedding dance song. Check out one of our previous post with some ideas for your first dance songs. Wedding Dance Songs
WHAT IS THE SIZE OF YOUR DANCE FLOOR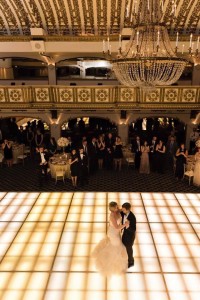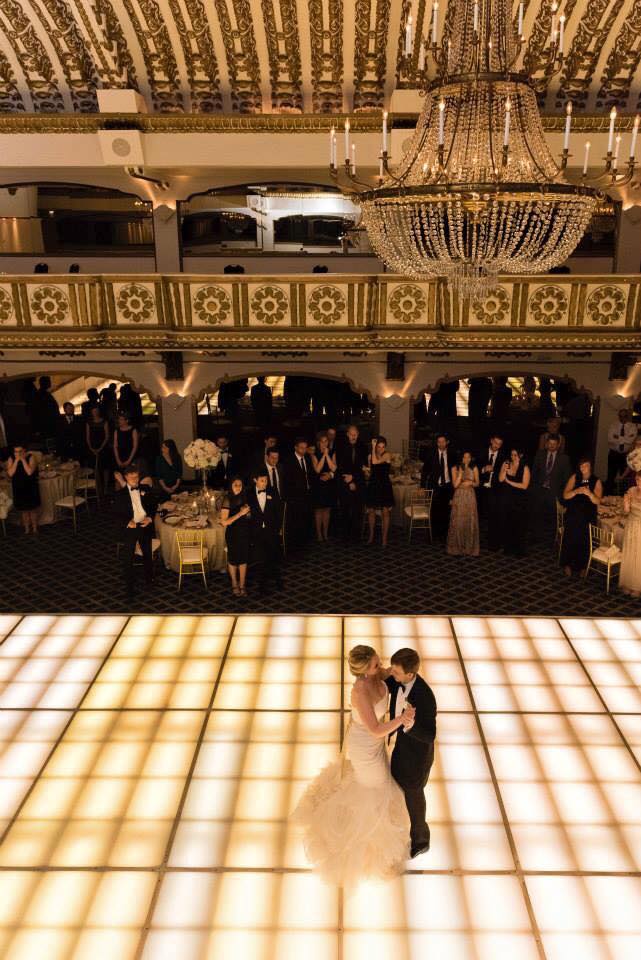 Well size matters when we are preparing for the first dance. 90% of our clients dance floor is 25 ft x 25 ft. When is the last time you watched Dancing With The Stars. Did you imagine yourself Waltzing across the floor. Maybe that's not your cup of tea or maybe you've been dreaming about this moment. The unbiased truth is those who end up taking dance lessons absolutely love it and it ends up being their favorite part of the wedding. You can't choose your dance style until you know the dimensions of your dance floor. By choosing a dance style now we can pick a song.
TIPS WEDDING DANCE FLOOR SIZE RECOMMENDATIONS
Waltz Minimum 20ft x 20ft or bigger
Foxtrot Minimum 20ft x 20ft or bigger
Tango Minimum 20ft x 20ft or bigger
Night Club 2 Step – Any size
Rumba – Any Size
Salsa – Any Size
Cha Cha – Any Size
Bachata – Any Size
Merengue – Any Size
Hustle – Any Size
Swing – Any Size
OK GIRL LETS SEE THOSE SHOES
Now come on you wear flats to work everyday. Are you going to make it for 12 hours in those 4 inch heals? We know the answer, so lets compromise with some emergency wedges. If you feel like your having trouble getting through the first dance with your wedding shoes its time to go back out and get the relief pair.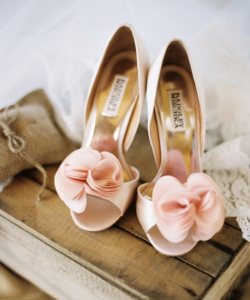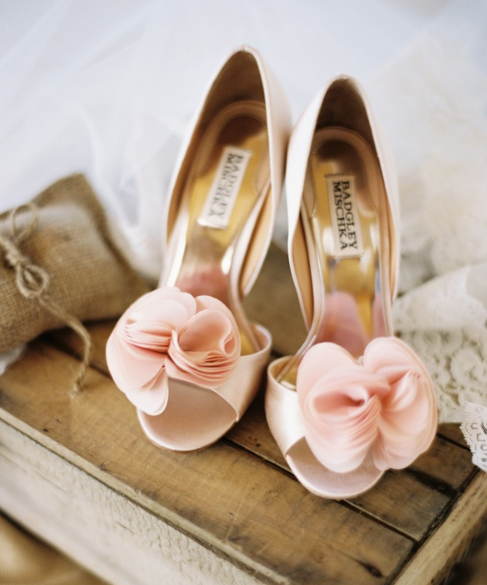 DANCE STYLE TIPS FOR GIRLS WITH REALLY HIGH HEALS
Rumba
Night Club 2 Step
Salsa
Single Time Swing
DANCE STYLE TIPS FOR 2 INCHES OR LOWER
Foxtrot
Waltz
Hustle
Tango
By Jessica Mays
THINKING ABOUT YOUR FIRST DANCE SEND US A MESSAGE
We are located in the heart of Chicago at 410 S Michigan Ave. Please feel free to send us a message if you are interested in taking some dance lessons for your wedding.
[contacts_form]