Tips Chicago Wedding Dance Pros
Do you have a Chicago wedding that is approaching quickly? Like many couples, there is a task list a mile long. Many times the wedding dance gets pushed off until the very end. Because we specialize in wedding dance lessons, we see many couples who need something simple, quick, and easy. Here are wedding dance lesson tips from the pros of Windy City Wedding Dance.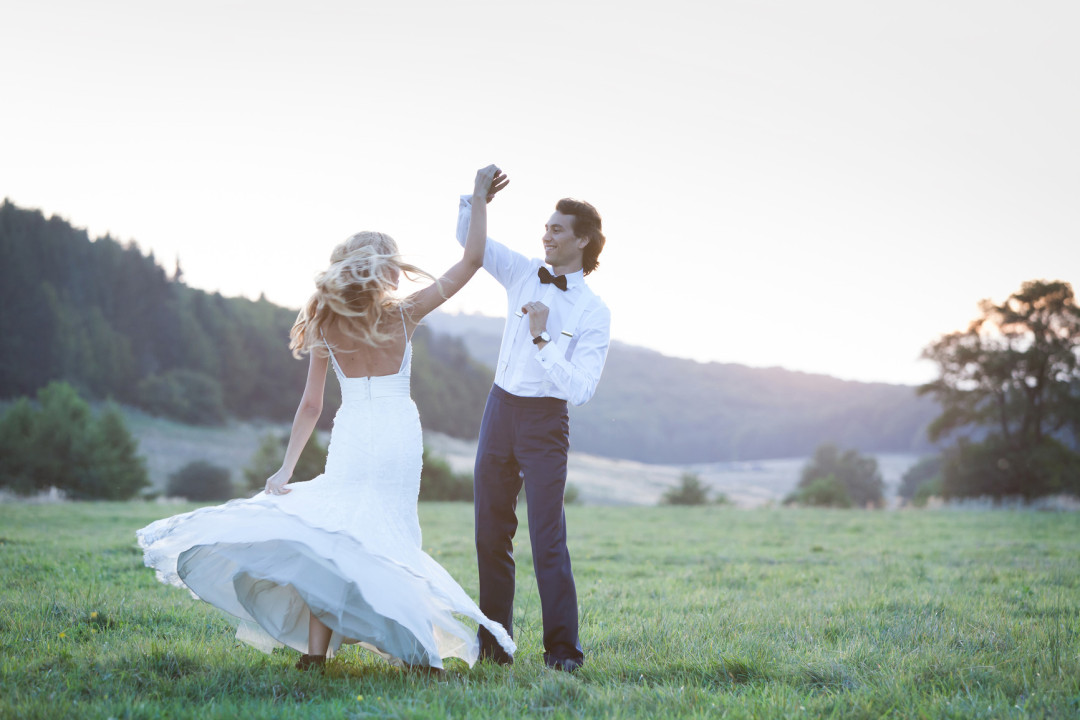 Advice From Wedding Dance Specialist
Step Number #1
Select a dance studio near you. You should read reviews, check out their social media page, and look at their photos. The proof is in the pudding. At Windy City Wedding Dance we accommodate dance lesson 7 days a week. Some studios close on weekends which makes it tough to accommodate wedding clients who need that weekend flexibility.
Step Number #2
Start looking at music. We find its easiest to help couples who come in with a few wedding dance songs to review. Some dance styles flow easier for certain couples than others. With a variety of wedding dance songs we can coordinate and execute the perfect wedding dance. To see our latest wedding dance song list click here.
Step Number #3
Schedule an introductory wedding dance lesson. This is your opportunity to learn about your wedding dance and try a few dance styles. Wedding couples should never expect to walk out with a wedding dance after a 45 minute introductory dance lesson. This is a great way to put you action plan together, schedule your dance lessons, and consult with you wedding dance specialist.
Step Number #4
Practice on your own. By practicing on your own you wedding dance steps will become more natural and less awkward. Over time you will start to feel comfortable and confident. Your dance lessons can help you have an amazing first dance.
Step Number #5
Have fun and just dance! The best wedding dance is not about the steps but the joy and energy between you and your new spouse. Your wedding dance should leave your audience smiling and clapping.
We hope you enjoyed our blog "Tips Chicago Wedding Dance Pros." Windy City Wedding Dance is a ballroom dance studio located on Michigan Ave in downtown Chicago, Lincoln Park, and Naperville/Aurora. We teach wedding dance, salsa, ballroom, and social dancing.
TESTIMONIAL
[testimonial author="Katie S" description="Knot Review"]
I knew Jessica was going to be amazing from my first interaction. I submitted a request for information during a holiday weekend and she called me back that same day. She was incredibly professional and we clicked immediately. From the start, Jessica put us at ease. She showed us a few different styles of dance that would work with our songs and let us chose from there. We loved our weekly dance lessons and want to continue taking lessons after our wedding. When people talk to me about the wedding, our first dance is the number one thing they bring up! People were FLOORED by the dance, not to mention we had a blast doing it. We couldn't stop smiling the entire time. Regardless of your level of experience, talk to Jessica! She will choreograph a dance based on exactly what YOU are looking for. I danced growing up but my husband did not have any formal training. Nevertheless, he received a bigger applause than me at the end of our dance! We wanted to try something a bit more than the traditional steps and Jessica let us be involved in the process the entire way. Thank you Jessica for a great experience and a memorable first dance!!
[/testimonial]
[actionbox color="primary" title="To Book Now At Windy City Wedding Dance" description="Request Dance Lesson Today" btn_label="Click Me!" btn_link="https://windycityweddingdance.com/book-today" btn_color="default" btn_size=small"" btn_icon=" fa-envelope" btn_external="0″]
[contacts_form]