Chicago Dancing Festival 2014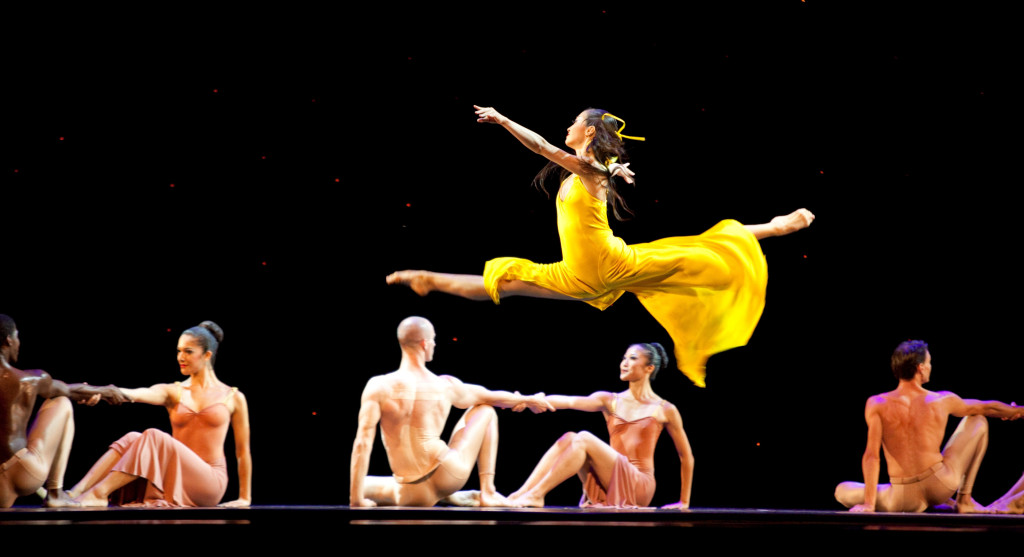 What kind of plans do you have for this summer? With Chicago at the height of festival season anyone can find an interesting event to attend. For us at Windy City Wedding Dance we like to support all the dancing events in Chicago. The Chicago Dancing Festival 2014 will be back again this year. The festival was established in 2006 approximately 8,000 attendees came out to support the event. Today over 70,000 will attend The Chicago Dancing Festival 2014. The purpose of the Dancing Festival is to build awareness and enrich the lives of Chicago attendees by exposing them to a variety of dance styles and art forms. The Chicago Dancing Festival aims to raise the national and international profile in Chicago making Chicago a dance destination city.
Where is The Chicago Dancing Festival
The Chicago Dancing Festival takes place at 4 amazing venues in the heart of downtown Chicago.
HARRIS THEATER at Millennium Park
This theater opened in 2003 and is now home to over 30 mid-sized performing art companies in Chicago.
Museum of Contemporary Art Chicago
This is one of Chicago's coolest venues offering art exhibits since 1945. The theater holds 300 people with an amazing view of a garden and Lake Michigan.
Auditorium Theater of Roosevelt University
This theater is one of a kind and is a National Historic Landmark Theater.
Millennium Park Chicago
The outdoor venue is one of kind hosting various types and forms of art including symphonic, classical, and dance.
Dance Companies
With dance companies like Hubbard Street, Joffrey Ballet, American Ballet, and Ron De Jesus this years festival will surely be a true success.
At Windy City Wedding Dance we appreciate all art forms and know some of our best students have a background in performing arts. We invite you to experience our form of dance. We teach a variety of ballroom dance styles which include Waltz, Tango, Foxtrot, VWaltz, Argentine Tango, Salsa, Meringue, Rumba, Cha Cha, Swing, and more. Our specialty is like no other dance company in Chicago. We focus on wedding couples who want to learn how to prepare for their first dance. We offer dance lesson in Chicago that are easy and convenient for Lincoln Park, Lake view, River North, West Loop, and South Loop residence.
We support local instructors trying to make a name for them selves. We understand finding a place to teach can be a real challenge we offer dance space rentals for a variety of art forms to support our community in Chicago.
[actionbox color="primary" title="To Book Now At Windy City Wedding Dance" description="Request Dance Lesson Today" btn_label="Click Me!" btn_link="https://windycityweddingdance.com/book-today" btn_color="default" btn_size=small"" btn_icon=" fa-envelope" btn_external="0″]