2016 Winter Wedding Dance Songs

Happy New Year from Windy City Wedding Dance. You may be putting on those extra layers this winter to stay warm, but the snow in Chicago isn't holding our wedding clients from preparing for the ultimate wedding dance. We understand that one of the toughest parts of the wedding dance is actually selecting the song. Sometimes it's better to start taking dance lessons first. After sampling several dance styles clients have a much better idea. This will cut any music list down tremendously.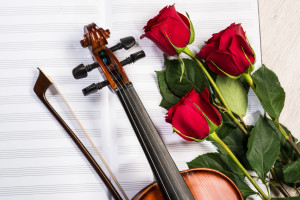 2016 Winter Wedding Dance Songs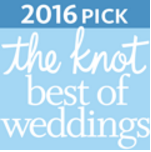 We understand you may need a few suggestions. Throughout the year we post several times about what we think will be hot for 2016. We cover pop, country, oldies and more. The speed of the song can be to fast or too slow. Finding something that feels just right will ease your nerves on the dance floor. These may not be your cup of tea, but here are some recommendations from the wedding dance experts at Chicago's Windy City Wedding Dance.
Over and Over Again – Nathan Sykes
If you want something with romantic lyrics, this is a perfect song to consider. The tempo is nice and steady for a wedding dance, not to fast or too slow. This romantic duet is one of our top picks for 2016.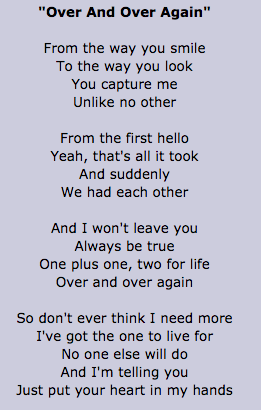 POWERFUL – Ellie Goulding
I came across this track this past week and the words are full of passion and explosions. I really think this is going to be another hit for the 2016 wedding dance season.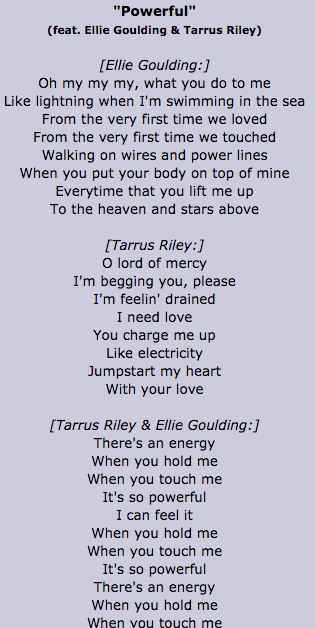 Chicago's Number 1 Wedding Dance Specialist
These were just a few sneak peaks for the 2016 Winter Wedding Dance Season. Have you been considering learning how to dance for your upcoming wedding? Its a perfect time to get into Windy City Wedding Dance. We offer private wedding dance lessons and group dance classes. Our staff are trained in ballroom dance, jazz, contemporary, salsa dance, hip hop, and more. We have availability at our main South Loop Location, 410 S Michigan Avenue, 7 days a week. We also offer ballroom dance and wedding dance lessons in Lincoln Park and Naperville. If you would like to try a private dance lesson we offer an introductory dance lesson for all new clients. Find out what dance styles you like by participating in our special offer.
[actionbox color="secondary" title="VALENTINES SPECIALS 50% OFF" description="DANCE DANCE DANCE DANCE" btn_label="BUY!" btn_link="http://mkt.com/windy-city-wedding-dance/couple-holiday-dance-specials-hot-deals" btn_color="red" btn_size="small" btn_icon="#" btn_external="1″]