In 1 day, 12 hours, and 8 minutes, we will all move on to another chapter in our lives. For many, 2014, was a life changing year including myself. We found ourselves continuing to consult bride and grooms through the holidays to prepare them for their upcoming holiday weddings. As our wedding industry continues to thrive in the summer months we are seeing a magical shift into the winter months.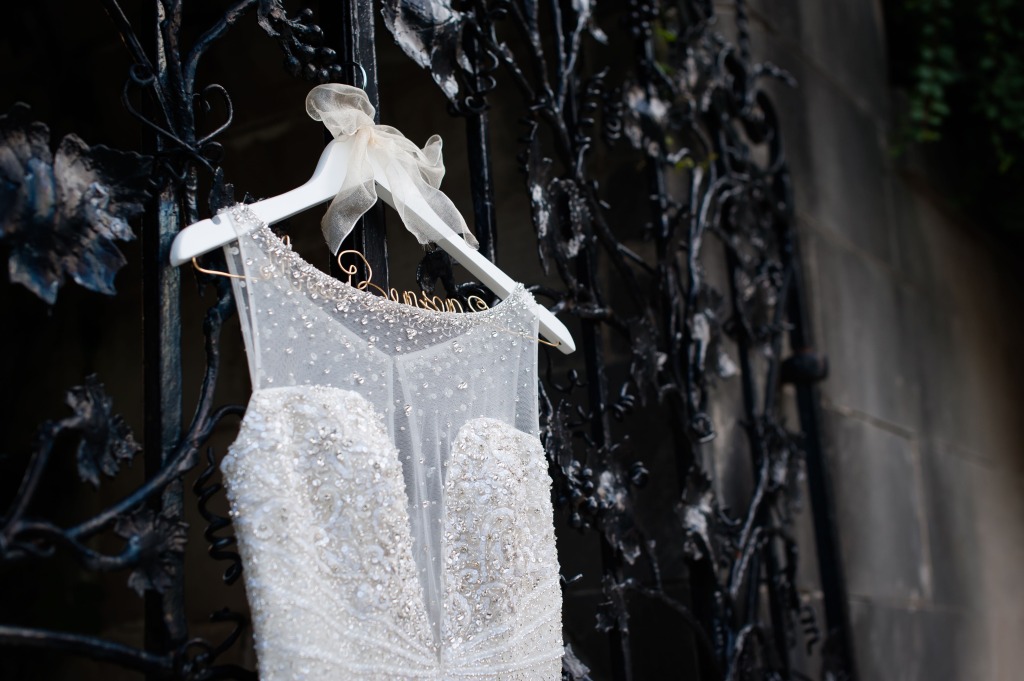 Wedding Taking Place on New Years Eve
It was just 2 weeks ago when I received a phone call from Patrick. I was just finishing a workout at the gym and as I was exiting the locker room I received this concerned call from Patrick. He let me know that he and his fiance were getting married on New Years Eve and they needed some help quick with their wedding dance. I assured them finding time through the holidays would be no problem for us. Patrick, and his amazing bride to be, came in for their introductory wedding dance consult to review their music and put an action plan together to achieve their goals. Patrick's fiance was a very kind, gentle, and somewhat of a shy young lady. She had been an Irish Dancer for most of her childhood until she was 18 years old. They both had so much potential but just a short time to accomplish their goals. Sometimes there is no such thing as easy. On Christmas Day Patrick's fiance laid in bed with the flu. Hardly able to eat or get out of bed she remained optimistic that she would fight through this and have the wedding they always dreamed of having on New Years Eve.
The First Dance
Patrick, a very number oriented kind of guy, needed a specific action plan for the dance floor. With just 4 lessons we had much to accomplish. Patrick, the ballroom dance driver, would have to learn to lead his fiance on the floor. While the driver is driving, the passenger must let go and hang on for the ride. Unfortunately there is only one steering wheel. By lesson 3 we had completed all of their rumba moves including their final dip. By lesson 4 it was time to run through their wedding dance repetitively for the remaining 45 minutes. I knew I loved this couple when they chose a Talking Heads song for their first dance. I am so proud of this couple and they love they share together. I cross my fingers he avoids getting the flu on his wedding day, but if he does there is no doubt that we will be in the best hands.
We Teach Ballroom Dance
At Windy City Wedding Dance we offer dance lessons 7 days a week and we welcome singles, couples, same-sex couples, moms, dads, friends, and family. We are a full service ballroom dance studio with a specialized focus in special event choreography. Why do we specialize in wedding dance? We specialize in wedding dance because we just love it! It's not work when you love it.
Do You Need Some Dance Lessons
If you have ever thought about taking a dance lesson or you may be interested in trying a dance class in Chicago and you live Lincoln Park, River North, Streeterville, West Loop, South Loop, Lakeview, or the Gold Coast we may be the right fit for you.
[actionbox color="primary" title="To Book Now At Windy City Wedding Dance" description="Request Dance Lesson Today" btn_label="Click Me!" btn_link="https://windycityweddingdance.com/book-today" btn_color="default" btn_size=small"" btn_icon=" fa-envelope" btn_external="0″]
[contacts_form]