2014 Fall Wedding Dance Location
Fall Wedding Dance Lessons Chicago
Hello soon to be bride and grooms, well summer is officially over and the fall winter mix is hitting the streets of Chicago. The wedding industry is continuing to see a spike in fall and winter weddings, especially in a popular city like Chicago. It's very competitive to get one of the top spots in Chicago during those summer months. As bride and grooms continue moving to fall and winter weddings our wedding dance season has shifted and now we are servicing wedding clients 12 months a year.
Just last night in the studio, we saw our very first snow fall outside our storefront window on Michigan Avenue. There was something very romantic about watching the snow flakes float to the ground as our clients prepared for their first dance. It's always fun to start playing the holiday music when the season shifts.
Thinking about getting started on dance lessons this fall or winter. Our wedding dance lesson packages make great gifts for a surprise date, birthday, anniversary, or even holidays. Come and check out Windy City Wedding Dance for an intro private dance lesson. Our ballroom dance school is located inside of the The Fine Arts Building. It's on the Chicago historic list and has a very warm and inviting charm which is great for those cold months we are about to face.
Our studio has one of the most magnificent views in Chicago, overlooking the most amazing street in Chicago. Come join us this month to celebrate the fall season and work on your first dance. Our team can accommodate dance lessons 7 days a week and we are very flexible and understand that scheduling can be one of the toughest parts. Come share the romance at our boutique wedding dance school.
Still have lingering questions about your first dance?
What do I wear to my dance lesson? We recommend wearing something that makes you feel amazing. No need to come in your formal wear but do come in something that makes you feel good.
We haven't pick our song. Is it ok to start dancing now? Actually, we think it's better. Now we will have a chance to show you several different dance styles. You can make your decision about music based on your favorite dance styles.
What shoes do we wear? Well now that we are running into the winter months, make sure you bring a comfortable dry pair of shoes. Stay away from flip-flops or shoes that may come off the back of your heels.
I travel a lot for work is that going to be a problem? No problem on our side we are very flexible and can organize a dance lessons schedule that make sense for you.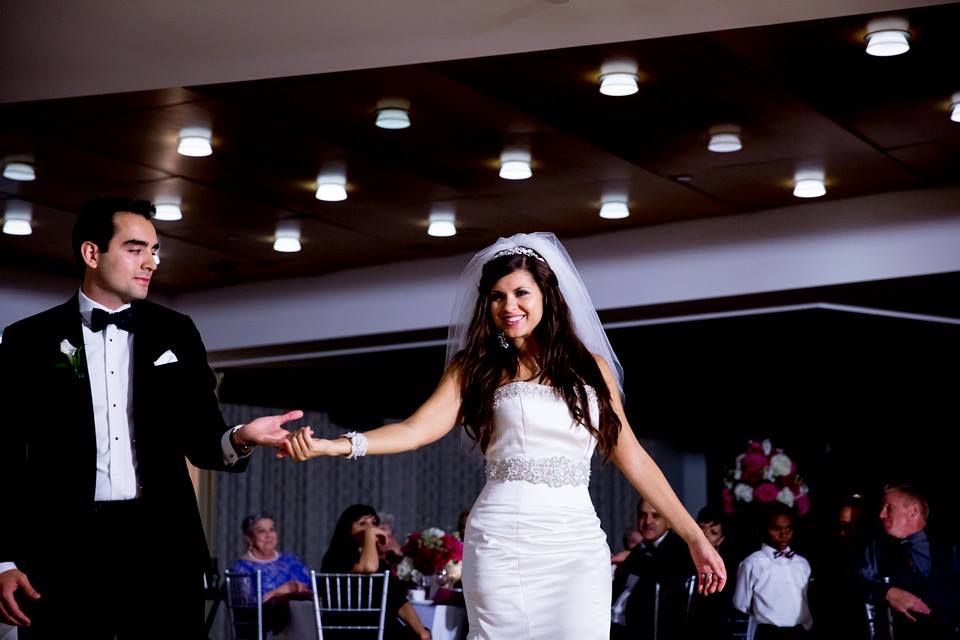 [actionbox color="primary" title="To Book Now At Windy City Wedding Dance" description="Request Dance Lesson Today" btn_label="Click Me!" btn_link="https://windycityweddingdance.com/book-today" btn_color="default" btn_size=small"" btn_icon=" fa-envelope" btn_external="0″]