10 Ways To Rock A Wedding Dance
Are you going to be headed down the aisle this summer? With a check list that keeps growing sometimes some of the things we hoped to get done for the wedding may have taken a back seat. Are you looking for ways to rock a wedding dance? Our expertise at Windy City Wedding Dance are wedding dance lessons. Taking dance lessons can be a highlight of the wedding planning process. As wedding dance specialist in Chicago, we consult and talk with bride and grooms on a daily basis customizing a plan that's just right for them. Here are some of the best tips for rocking your first dance.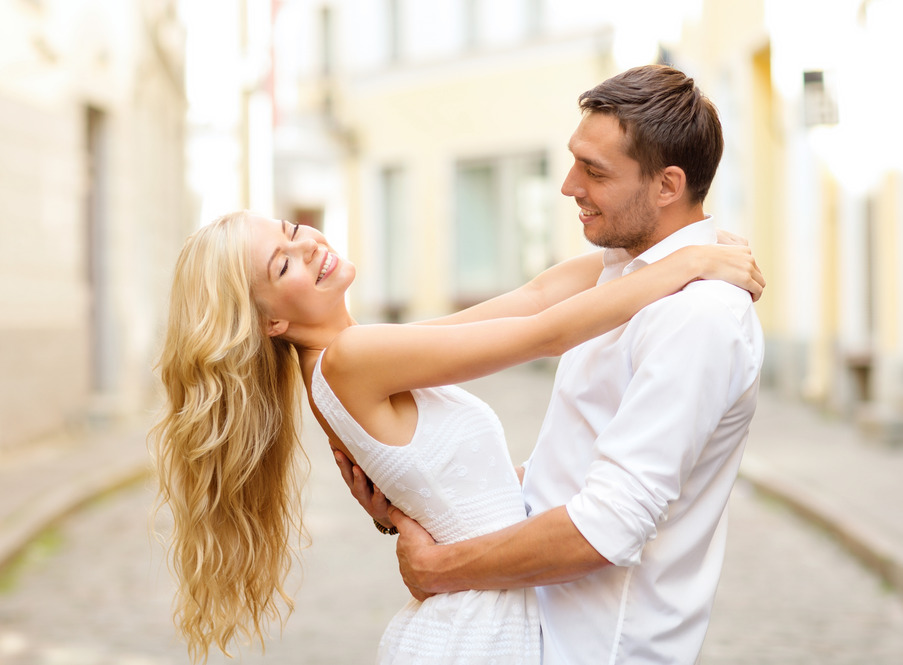 1. Make a List
Some people don't even know where to start. Start to write down things you like and things you don't like about other people you've watched.
2. Choose Several Songs.
He can choose three songs and she can choose three songs. This should be taken to your wedding dance instructor.
3. Research Wedding Dance Studio's.
Choose a wedding dance specialist or studio that will provide dance instructor professionals that see bride and grooms on a daily basis, not a one shop stop with no expertise.
4. Schedule an Introductory Wedding Dance Consultation.
During the consultation you should learn more about the wedding dance studio you are working with and should sample different dance styles to see which one fits your song.
5. Have An Open Mind.
Thinking you can learn a choreographed first dance in one lesson is not realistic. It's impossible for a dance studio to tell you how many lessons you will need without seeing you in action to customize a plan based around your skills, ability, schedule, and requests.
6. Practice Your first Dance At Home.
Taking wedding dance lesson will certainly prepare you for your first dance, but rocking your first dance requires practice on you own. Even practicing 30 minutes a week can make a significant difference.
7. Schedule Your Dance Lessons Close Together
Create dance muscle memory. When students take several week breaks then tend to forget the dance figures and then we have to review.
8. Video Your First Dance
Ask your wedding dance instructor to video your first dance. Seeing yourself not only helps you improve technically, but then you can refer to the video when you get stuck.
9. Start Early and Don't Wait
Don't put things off until 2 weeks before the wedding. Putting it off can cause stress and anxiety. Give yourselves a chance to truly learn and enjoy yourselves.
10. Practice Smiling During Your Wedding Dance Lessons.
Your audience is there to see you enjoy your first dance. Keeping your eyes on one another and smiling makes you wedding dance magical and most of all just have fun!
If you have ever thought about having a simple or choreographed wedding dance don't hesitate to reach out. We work with couples who want something very basic. We also work with clients who want to do tricks, lifts, and spins. With locations in Chicago, Lincoln Park, and Aurora, we can easily be accessed by Naperville, River North, West Loop, South Loop, Lakeview, Lakeshore east, Gold Coast, Streeterville and River West.
If you are thinking about wedding dance lessons send us a message and schedule an introductory wedding dance lesson.
[actionbox color="primary" title="To Book Now At Windy City Wedding Dance" description="Request Dance Lesson Today" btn_label="Click Me!" btn_link="https://windycityweddingdance.com/book-today" btn_color="default" btn_size=small"" btn_icon=" fa-envelope" btn_external="0″]
Google
[contacts_form]