Wedding Nightmares During Coronavirus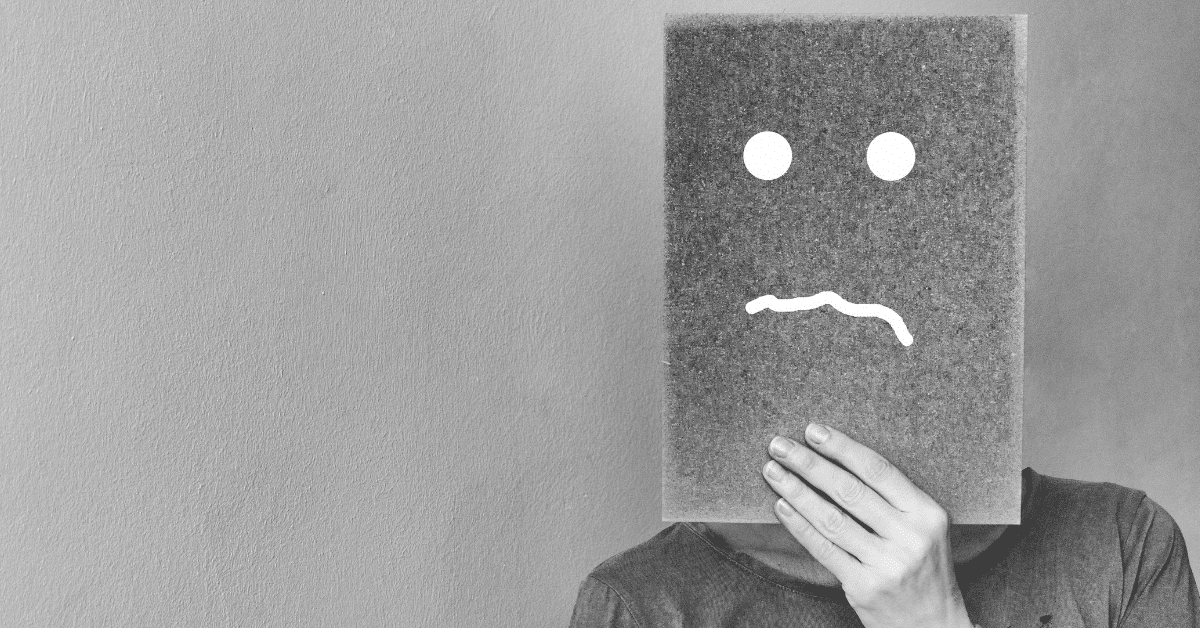 How many times can you plan one wedding? Just ask a few of my favorite wedding planners in Chicago. With everything happening so fast, watching my industry partners navigate this mess was heart breaking to say the least. How can you sleep with all these wedding nightmares?
In my opinion, the wedding planners have one of the toughest roles in the industry. Imagine planning the same wedding 3 or 4 times essentially working for free. Just because you choose a new date doesn't mean the same vendors are available. Also what about the deposits? What about the venues? Lastly why isn't the venue responding to calls or emails?
Last year was like the wild wild west. Vendors were scrambling and consulting with attorneys about liability, agreements, and contracts. From the beginning clients were asking vendors to violate state, city, and local ordinances. Was there any end in sight to this nightmare?
The climate was panic, frustration, stress, and disappointment. Even though some vendors were able to continue on, others came to a dead stop. For example lets consider the music entertainment groups. Dance floors were banned and some of our greatest musicians were finished for the season.
Where was the support for the event industry? Restaurants were getting all the attention, but what about weddings and the event industry? While some were able to get PPP funding, others weren't eligible. Even today we are still hearing horror stories where industry partners can't get access to their unemployment benefits.
Some couples have already paid big deposits and aren't ready to trade in their 200 person wedding for a 50 or less event. Meanwhile others have already shifted and have had small family ceremonies with plans for a future large wedding.
Venues were closing left and right and couples were left with wedding nightmares on their hands. It seems it was radio silence for many.
If you are planning a wedding for the future in the middle of a pandemic, it's a good idea to have an open mind and to have flexible options. Lastly you should have 2 back up plans.
While it was wedding nightmares for all of us, we feel grateful for the ability to still be here and we are looking forward to a new and improved vaccinated 2021.
If you are thinking about planning a wedding, I'd highly recommend using the expertise of one of our Chicago wedding planners. Here is a list of professionals who know what they are talking about and have a proven track record. I watched them navigate this pandemic with grace and professionalism. They have first hand knowledge and relationships with vendors and venues.
This list is in Alphabetical Order
Event Shoppe Chicago - Jennifer Price
Ohana Events - Danielle Kuhn
Urban Allure Events - Nicole Fauls
Wedicity - Tionna Van Gundy
Windy City Wedding Dance is located at 410 S Michigan Ave 2nd Floor. We are a full service ballroom dance studio who specialize in helping couples with their first dance.