Wedding Dance Steps & Tips
Like any specialist, we strive to stay at the top of our game creating the perfect wedding dance for our clients. We learn just as much from our clients as they learn from us. When we listen to each other, we create the perfect wedding dance and an unforgettable experience. Check out tips from our staff. Rock your first dance with these simple rules.
Tips From The Wedding Dance Specialist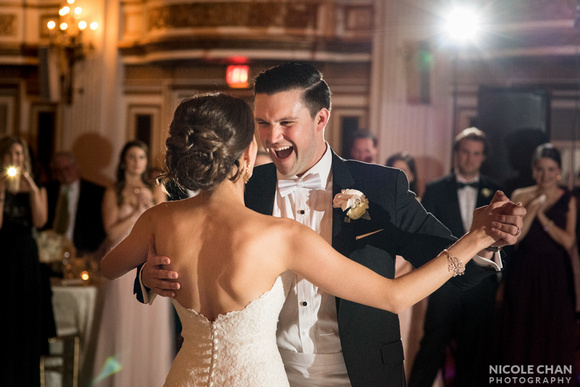 A special thanks to Nicole Chan Photography for sharing their amazing shots with us. If you are getting married in Boston and need someone to rock your wedding with best moments captured in time – check her out!
Think about selecting several songs and take them to your local wedding dance specialist.
By choosing several songs this allows you to experience different song tempo's. Sometimes the slowest may not be the easiest or vice versa.
Schedule Your Dance Lessons Close Together So You Don't Forget Information.

No one wants to spend money on the exact same thing they did the week prior.

To Get Best Results Start Early.

By being consistent and attending a weekly private dance lesson you will retain more information and you will feel less akward on the dance floor. Don't wait until the last minute when you are stressed out and overloaded with last minute wedding tasks.
Dont Use Same Dance Style With Dad

If you will be taking weddding dance lessons for the Father Daughter dance try not to pick the same dance style as your and wedding dance.
Make Sure to Bring Your Wedding Dance Shoes to Your First Lesson.

Practicing in your wedding shoes or a similuar heel height is very important. Balance can be tricky in a heavy wedding dress and high heels.
You need wedding dance practice time.

Even if you arrive early to your dance lesson or stay after, any extra time on the floor helps. Your first dance needs attention.

Take Smaller Steps

When we all start as beginners, we typically take very big steps. If you are having a tough time with your dance try making your steps a little smaller. Each time make them smaller until you feel balanced and comfortable on the dance floor.
Your wedding dance steps need a game plan. Mapping out the room into 4 directions can be very helpful .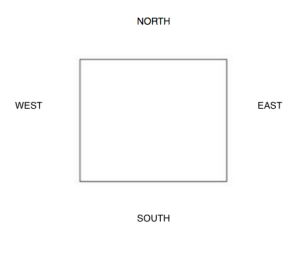 [actionbox color="primary" title="To Book Now At Windy City Wedding Dance" description="Request Dance Lesson Today" btn_label="Click Me!" btn_link="https://windycityweddingdance.com/book-today" btn_color="default" btn_size=small"" btn_icon=" fa-envelope" btn_external="0″]
[contacts_form]