TRENDY SUMMER WEDDING SHOES 2016
Trendy Wedding Shoes Summer 2016
Deciding upon shoes is one of the most important and difficult decisions for all brides to make. There are so many options it can be overwhelming. Along with everything else in fashion there is always a certain style that stands out from the rest, especially with shoes.
This summer's 2016 wedding shoes have a wide range of styles. Simple flats are a huge trend this summer. Not only do they go great with the trending boho weddings, they are better for dancing the night away without terrorizing your feet!
A big trend for wedding flat shoes right now are Tieks. They offer a large range of colors and textures, which is great for those brides who want their bridesmaids to have matching shoes! Another great thing about choosing Tieks for wedding shoes is their signature blue bottom, taking care of the brides something blue! So if staying simple and comfy is your style of wedding, check out Tieks by Gavrieli.

Other popular wedding flat shoes have beautiful lace paired with marvelous gems and pearls, perfect for a classy wedding. Flats are a great choice for wedding shoes, you can wear them to other occasions and they are great for dancing at the reception.
Cinderella shoes will always be a classic choice for weddings. Brides are attracted to the glamour of high pumps defined with rhinestones, pearls, lace or straps. If there is any occasion for a woman to have her fairytale dream shoes it's her wedding day!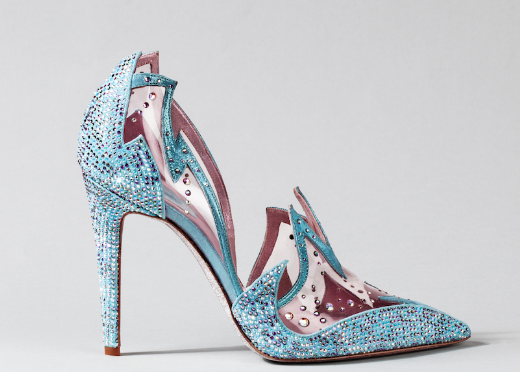 Low heels are a big trend for weddings this summer. They are a bit more formal than flat shoes but not as dramatic as stilettos. Low heels work very well as a simple wedding shoe, or spiced up with amazing detail. This type of shoe works great with a lot of wedding dresses, and isn't to harsh on the feet while dancing.
Summer 2016 trending wedding shoe colors are focused around metallic. Gold metallic pumps and flats are a huge trend this summer. Metallic silver shoes haven't been keeping up with gold metallic shoes in the last few years but are still adored by many brides.
The upcoming color trend this summer is Pantone Rose Quarts, which is paired beautifully with Pantone Serenity, both look amazing in metallic.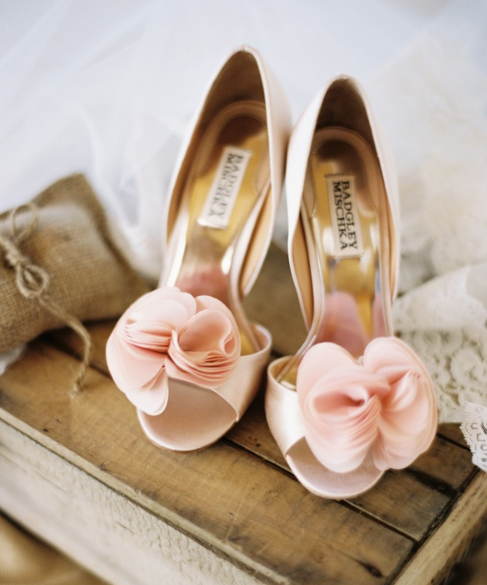 Shoes are a big decision for every wedding. Once the perfect shoe's are chosen it's important you can dance in them. Prepare for the perfect first dance and the reception by taking classes at Windy City Wedding Dance this summer, and don't forget the shoes!
WANT TO SIGN UP FOR DANCE LESSON MESSAGE US
[contacts_form]