The Romance in Your Wedding Dance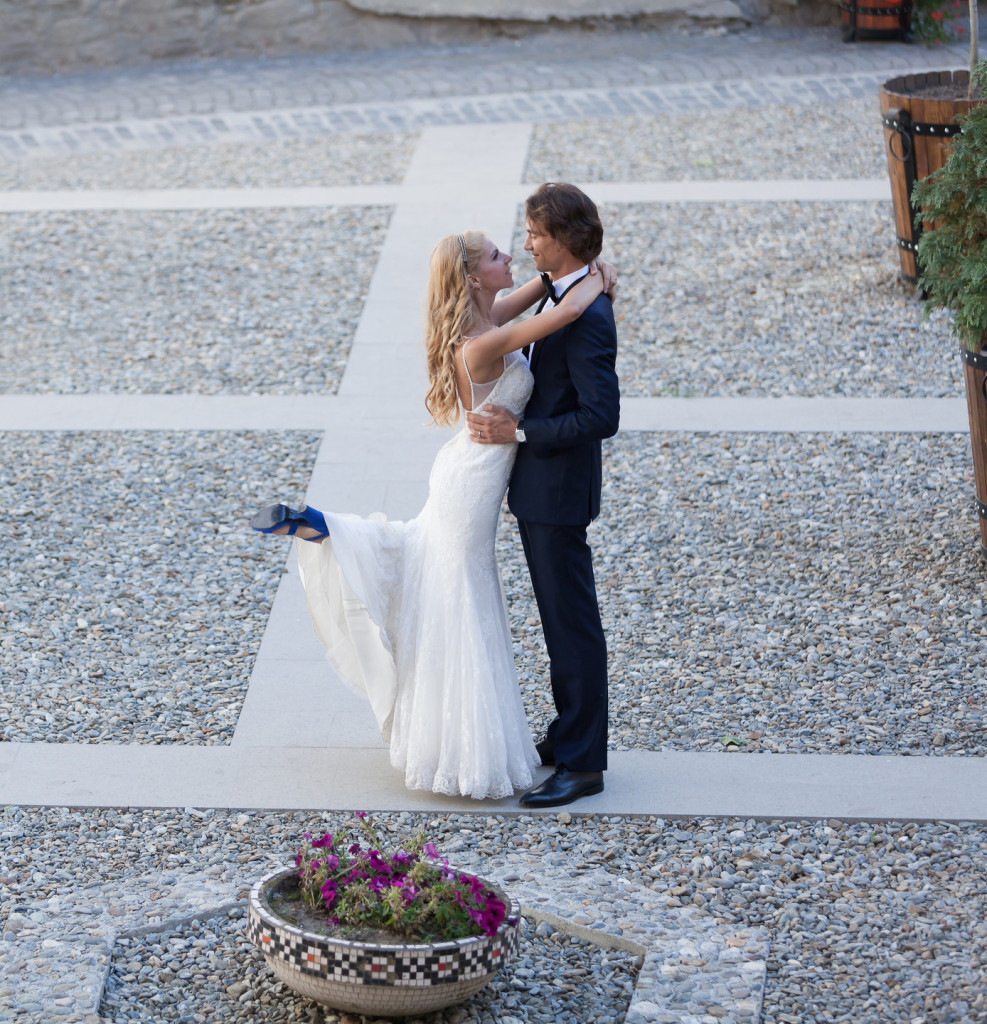 One of my greatest pleasures about having a wedding dance studio is I get to see so many couples and learn about how they make their relationship work. Many young professionals dive into their careers head first. We've all done it at one point. We drown ourselves in a corporate environment scratching and clawing our way to the top? It's during the scheduling process I can truly see what a couples life is really like. For many Chicago consultants, they spend time on the road from Monday through Thursday and then Friday, Saturday, and Sunday preparing for their next trip. Many corporate professionals have to work very hard early on to earn the respect of their seasoned co-workers. Hard work and dedication are supposed to move you up the corporate ladder so you can receive the promotions and the raises you were promised. Once you receive your new promotion you can buy more things. It took learning the hard the way and having the rug pulled beneath me by a corporation, to understand the value of following your passion and doing something that impacts your significant other in a positive way.
At Windy City Wedding Dance you get to completely escape your job and spend quality with your loved one by working on your first dance. Words can describe the joy and passion we see between our couples as they embrace for the first time during their dance lesson. Tears of joy flow through the studio as romance fills the air as they dance on Michigan Avenue.
Are you a romantic at heart? Spice up your wedding dance with some romance and one-on-one time. Find the romance in your wedding dance. Many of our couples just loved their entire experience and explore the possibility of a continued date night with dancing and holding in a close embrace. During their wedding dance lessons they realize the importance of physical touch and eye contact. It's easy to get up in life and forget the magic that brought you together. Picking a song for your wedding doesn't have to be a chore. It can be an exciting task to find a song with romantic lyrics and the perfect harmony.
Are you looking for something to share with your loved one? We offer dance lessons for singles, couples, and groups. Try an introductory wedding dance lesson at Windy City Wedding Dance, Chicago's #1 Wedding Dance Specialist.
[actionbox color="primary" title="To Book Now At Windy City Wedding Dance" description="Request Dance Lesson Today" btn_label="Click Me!" btn_link="https://windycityweddingdance.com/book-today" btn_color="default" btn_size=small"" btn_icon=" fa-envelope" btn_external="0″]
[contacts_form]