The History Behind The First Dance
The First Dance is one of many traditions when we think about a wedding. For example, if you have attended more than one wedding you may notice that certain activities occur at each wedding. Among these traditions you will likely see the bride and groom come together to dance for the first time as husband and wife. Have you ever thought about the history behind the First Dance?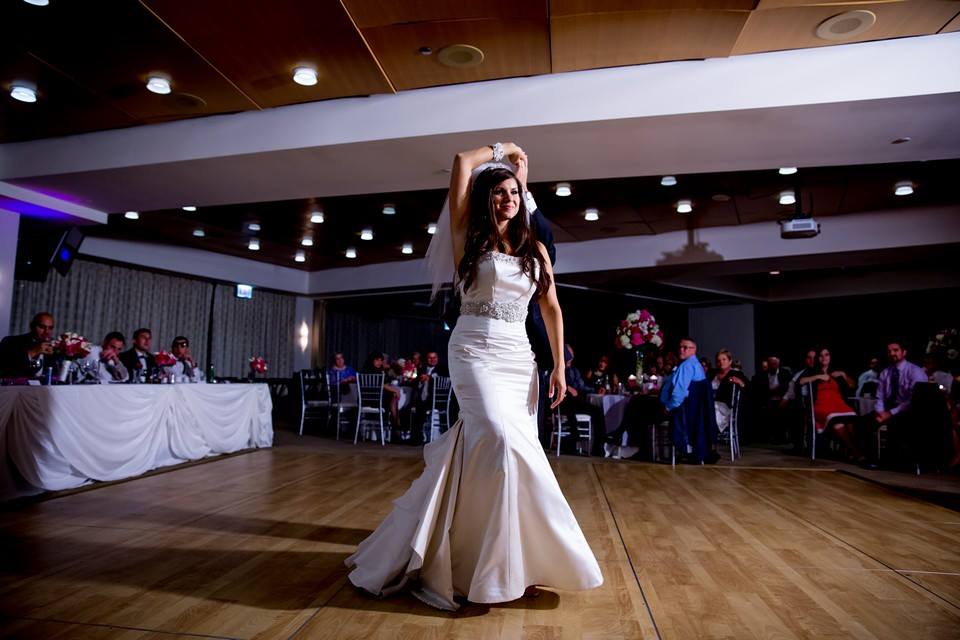 History Behind The Wedding Dance
In the days of Kings and Queens the First Dance was used to open a ball or a special event. This special occasion was led by the guest of honor. This person was typically someone very high on the social ladder or someone of royalty. The First Dance was the grand opening for the ball. It has now evolved into a tradition at our modern-day wedding. In the past ballroom dancing was a skill that many people had. It was even apart of the educational system at one point. Because ballroom dance was a known skill, many bride and grooms used Waltz, a ballroom dance style, for their First Dance. Today we don't have near as many adults who have trained in the skill of ballroom dance. Many couples will just sway back and forth through the duration of their wedding dance. Other couples have invested resources in learning a choreographed routine or have joined a ballroom dance class to prepare for their wedding dance. Taking wedding dance lessons is becoming a tradition that more and more engaged couples are starting to do before the wedding. In addition to the First Dance, we see more and more choreographed Father Daughter dance routines.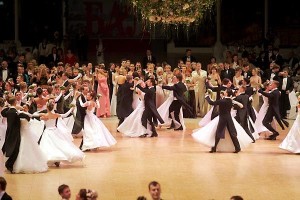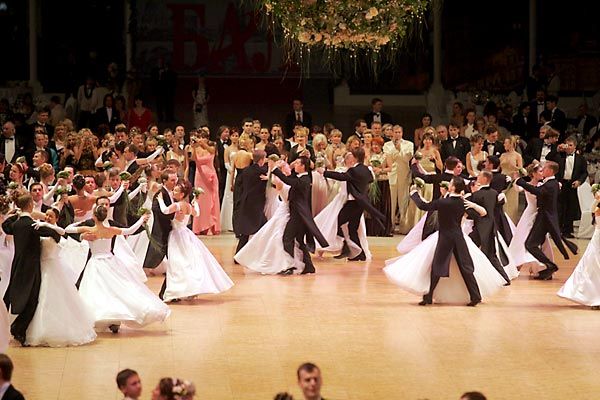 Wedding couples are finding that investing in ballroom dance can go above and beyond their wedding. Our bride and grooms can use ballroom dancing at black tie events, venues with live music, and other people's wedding as well. Once the couple learns the basics to several dance styles and learns how to count the music, they are able to apply their new skill on the dance floor.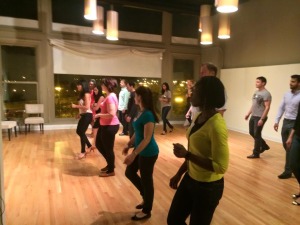 COMMON WEDDING TRADITIONS
1. The First Dance
2. Tossing the Bouquet
3. Cutting the Cake
4. Best Man Speach
5. Father Daughter Dance
6. Mother Son Dance
7. Introducing the Wedding Party
8. The Guarder Toss
9. Separating the Bride and Grooms Guests During Ceremoney
10. Maid of Honor Speech
[actionbox color="primary" title="To Book Now At Windy City Wedding Dance" description="Request Dance Lesson Today" btn_label="Click Me!" btn_link="https://windycityweddingdance.com/book-today" btn_color="default" btn_size=small"" btn_icon=" fa-envelope" btn_external="0″]
[contacts_form]