FLOWER WEDDING DRESSES 2016
TRADITIONAL FLOWERS
We thought flowers were for bouquets, vases, and planters, turns out they are taking on a new identity. As many of us know, we can spend months and even years planning our fairytale wedding. A very important detail of the wedding is of course the flowers. Recently brides have been using flowers for more then just a center piece. A new trend is wedding dresses made completely covered in flowers. Not just flower patterns or imitation flowers, real living flowers!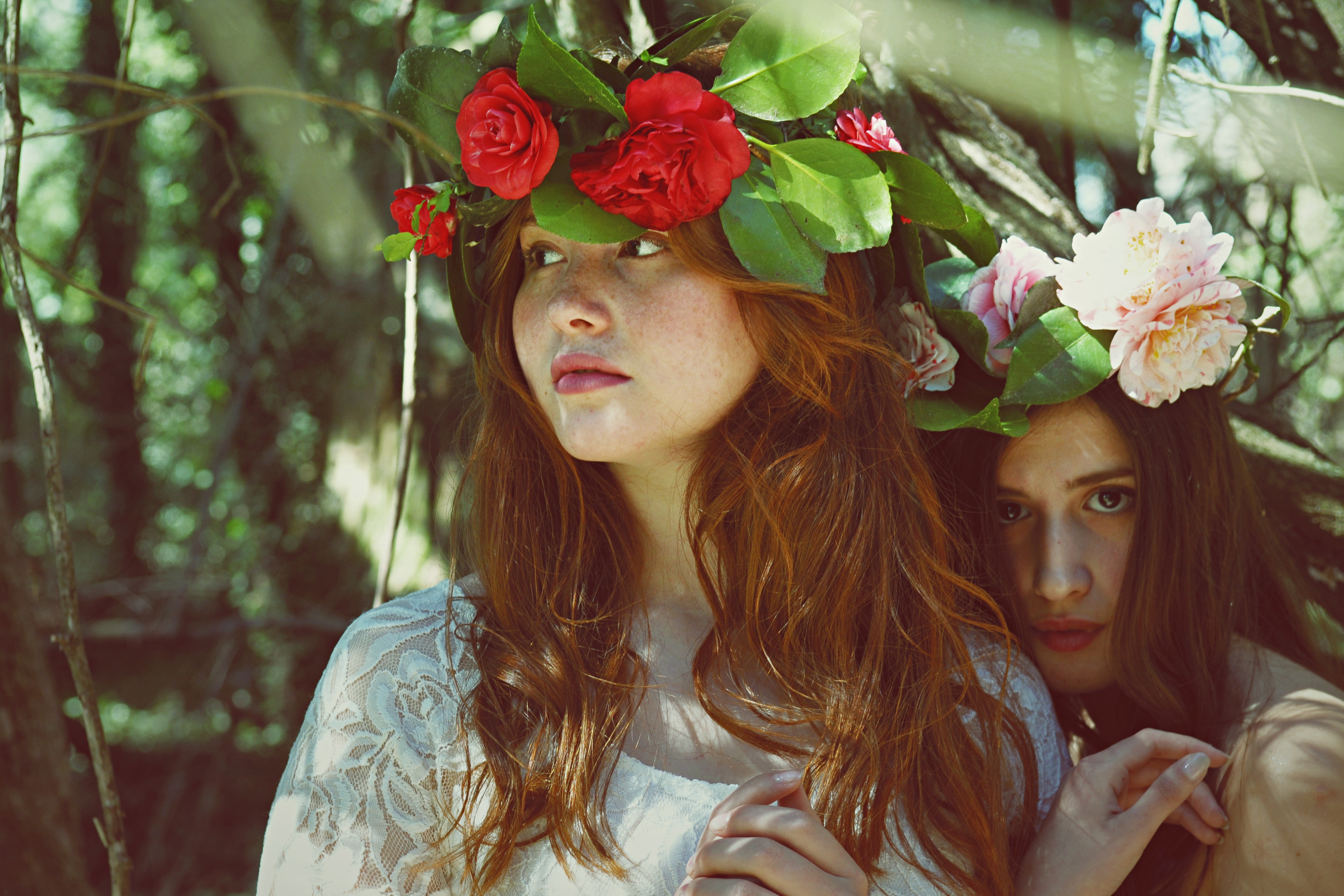 FASHION FLOWERS
Flowers have always had a special place in the general fashion industry, especially in the 60's and 70's. Although the past few years we are seeing more and more, applying it to the wedding specifically. Brides don't just want to hold a bouquet of flowers, they want to be the bouquet.
THE FLOWER HAIR
Real flowers in a brides hair certainly isn't a new idea, but has been taken up a notch. The simple trend of a single flower garnishing hair has expanded into flower crowns and on to full-blown flower headpieces.  When it comes to flower headpieces, the bigger the better! Once you see the headpieces you can't take your eyes off of them.
FLOWER WEDDING DRESSES
A few years ago we were introduced to dresses made completely from live flowers, and we loved it so much the trend caught on. These flower dresses have been showing up on runways and people are going nuts! The flower dress trend has made its way into weddings and it's absolutely breathtaking!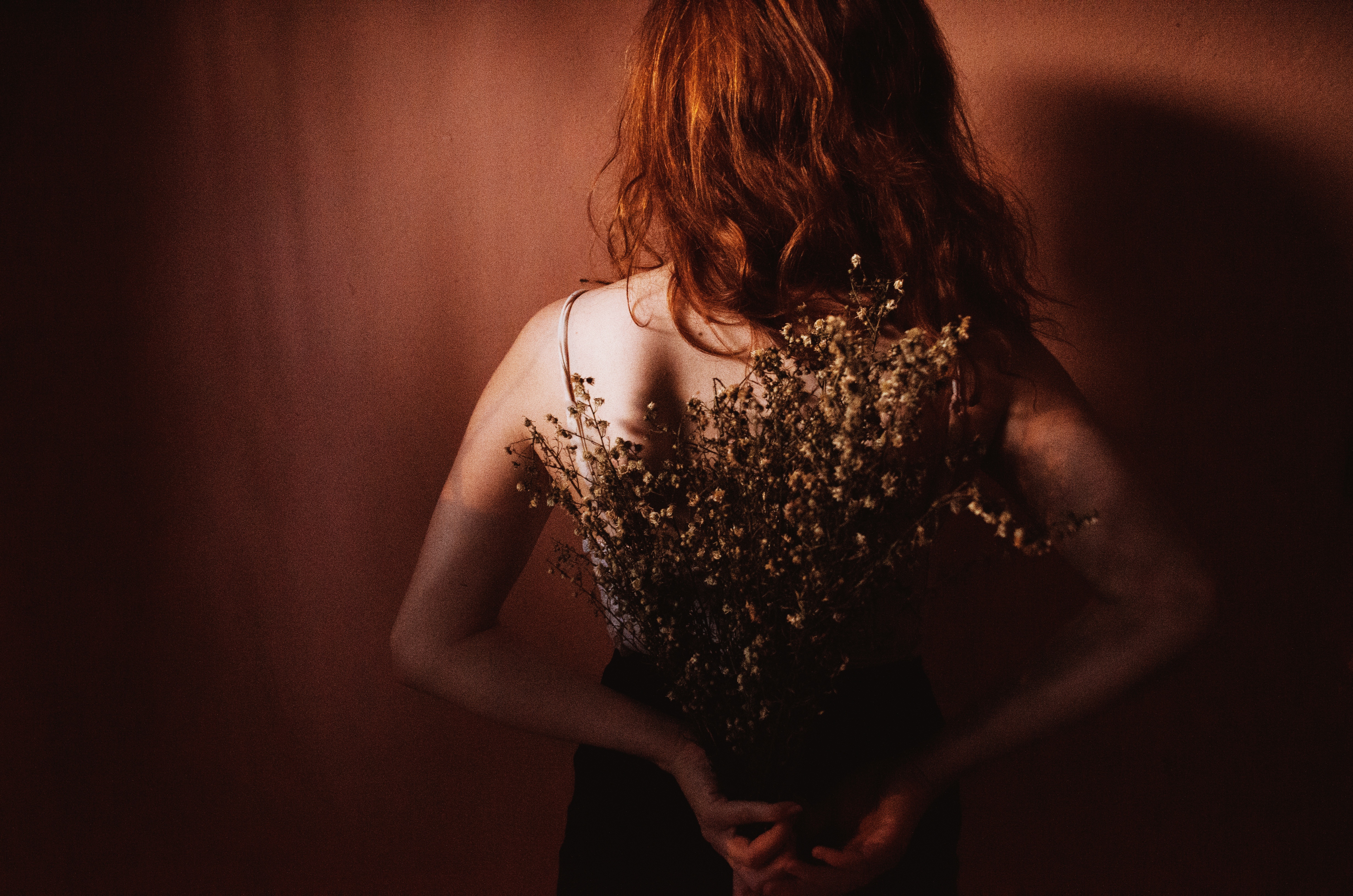 THE FLOWER WEDDING
Some of these beautiful masterpieces take longer to make than their actual life span, but it's totally worth it. Obviously depending on the flower it can last from 5 hours to 2 days, so it's a good idea to gets lots of pictures of the dress. 
FAIRYTALE DRESS
The real flower dress is perfect for a fairytale wedding. A gorgeous meadow like gown going down the aisle letting off a beautiful gust of flowery scents will give everyone a more intense memory of that special day. Even without the memory of the amazing smelling dress, people are going to remember that dress for a very long time, so if you're going for a big fabulous over the top wedding, these dresses are something to look into.
DANCING IN FLOWERS
We recommend a second dress option for the first dance. Grab an extra party dress. Anything is possible, but it's best to prepare for something so delicately beautiful. Dancing is a precious moment during the wedding and shouldn't be skipped.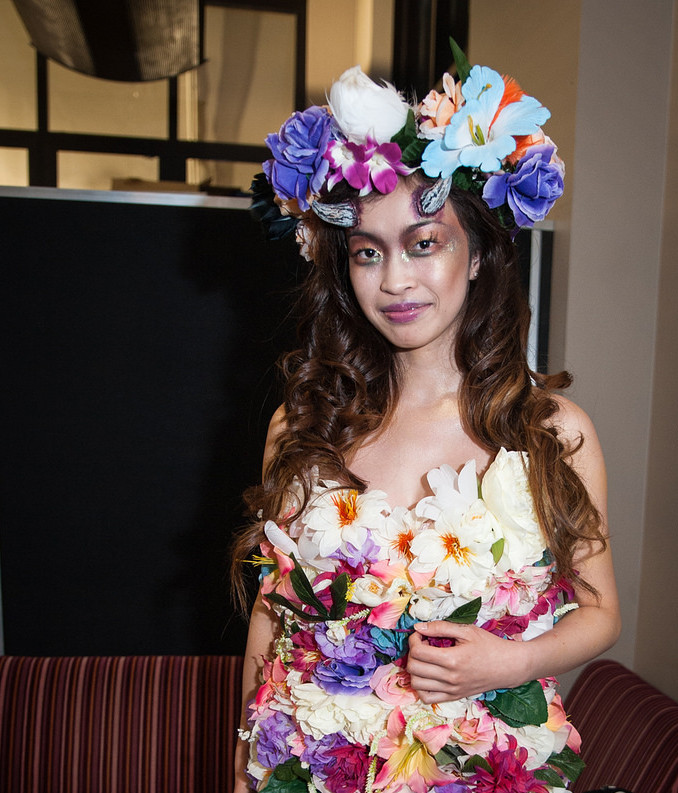 THE DANCE LESSONS
Take some dance lessons at Windy City Wedding Dance and learn beautiful moves to do in the fabulous flower dress made for the beautiful bride.
HAVE A QUESTION SEND US A MESSAGE
[contacts_form]