Brides Guide To Successful First Dance
Our blog "Brides Guide to Successful First Dance," will cover simple steps you need to look the best on your wedding day. Windy City Wedding Dance is a dance studio located in downtown Chicago. We specialize in helping couples achieve their first dance. Over time we have put together our list of best strategies and want to share those with you. Did he agree to take dance lessons? If you've gained commitment from you soon to be the biggest hurdle is now behind you.
Brides Guide To Successful First Dance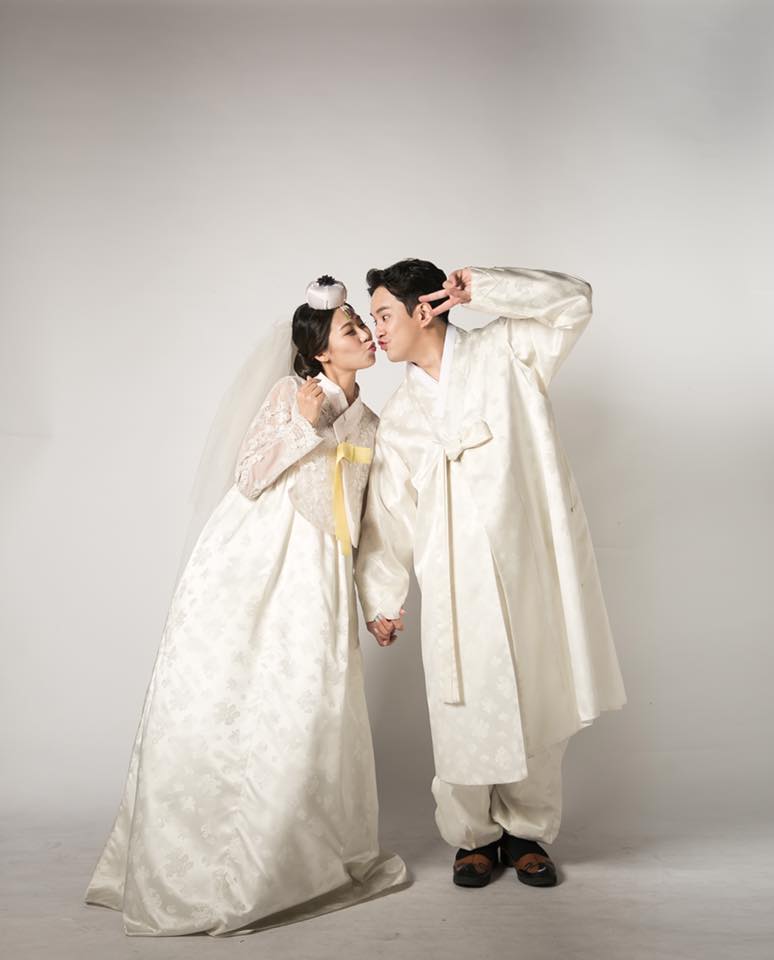 Ask your co-workers and friends to see where they may have taken dance lessons. Referalls are a great resource for finding the best fit.
Schedule your first dance lesson. Many studio's offer a promotional first time dance lesson. This is a an opportunity to interview and experience a first time dance lesson. If you feel comfortable and you had a blast, then you're in the right dance studio.
Choose a dance program or package that not only fits your budget but also your work-life balance.
Listen to the professionals. Learning to dance takes time. It takes more than one dance lesson to put a put a successful first dance together.
Be patient with your partner. Let the leader learn how to lead. Many follows try to take over the position of the leader. This can be frustrating for both partners.
Bring in visuals for your dance teacher. Did you see a video that you loved?
You must wear the same size of heel height used during your dress fitting for a successful first dance.
Test your wedding dance shoes before the big day. If you're not used to wearing 3 inch heels your wedding day is not the day to start.
Practice your dance steps at home to get the most out of your dance lessons.
Choose a song that reflects your personality or the story you want to tell about your first dance.
The more songs you bring to your dance teacher the more options you will have for finding the perfect dance style.
Do not wait until the last minute to schedule your dance lessons. The earlier you start the more time you will have to practice your first dance. A successful first dance takes time.
For extra credit, supplement your dance lessons with group classes. Learning to lead and follow is an art and takes practice. The more time you spend on the dance floor the better you will look on your wedding day.
Take your parents to the dance studio for a couple of dance lessons. You'd be surprised how much you'll enjoy dancing with your parents.
When scheduling your dance lessons we highly advise you both bring your calendars with you. In most cases you may have to reschedule a few but the most popular times are after work and everyone wants those hot spots.
Try not to look at the floor when your dancing. We want to see that beautiful face.
Move your hips not your lips. Practice counting in your head, but don't count out loud we can see your lips.
Make sure to practice a few dance steps during your dress fittings. Dress fittings typically take place those last 6 weeks prior to the wedding.
Bring the dimensions of your dance floor to your first dance lesson. Some dance styles are more mobile than others. Make sure you are working on a dance style that will fit on your dance floor.
More best results dance early in the night.
Our wedding dance professionals are wishing you a successful first dance. If we can be of any assistance for your wedding dance send us a message. We offer dance lessons 7 days a week in downtown Chicago. We teach a variety of dance styles and start with the basics. Our motto is tell your love story through your first dance. You should be smiling on the dance floor.
[contacts_form]
If you'd like to read more tips on wedding dance or follow our blog check out https://windycityweddingdance.com/blog