Best Dance Classes for Beginners
Are you starting to get cabin fever? As the weather changes, many of our outdoor activities will shift to indoors. If dancing is on your bucket list, its not to late to start in 2016. Many of us want to sign up or register for a dance class but we are not sure where to start. The best dance classes for beginners are classes that are full of other beginners just like you. We've put together some tips to help you choose a dance class.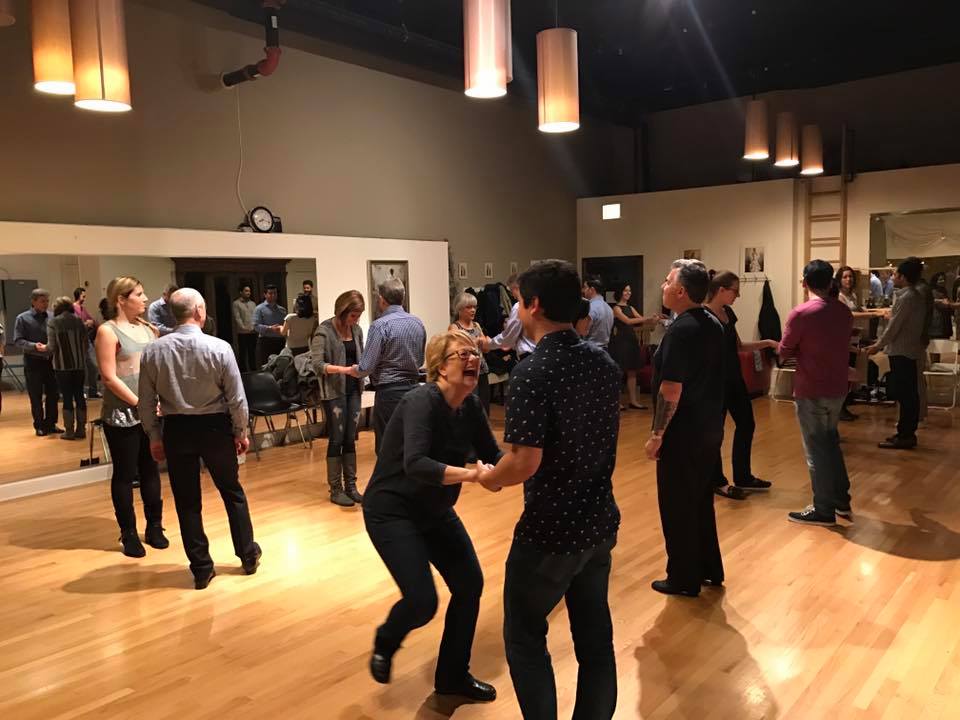 TIPS ON BEST DANCE CLASSES FOR BEGINNERS
Choose a dance studio near work so you can go straight from the office and decompress. Its a great way to get work off your mind. While taking dance classes, you'll find their is no time for cell phones, facebook, or other distractions that exhaust us mentally. If you work in the suburbs or far away from a local dance studio find one that's close to home.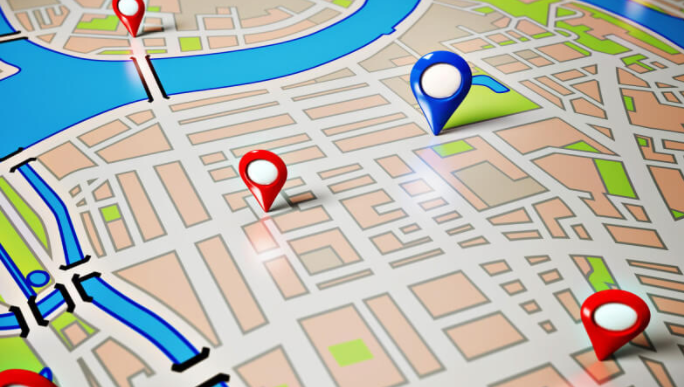 Check out their dance class schedule online and make sure the days and times work for you. If you're going to miss half your dance classes then don't bother signing up. To get the most out of your purchase stay consistent and don't miss out. The more you dance the confidence you will gain.
Check out their yelp reviews. How long have they been around? What are clients saying about their dance classes? Make sure you attend a dance class that welcome singles and couples. To get those most out of a dance class the studio should require the students to rotate partners throughout the class. A dance school should not alienate their single students who come without a partner.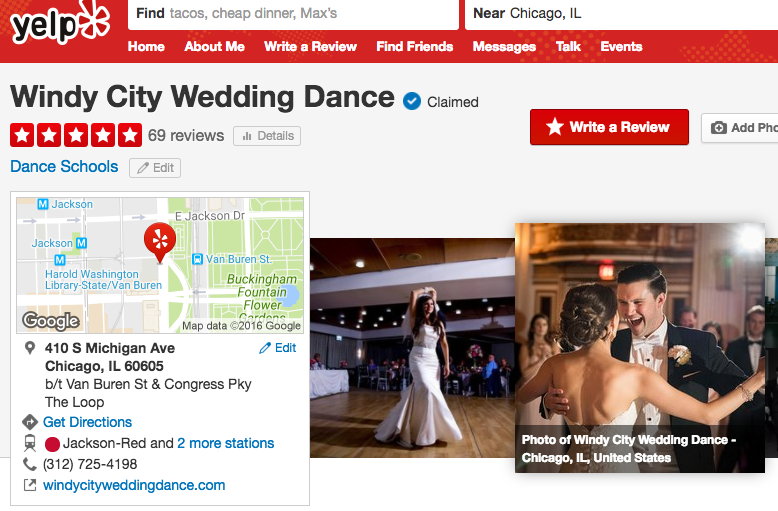 Find a dance school that offers a variety dance class. Notice I didn't say a variety of dance classes. For example we offer a 4 week dance class. Each week we offer a new dance style. Beginner dance class students get to experience a new dance each week. Be cautious about dance studios who offer 20 to 30 dance classes a week. You may find yourself in a class with 2 people. Typically they end up canceling your class. This happens so often you never get a chance to dance. If you're looking to be in a group dance class their should be at least 10 or more students enrolled in you're class.
If you like latin style music then you'll love Salsa dance classes. Salsa style is one of the most popular styles of dance offered in dance studio's. There are opportunities to dance salsa socially in medium or large markets. Typically once a student studies Salsa they will be introduced to additional latin dance styles like Merengue, Salsa, Cha Cha, Bachata, and a new an upcoming dance Kizomba
If you like ballroom dance styles most make sure you start with your core 6 ballroom dance styles. Waltz, Tango, Foxtrot Rumba, Cha Cha, and East Coast Swing. Taking a dance class can improve your posture, confidence, and fitness. It can inspire a new attitude.
QUESTIONS SEND US A MESSAGE
We are Windy City Wedding Dance located in downtown Chicago. We have over 25 years of combined teaching experience and love helping beginner dance class students start their dance journey. We offer dance classes on Tuesdays and Fridays. On average we have between 15 to 30 students per class. We are so happy we were able to share our best dance classes for beginners tips with you. See you on the dance floor.
[contacts_form]