YOU KNOW YOU'RE A TANGO JUNKIE WHEN
All of your computer passwords are related to Tango. Tango is one of the most recognizable International Ballroom Dances, along with the Waltz and the Foxtrot. The art of dance has a tremendous history; it has fueled people's passions for centuries past and centuries to come.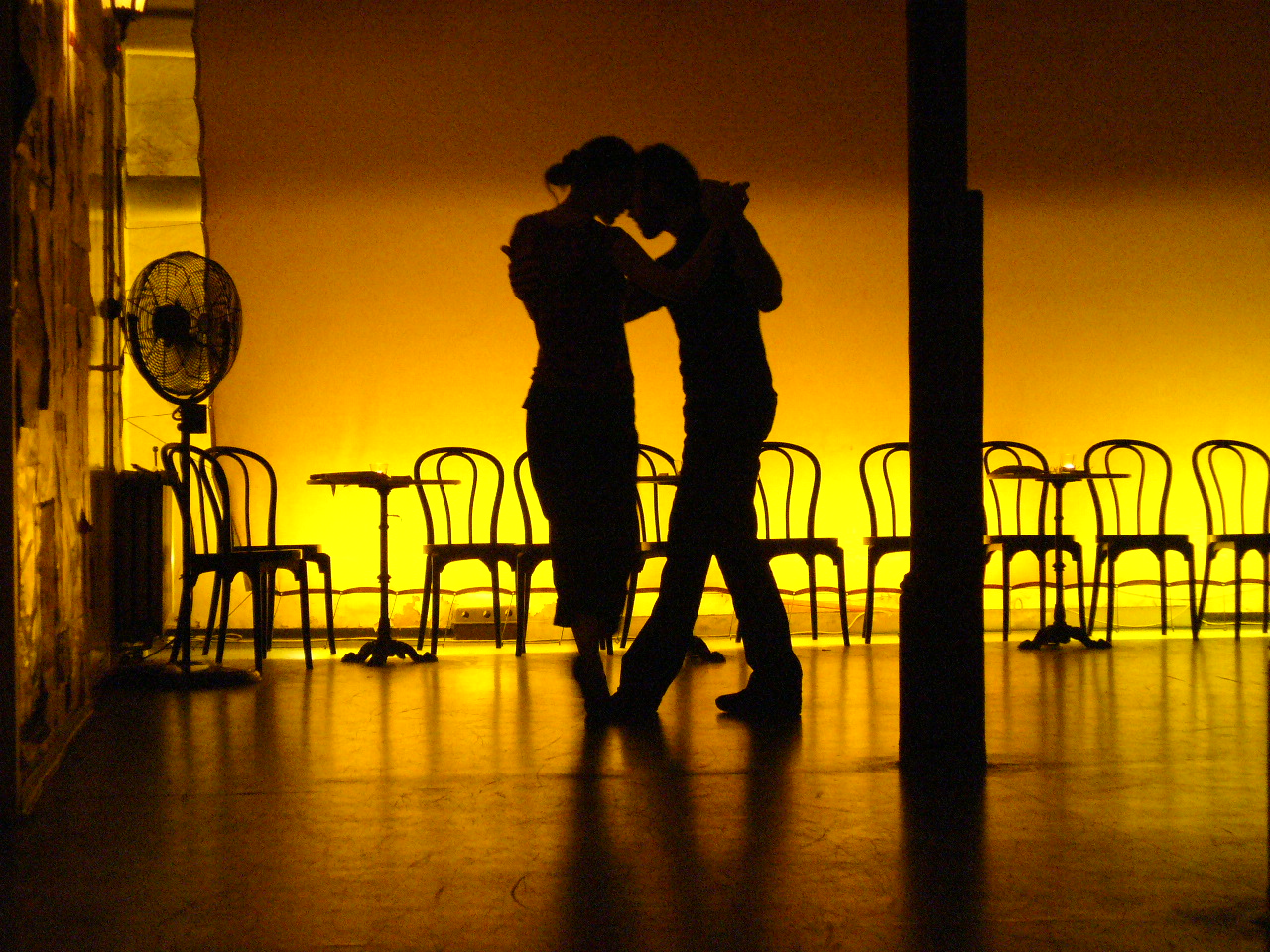 BALLROOM DANCE HUMOR PART 2
WHY DID THE LITTLE BOY DANCE ON THE JAR OF JAM?
Because The Jar Said, "Twist To Open." Hopefully he was careful! We all know that dance is great for the body. After dancing the body naturally becomes more toned, and flexible. As this happens self-confidence and stamina also rise, which is good for everyone! Just like any sport its best to ease in to heavy cardio or strenuous activity to avoid serious injury.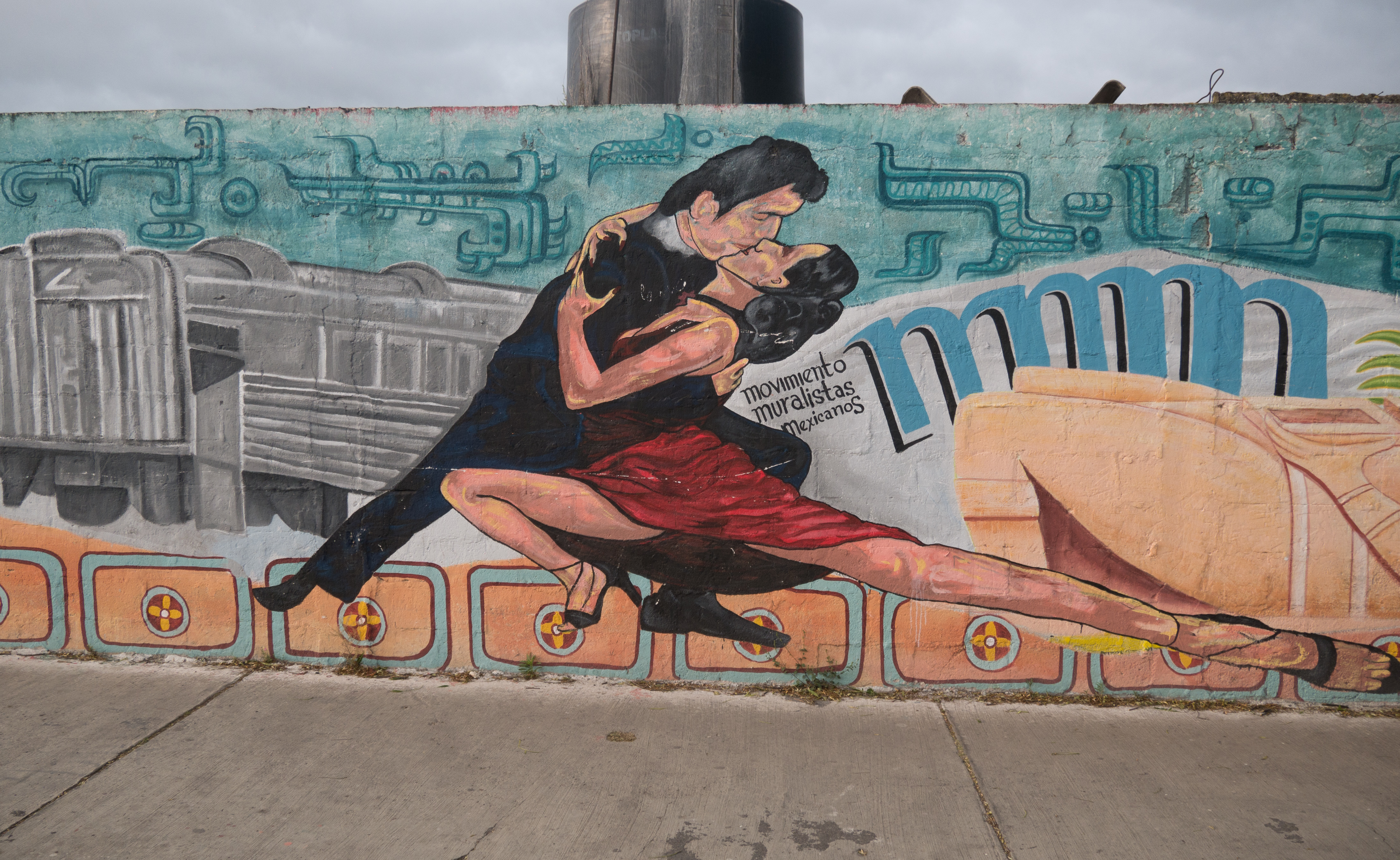 BALLROOM DANCE HUMOR PART 3
WHY DID THE VAMPIRE ENJOY BALLROOM DANCING?
He Could Really Get Into The Vaults. Interestingly enough, way back in the day towards the late 1700's Waltzing was a frowned upon style. The fact that the dance is traditionally done with a partner, it was seen as weakness of the body mind and soul. Luckily that attitude against the dance only lasted about 300 years.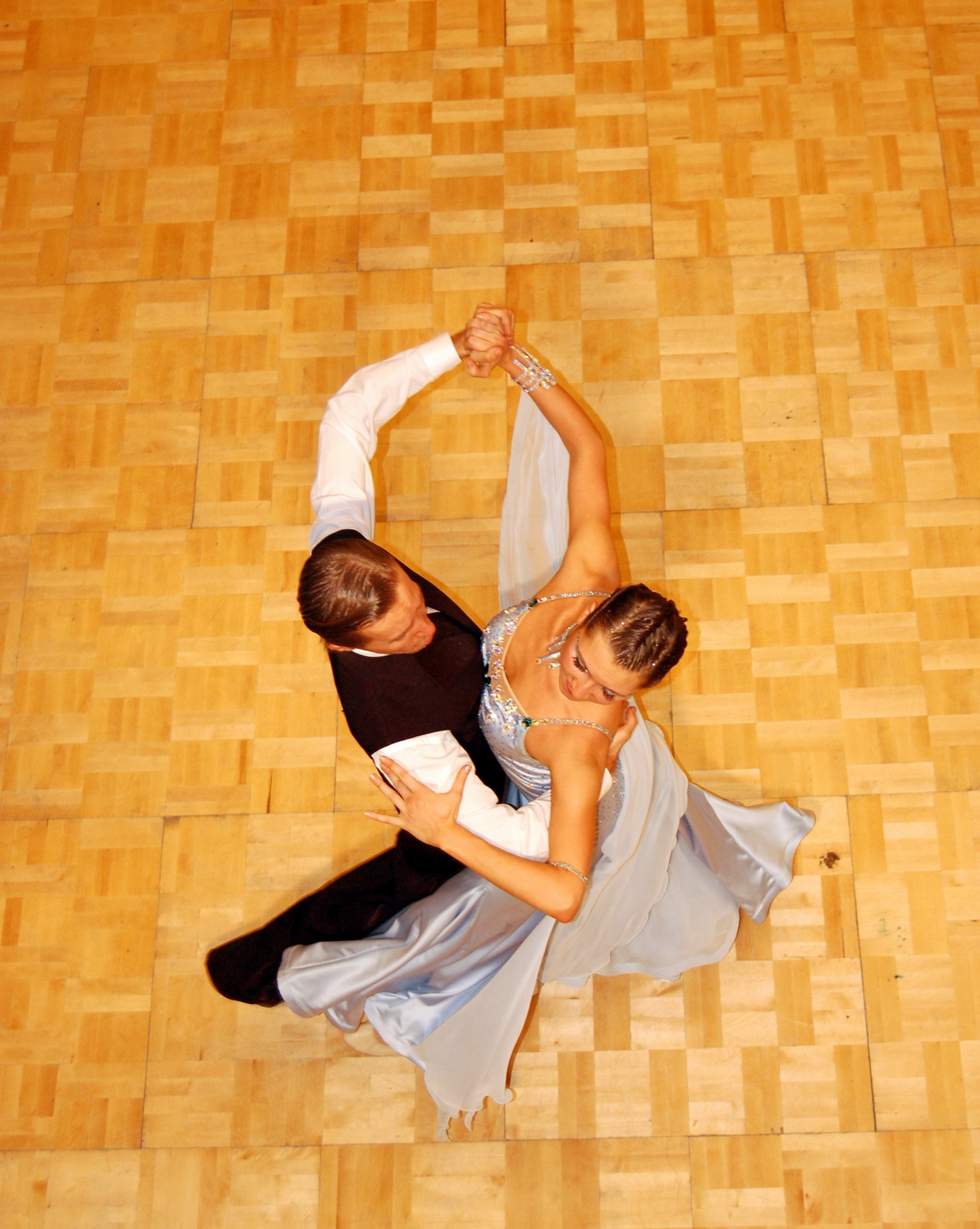 BALLROOM DANCE HUMOR PART 4
WHERE DO TIRED LINE DANCERS GO FOR BREAKFAST?
The iHop. Rumor has it our waltzing ancestors created moves with long stretching of the bodies because the body odor was so strong; they needed to stretch for fresh air. Luckily in 1888, the first deodorant was put on the market, known as "Mum" solving the BO problem. Fast forward and new dances come along resembling old dances. The electric slide seems to be associated with line dancing. The Paso Doble Dance, originating in France, was embraced by Spain and Portugal. The marching like music, drama and movements of Spanish and Portuguese bullfights inspires this dance.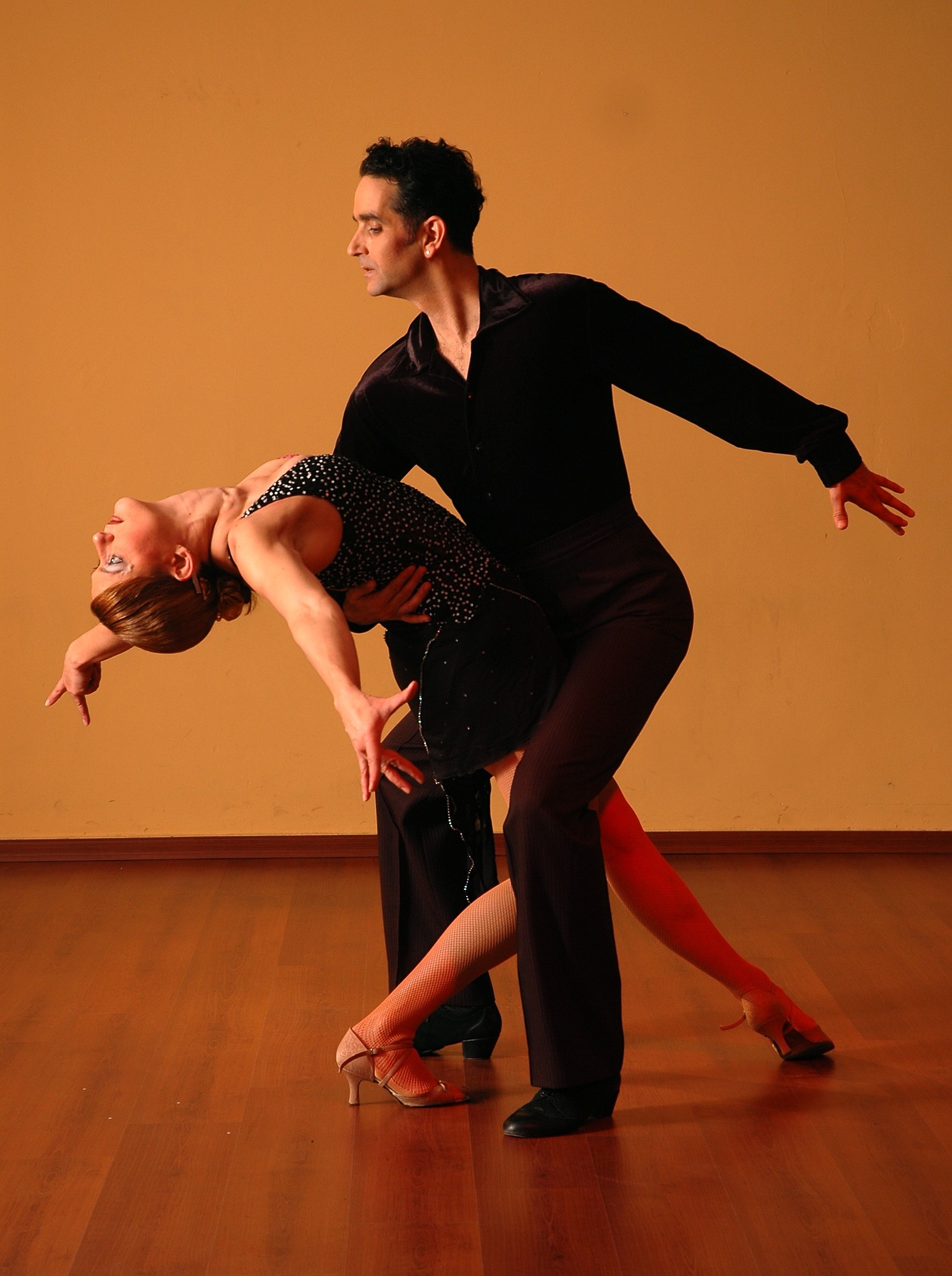 BALLROOM DANCE HUMOR PART 5
WHAT DO GHOSTS DANCE TO?
Soul Music. Dancing didn't only inspire thousands to become dancers; it inspired other art mediums as well. The famous Edgar Degas, a French artist, is well-known for his paintings, drawings, sculptors, and prints. Some of his most recognizable paintings are of ballerinas dancing. He was one of the first to use composition to ignite curiosity by painting the dancers with their arms or legs reaching off the canvas, creating a feeling of wonder about what else is going on in the scenes. Film has also tapped into the art of dance, with endless blockbuster hits like Dirty Dancing, Take The Lead and Strictly Ballroom. TV shows like Dancing With The Stars and So You think You Can Dance are also hugely admired.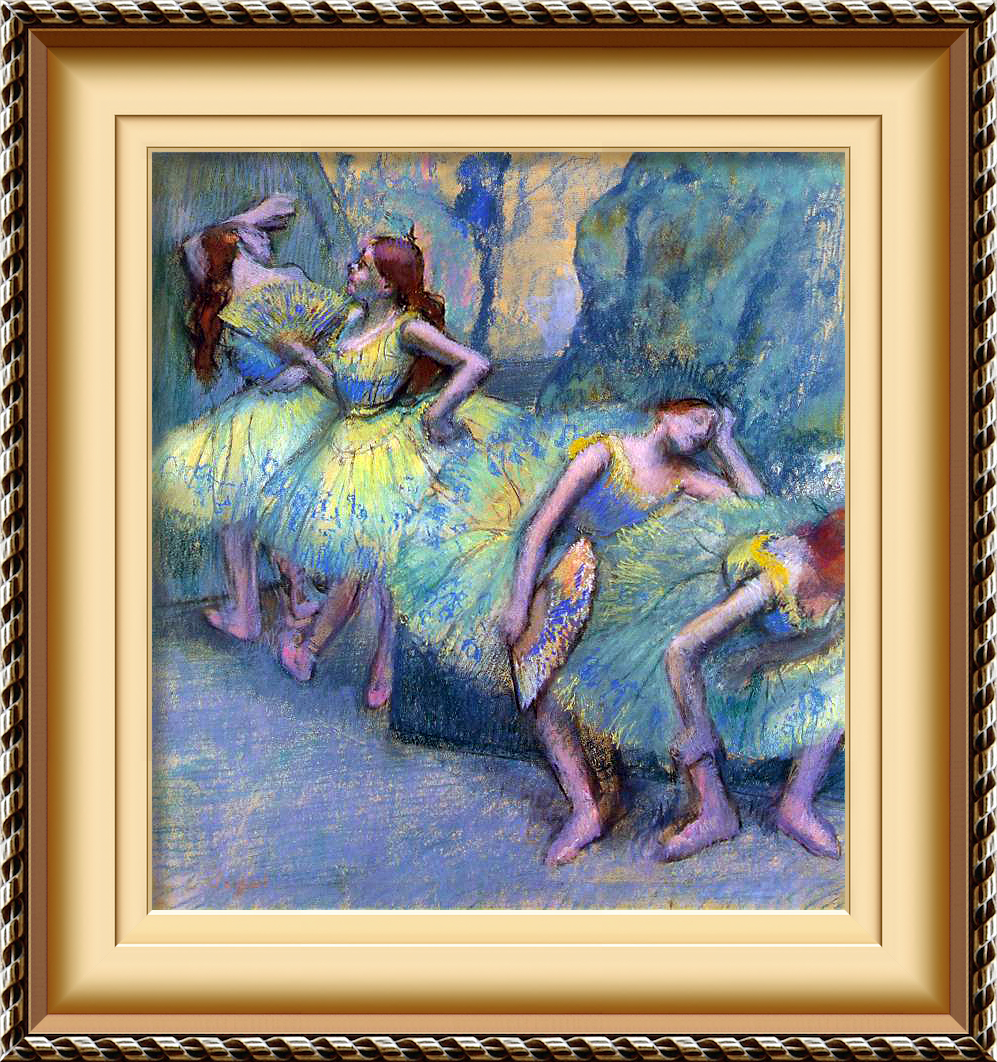 BALLROOM DANCE HUMOR PART 6
WHY IS IT COOL TO BE A DANCER?
Nobody Tells You Off For Having Too Much Attitude. Weather you're a dancer, painter, musician, film maker, etc. the culture of dance can be related back to and inspiring for many art forms. It can open up new opportunities to meet people and make connections. Windy City Wedding Dance provides beginner dance classes to get your feet wet in the culture as well as intermediate classes for all you future dancers out there!
Check out windycityweddingdance.com for more information on available classes!
QUESTIONS ABOUT DANCE LESSONS SEND US A MESSAGE
[contacts_form]