2018 Best of Weddings Award

Thanks to our clients we have earned another award from TheKnot giving us the bragging rights for "2018 Best of Weddings." So let's go back in time and see how we got there and who helped us along the way to the best wedding company for dance lessons.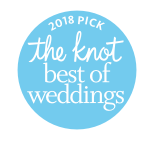 About Windy City Wedding Dance
Windy City Wedding Dance has been servicing brides, grooms, parents, friends, and family since 2013. Owner, Jessica Mays, and best friends Tommye Giacchino, Vaneza Perez, Alesha Bales, Polina Dencheva, and Godiva Gaultier created an exclusive dance experience in a beautiful atmosphere. The team strives for an elite customer service experience for each and every client. Each dance instructor personally services their students and their schedule. That direct communication between the instructor and client gives an extra layer of customer service and takes out those extras phone calls to some cold stranger at a desk. Each instructor brings a unique feature and dance skill to the dance studio giving us the versatility to service all dance students.
In 2017 Windy City Wedding Dance partnered with high-end successful known companies in Chicago. Our luxury brands align and make perfect partnerships. We are looking forward to 2018 and will be expanding our reach.
DANCE LESSONS
How do we do it? Each client is approached differently based on their needs and personality. To be able to teach dance lessons you have to understand someone's personality before you assess their physical abilities. We take the time to get to know our clients before pushing them outside of their comfort zone. Each dance lesson is paced to help create muscle memory. By the last dance lesson, the student is able to fulfill their original objective. The objective is learning how to dance. Our seasoned judgment and experience allows for us to handle unique scenarios from situations like couples who live apart, to clients that are visually impaired. We invite you to our Chicago based dance studio and will work with you to find solutions to any concerns you may have about taking dance lessons.
OUR WEDDING DANCE CLIENTS
Most importantly we would like to say thank you to our clients who have stepped through our door in the last 5 years. Without these amazing folks we couldn't have done it. Thank you for trusting us to help you with your dance education. Our clients have invested their trust in our brand and have learned how to dance at weddings, specials events, galas, and parties. Our number one service is teaching our bride and grooms their first dance. In addition we have been able to help our brides with their Father Daughter Dance and our grooms with their Mother Son Dance.
GROUP DANCE CLASSES
Don't let our name full you, we have a rocking group dance class program for adult singles and couples. Our Chicago based group class program offers classes like beginner ballroom, beginner salsa, intermediate salsa, fitness classes, and ladies latin performance class.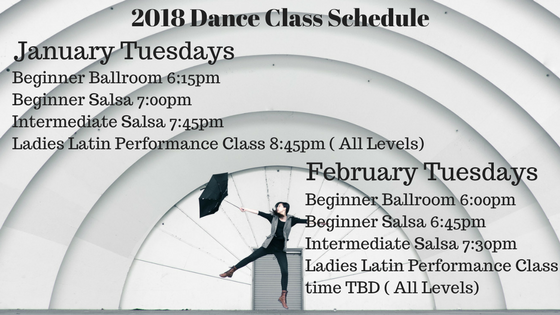 NEED DANCE LESSONS SEND US A MESSAGE
[contacts_form]