2016 Valentine's Day Dance Lessons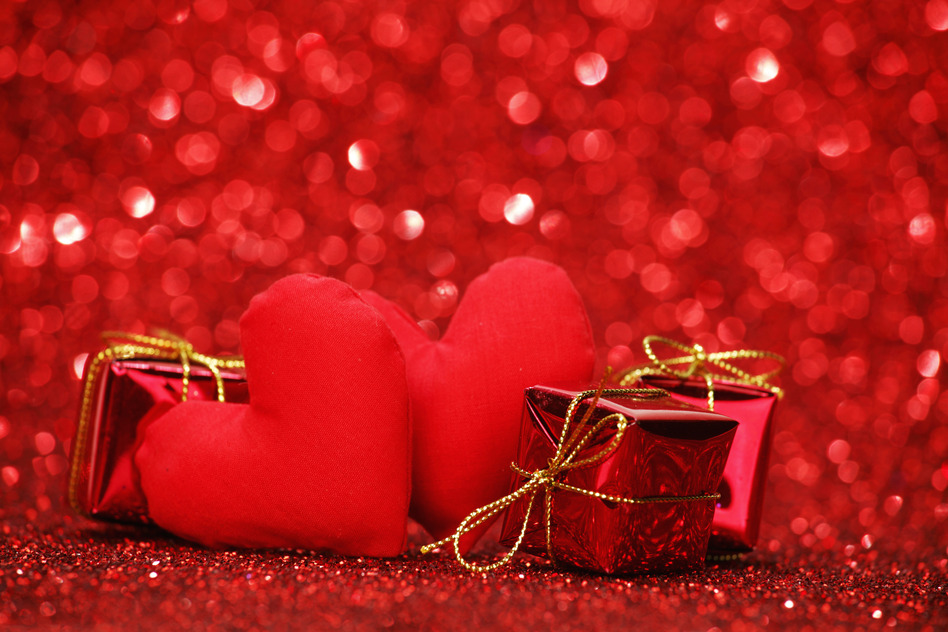 2016 Valentine's Day Dance Lessons
Interested in our 2016 Valentine's Day Dance Lessons? Do you find yourself stressing out about what to get your significant other for Valentine's Day? How will you ever top last year and why does Valentine's Day have to fall so quickly after Christmas? Well Christmas may be over but you still have a chance to grab a gift certificate from Windy City Wedding Dance for a romantic day or evening of dance. This is the perfect way to ease your fiancé or a loved one into ballroom, social, or wedding dance lessons. Let us customize a gift certificate for you. Pair up your dance lesson with a special dinner reservation to one of his or her favorite romantic restaurants.
Booking Valentine's Day Dance Lessons in Chicago at Windy City Wedding Dance is simple, but you must hurry. This is one of our hottest days of the year and it requires an advanced reservation.
VALENTINES DAY SPECIALS ARE EXCLUSIVE TO 410 S MICHIGAN AVENUE ONLY CAN NOT BE REDEEMED AT OTHER LOCATIONS
Check out these exclusive deals only available through our website. Specials available up to 50% OFF. Try a ballroom dance lesson this winter or spring. Getting ready for a wedding in 2016? Wedding dance lesson are offered 7 days a week.
[row][one_half][actionbox color="primary" title="VALENTINES DAY SPECIALS 50% OFF" description="DANCE DANCE DANCE DANCE" btn_label="BUY!" btn_link="http://mkt.com/windy-city-wedding-dance/couple-holiday-dance-specials-hot-deals" btn_color="red" btn_size="small" btn_icon="#" btn_external="1″]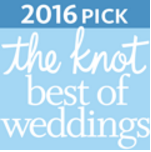 [/one_half]
[one_half]
GIFT CERTIFICATES
Private Dance Lessons Group Classes
Introductory Private Dance Lesson $45.00
Private Lesson Package Options
Group Classes $60 for a 4 Week Course
Purchase Now
[/one_half]
[/row]

WHAT TO EXPECT AT WINDY CITY WEDDING DANCE
What can you expect during a wedding dance lesson or a ballroom dance lesson? We start with the basic steps breaking things down so you can learn at your own pace without feeling left behind. We start with the lead's step first. After we demonstrate and work with the lead we move on to the follow's steps. Learning to dance with your significant other is a great way to spend time valuable time together. Some of our couples make dance their new hobby! We also have programs for our single students. All groups classes encourage rotation and class participation. Everyone gets to dance in our group class program. Our single students may also participate in private dance lessons as well. Private dance lessons allow our dance instructors to go into more detail during the dance session.
We are a boutique dance studio who specialize in ballroom, salsa, and wedding dance. Think you may have some questions we haven't answered. Please feel free to send us a message through our contact form below. Need more information about 2016 Valentine's Day Dance Lessons feel free to call us at 312-725-4198. The best time to call the wedding dance studio is before 3pm. We are teaching dance lessons in the evening and may have to return your phone call.
[contacts_form]