Need wedding dance lessons in Chicago to prepare for your wedding? Well you are on the right website. That's what we do! We specialize in ballroom dance lessons, salsa dance lessons, and swing dance. We prepare our clients for their first dance. The first dance, a wedding tradition, is a time where 2 people share a moment in one another's arms moving to the music and starting their new journey as husband and wife.
We make our dance classes easy and fun and guarantee you will be smiling on your next dance lesson. We make up custom names for your dance moves to keep it fun and easy to remember. During your dance lesson you will learn how to move as one. We teach a variety of ballroom dance styles. We work on the basics and fundamentals and we teach you to dance not only for your wedding but also for the future.
Not all of our clients are looking for the same thing. How many lessons will you need for your First Dance? The best way to determine how many lessons you will need is to just simply try an introductory wedding dance lesson. Its not the same for everyone but with some dedication towards your dance lessons you will see improvement.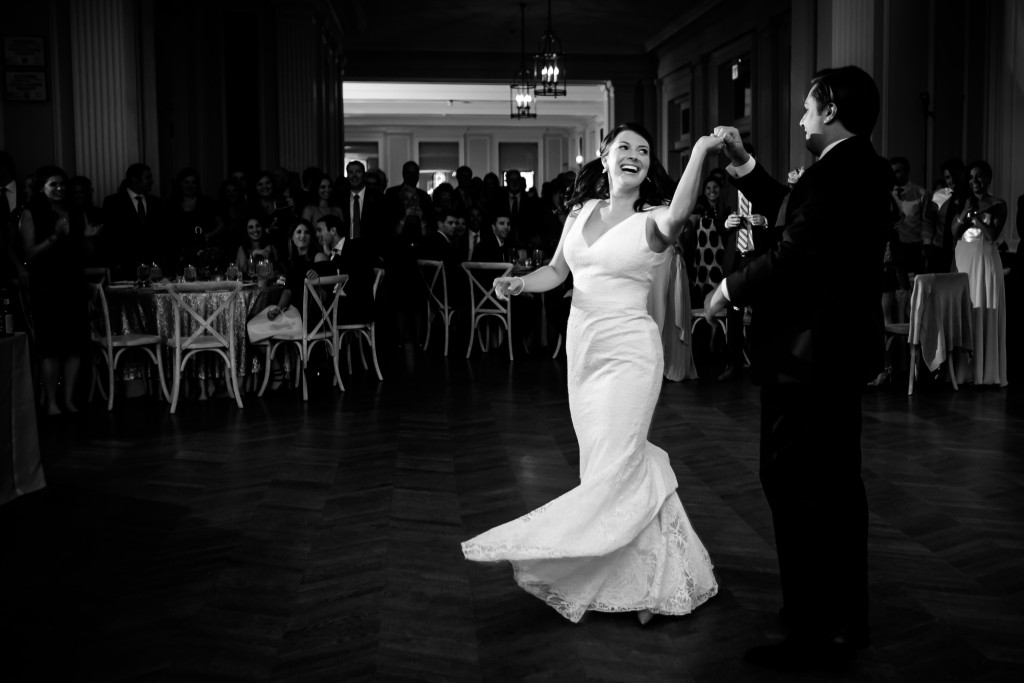 .
Our flexibility and customer service makes us different from other dance studios. Our wedding clients say that preparing for their first dance is one of the most enjoyable parts during the wedding planning process. It's something they look forward to each week. Many of them use it as a date night and head out to dinner after the dance lesson.
Is your wedding right around the corner? So are we. We teach dance lessons for weddings in the South Loop, Aurora, River North, and Lincoln Park. Come experience the magic of ballroom dancing in Chicago and learning something together.
Want to surprise him or her? Make it a gift. We customize gift certificates and can make it special for your partner. Check out our current gift certificate by clicking here.
Our staff is extremely friendly. All are trained ballroom dancers and actively perform and compete throughout the nation. If you are thinking about taking wedding dance lessons then give us a call at 312-725-4198 or you can complete the contact form below and we will reach out to you.