Wedding Dance Consultation
Request a FREE Wedding Dance Consultation
We are happy to discuss all the details about your wedding and educate you on how we can put together your First Dance. Come see the dance studio in person. Can't wait to meet you and spend time together. Consultation times based on availability.
[row] [one_third]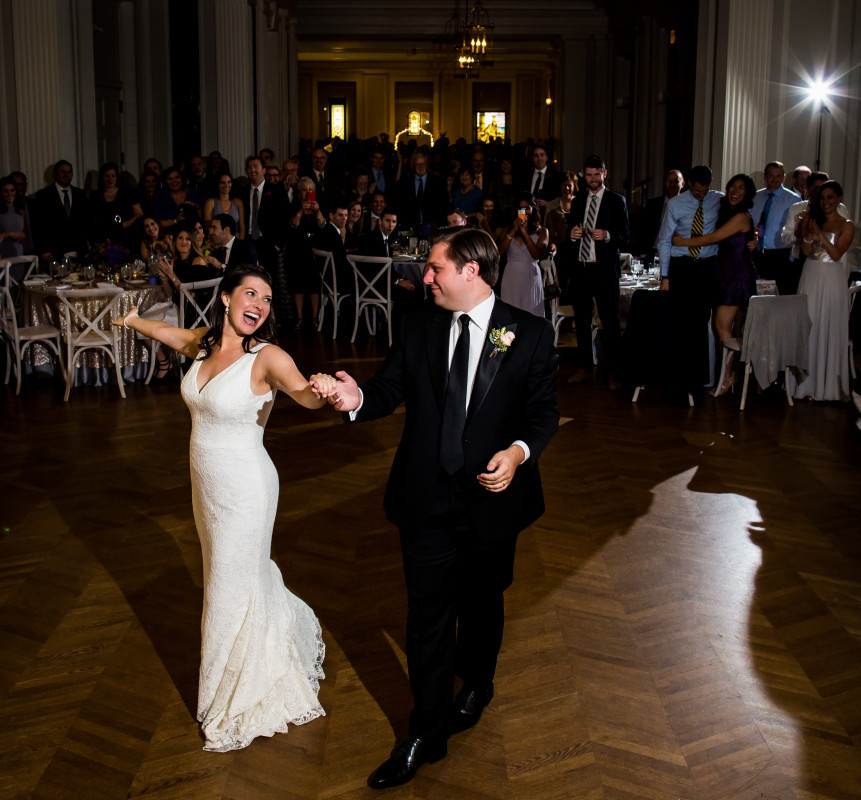 [/one_third]
[two_third]
REQUEST APPOINTMENT BELOW
[contacts_form]
[/two_third][/row]
Guidelines for Free Wedding Consultation
Welcome to Windy City Wedding Dance. We open our arms to you so you can see what we have to offer in person. Our Free 20 minute wedding consult is to help guide you in your wedding decision-making process. We value your time and we ask the same in return. Please make sure to arrive early. 48 hour cancellation policy for free wedding consult. We are a booming wedding dance boutique and space is limited. This offer can't be combined with any other discounts, specials, or promotions. This is a one time offer for new clients only.
[row][one_quarter]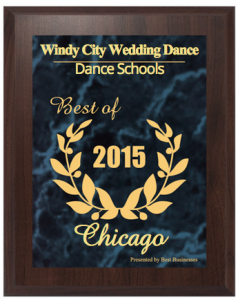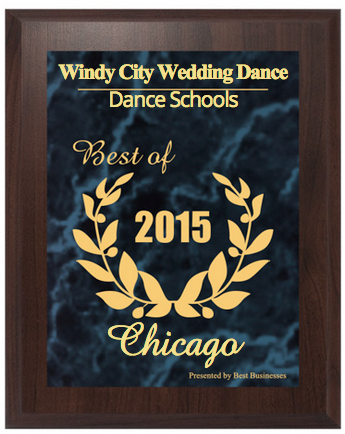 [/one_quarter]
[one_quarter]

[/one_quarter]
[one_quarter]

[/one_quarter]
[one_quarter]
[/one_quarter][/row]
Who are we? Windy City Wedding Dance is a full service wedding dance studio who specializes in teaching brides, grooms, moms, and dads on how to dance. Dancing can be fun despite your fears. Learning how to move to the music is key. We teach beginners how to feel the rythm and what dance moves will look best for their wedding song. Our goal is make sure you can dance for your wedding or any other event that provides an opportunity to boogie down. Dance lessons are offered at our downtown Chicago location 7 days a week. Our top notch instructors can give you what you need for your first dance. Popular wedding dance styles include, foxtrot, rumba, night club 2 step, waltz, salsa, cha cha and more.