How Many Dance Lessons Will I Need
How many dance lessons will I need to get ready for my wedding dance? Everyday we respond to Chicago Wedding Dance Lesson inquiries. We get this question often and my response is everyone learns at different speed and your schedule dictates how often you can come into the dance studio. Taking ballroom dance lessons is like any new adventure or hobby. In the beginning it seems the most difficult, but as you continue to dance on each lesson you can see vast improvements. We have put together packages that we think are best for our clients. We offer a 4 lesson, 6 Lesson, 8 Lesson, or 10 Lesson package. The 4 lesson package are for those couple with little to no time and need something quick. Our 10 lesson package are for our more flexible clients who have more time they can dedicate.
It's best to sit down and have a real conversation with realistic expectations and goals with your dance instructor or wedding dance specialist about your upcoming dance lessons. Not everyone wants the same thing. Here is a list of questions I ask each one of my wedding couples?
What is your wedding date?
Have you chosen a song?
Would you like me to look at any additional music with you?
Where is your wedding?
Will you be dancing indoors or outdoors
What kind of surface will you be dancing on
If your wedding is out-of-town, what date are you leaving?
Have you purchased your shoes yet?
Are you wearing the same shoes during your wedding dance?
Is your dress tailored the same length as your shoes?
What does your reception room look like?
Are there going to be guests on all 4 sides?
Are you having a DJ or a Live Band?
What are the dimensions of your dance floor?
Are you planning to have a Father Daughter Dance?
Do you need help with this as well?
After we get most of these questions answered we can get started on the dancing. I advise all of my wedding clients to not make any decisions until the end of the first introductory dance lesson. Try an introductory dance lesson at Windy City Wedding Dance! Once you have started the dancing, you have a better idea of what will be good for your budget, comfort level, skill level, and most importantly schedule.
At Windy City Wedding Dance we offer ballroom dancing and preparation for weddings, special events, hobbyist, couples, and singles. Any day of the week you can peak above 410 S Michigan and see us salsa dancing or giving a swing dance lesson. Our ballroom dance lessons are offered 7 days a week and if you have ever thought about taking dance lessons in Chicago you should come try our introductory private ballroom dance lessons.
[actionbox color="primary" title="To Book Now At Windy City Wedding Dance" description="Request Dance Lesson Today" btn_label="Click Me!" btn_link="https://windycityweddingdance.com/book-today" btn_color="default" btn_size=small"" btn_icon=" fa-envelope" btn_external="0″]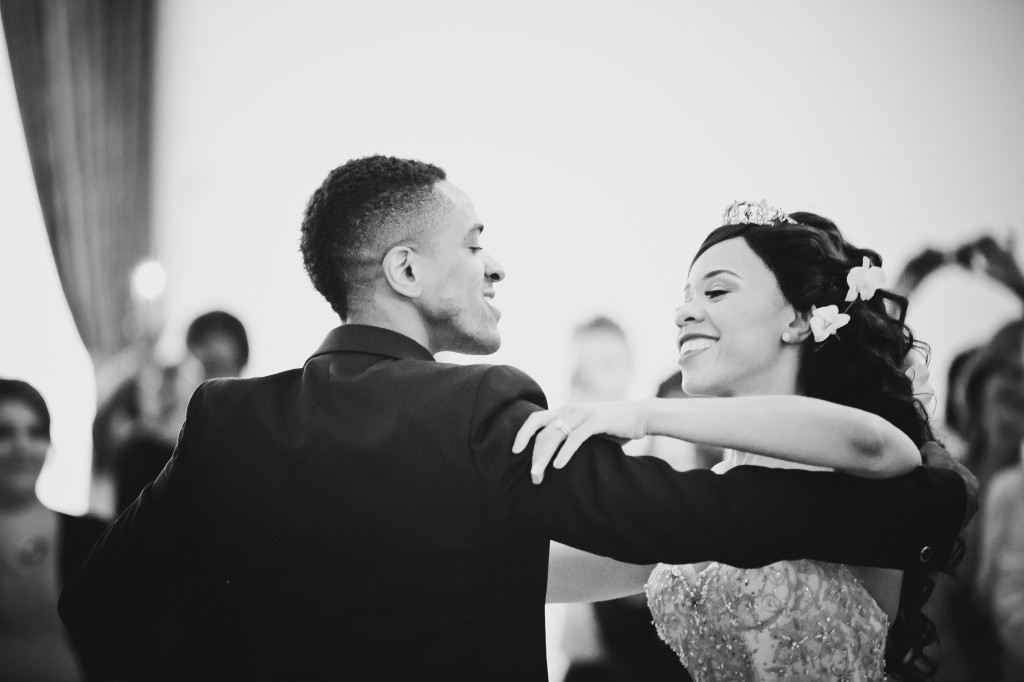 [actionbox color="primary" title="To Book Now At Windy City Wedding Dance" description="Request Dance Lesson Today" btn_label="Click Me!" btn_link="https://windycityweddingdance.com/book-today" btn_color="default" btn_size=small"" btn_icon=" fa-envelope" btn_external="0″]