Holiday Deals Dance Classes 2016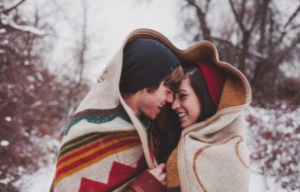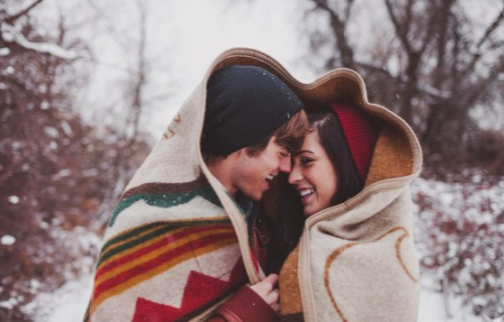 With engagement season in full swing many wedding couples will start planning for their wedding this holiday season. Weddings can take a full year to plan in a big city market like Chicago. Venues are booked 1 to 2 years in advance based on which month you are trying to secure. With so many vendors to choose from how do you know which ones to choose? Our best advice is to try your product or service before choosing them for your wedding day. Another tip is check out what others are saying about a company. Your can read reviews on TheKnot and Yelp. Check out our Holiday Deals Dance Classes 2016.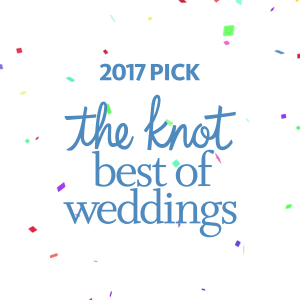 To celebrate the holiday season we are launching our holiday dance class specials. These classes are a perfect way to try out our environment and start learning a few dance steps. We are currently offering three different deals.
Holiday Deals Dance Classes 2016
CLICK BELOW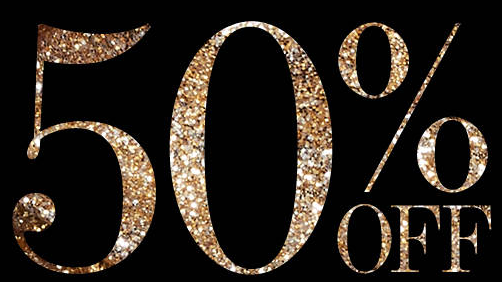 1 Ballroom Dance Class and 1 Private Lesson 
This option is perfect for a couple who wants to test out private lessons vs. group classes. The ballroom class is typically offered on Tuesdays or Fridays depending on the month. During the adult group dance class we rotate partners. The private dance lesson is 45 minutes. During your private lesson you get one on one time with an assigned dance teacher. Think of it as private tutoring for your feet. Once you have experienced both you can make a decision if you would like to sign up for 4 weeks of group classes or purchase a package of private dance lessons.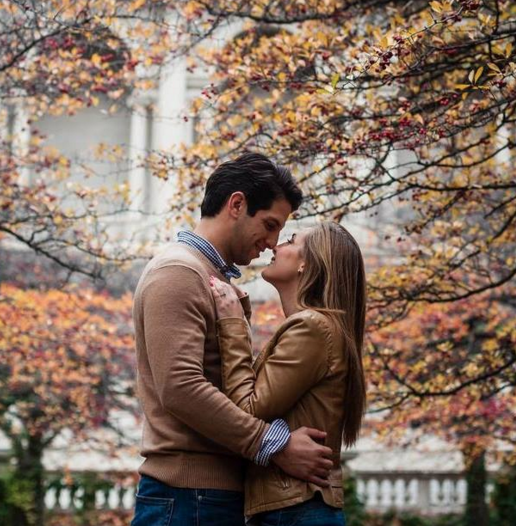 4 Week Group Adult Dance Class for 2 
Bring your significant other in for a 4 week group class. Choose between our adult ballroom dance workshop or our 4 weeks of spicy salsa. The ballroom workshop learns a new dance each week. This is a great way to test new dance styles and see which one you would like to study. The 4 week salsa course is a progressive class. If learning how to salsa dance is on your bucket list then make sure you try our 4 week beginner class. January's class will be offered on both Tuesday and Friday night.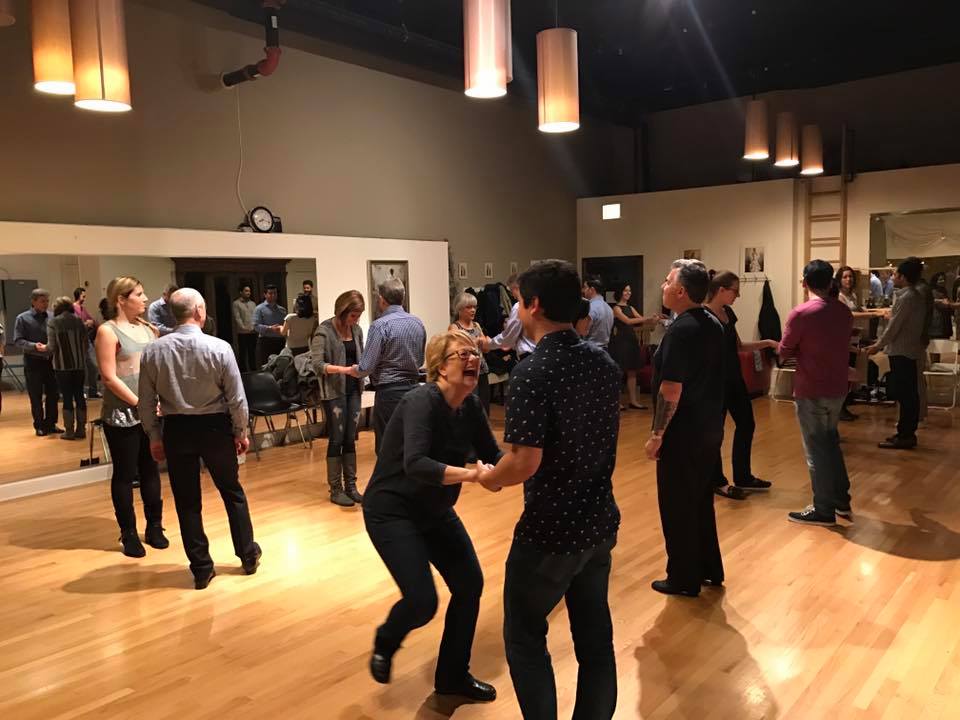 4 Week Group Adult Dance Class for 1
We encourage singles and couples to try the hobby of dance. We understand that you may have not found your special someone, but learning how to dance and socializing with others is a great way to meet new people. If you just love to dance, take either one of our workshops. During our workshops and each class we require that you rotate partners throughout the class. Everyone gets to dance with everyone. No partner required for our dance classes.