Falls Upcoming Wedding Dance Hits 2018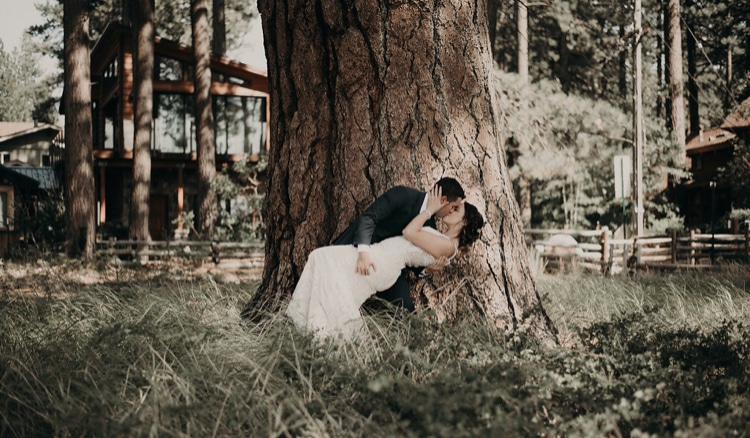 Falls Upcoming Wedding Dance Hits 2018
Hello again from Windy City Wedding Dance. Today we are going to cover falls Upcoming Wedding Dance Hits for 2018. If this is your first time seeing us, we are a dance school in the heart of downtown Chicago. We teach adult couples and singles how to dance at special events. Our background training is ballroom dance and social dance. From time to time we like to update all the soon to be bride and grooms about hot songs coming down the pipeline.
Difficulties in Choosing A First Dance Song
Why is it so hard to choose a first dance song? Many of us don't have a song, so we go on this almost impossible hunt to find the perfect wedding song that expresses exactly how we feel about each other. My hypothesis is that the majority of our Chicago wedding market don't own vehicles. Most of us listen to the radio or experience music together when we are driving. Without quality drive time, we may not be sharing our favorite music with one another.
Best New Romantic Wedding Dance Song
Have we seen the last of Ed Sheeran's reign? Not quite yet, but we have some new artists sneaking in for the First Dance. We love the new song "You Are The Reason." Artist, Calum Scott, we are rooting for you and your lyrics are so romantic. This romantic melody is definetely one of my new front runners. The duet version with Leona Lewis has that same feel like Beyonce and Ed Sheeran, but it's something fresh, a change we were all looking for.
Not a romantic, but still want other recommendations for a great wedding dance song? Our next pick is Zac Brown Band's, "Mango Tree." It's still sweet but just not quite as sappy as some of the others. This wedding song has a very clear beat and rhythm which makes it easier for students to hear and follow the correct counts. Your first dance to "Mango Tree," could be danced as a Foxtrot, Rumba, or Single Time East Coast Swing.
How many dance lessons would it take to learn how to dance to these songs? That all depends on how much content you'd like in your First Dance. Taking a first time dance lesson will help determine what it would take to achieve your first dance.