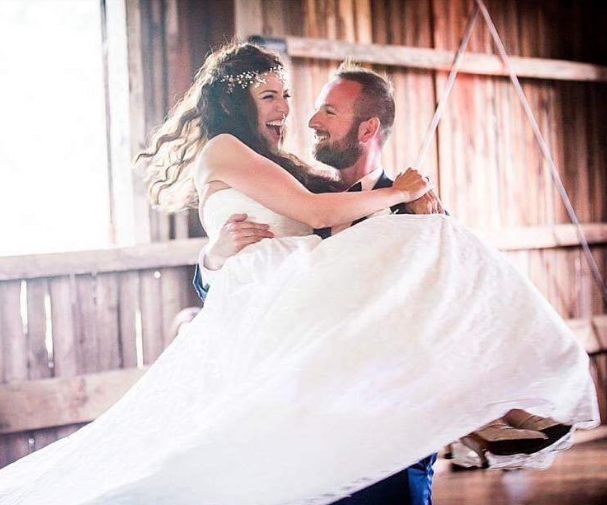 Looking for a Big City Wedding Dance. Chicago is home to some of the most magnificent weddings of all time. With speciality venues, convention districts, theaters, and beautiful churches you would expect nothing more. When couples plan a wedding they run into the ultimate task list that never seems to end. At times the first dance gets pushed to the end of he list and before you know it the wedding couple has simply run out of time. The next thing you know their special moment arrives on the dance floor and they are left with simply executing the prom shuffle.
Many of our clients are inspired by other couples they watch get married. Our wedding couples at Windy City Wedding Dance range all of over the spectrum. Some of our clients want something extremely simple while others are looking for something to knock your socks off. Either way we have a little something for everyone.
How many dance lessons will I need for my wedding dance? This is one of our most common inquiries and we find that if you start early you can participate by taking an introductory wedding dance lesson. Once you experience a private dance lesson you will have a better feel for what you will need. For our clients who really want to look sharp we recommend 6 or more lessons. This is based on our average observation. We offer a variety of wedding dance lesson packages. Your wedding dance should be something you are proud of and we always say you get out what you put in.
For those clients who have tricky schedules, we offer dance lessons 7 days a week. Our main location at 410 S Michigan Ave in the South Loop is easily accessed from the West Loop, River West, West Town, River North, Streeterville, Lakeshore East, Gold Coast, Lincoln Park, Lakeview, and more.
For more information regarding wedding dance lessons you can reach us at weddingdancers1@gmail.com or read more details at https://windycityweddingdance.com. We can be reached by phone at 312-725-4198 before 3:00pm each day.
Preparing for your wedding dance can be one of the most exciting parts about getting married. Call us to schedule your first lesson. See you on the dance floor.