Architecture Tour Comes to Windy City Wedding Dance
The Architecture Tour visited the Fine Arts Building making their way through Windy City Wedding Dance located at 410 S Michigan Ave on the 2nd Floor. The visitors were amazed by the original elevator face that sits inside our ballroom dance studio from the late 1800's. Our guest were in awe by our 30 foot ceilings and floor to ceiling windows, providing one of the most spectacular views in the city. Thousands of people enjoyed the free open house in Chicago. We were very excited to share all our information with Chicago about Ballroom Dance Lessons, Salsa Dance Lessons, and Wedding Dance Lessons. 150 Places were featured on the tour. The tour finishes today giving tourist, locals, and everyone the chance to see hidden secrets of Chicago for the next 48 hours. To find out more about the tour go to http://www.architecture.org/tours.
Earlier last week the Fine Arts Building posted a sign in the elevators letting all their tenants know that the tour was making their way over this weekend. Last year they expected 4,000 people to make the trip over. This year it is estimated that 8,000 visitors will be making their way through the Fine Arts Building. So what does that mean for our Ballroom Dance Studio? We are very thankful to be able to open our doors and share the amazing treasures inside Windy City Wedding Dance. We are offering all patrons on tour a FREE DANCE CLASS via registration at https://windycityweddingdance.com/free-class. Yesterday morning wedding couples and ballroom dancers prepared and danced through their lessons as building guests were conducting their tour. I think our students felt pretty great about sharing their love for dance. It is amazing how much our students progress after 3 to 4 hours of dancing. I could see the excitement on their face and the Architecture tour clapped as if they were all performing during their lesson. I told our students that this was great practice for their big wedding day. After all, it will be a performance of a lifetime.
We will continue to open our doors today and let folks enter our beautiful space and take pictures of the view from Michigan Ave overlooking Congress Parkway.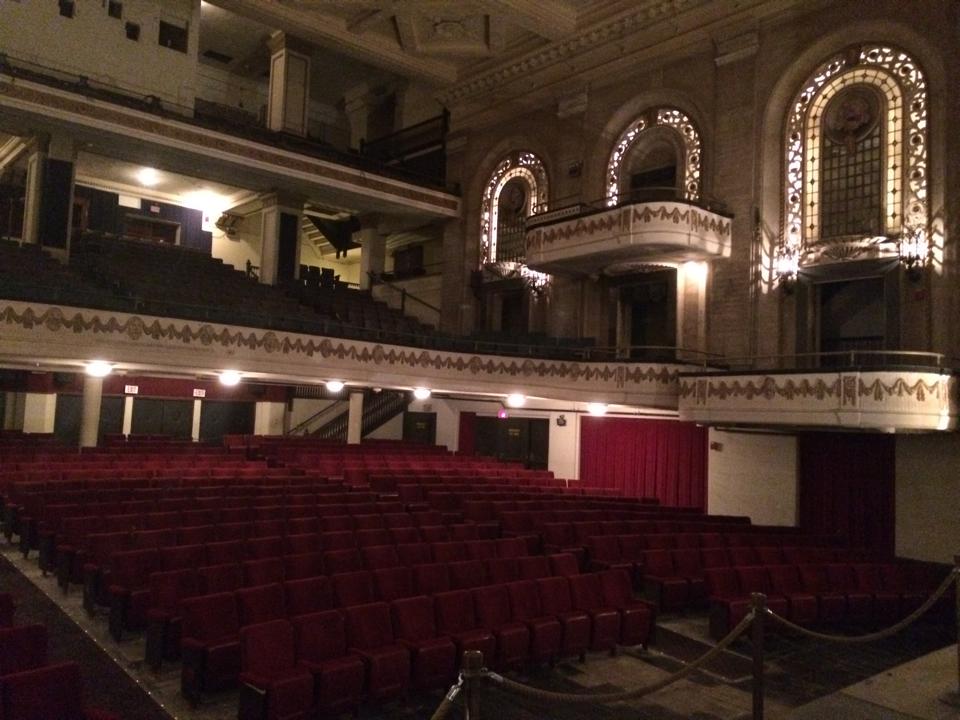 [actionbox color="primary" title="To Book Now At Windy City Wedding Dance" description="Request Dance Lesson Today" btn_label="Click Me!" btn_link="https://windycityweddingdance.com/book-today" btn_color="default" btn_size=small"" btn_icon=" fa-envelope" btn_external="0″]
Our Address

Windy City Wedding Dance
410 S Michigan Ave 2nd Floor
Chicago
IL
60605
Hours:
Monday – Sunday
9am –
9pm