3 Questions About Dance Lessons
Have you been thinking about taking dance lessons to prepare for your upcoming wedding? Some of our clients prepare months in advance. As we move into engagement season we find ourselves helping clients make decisions about their first dance before they ever make it into the dance studio. It's very common for us to hear these 3 Questions About Dance Lessons.
3 Questions About Dance Lessons
Question 1 – How many dance lessons do you think we will need
I can provide statistics from our business and what the average couple will take, but we are not a one size fits all kind of dance studio. We recommend our wedding dance clients try an introductory wedding dance lesson. This is essentially our clients try out. We listen to music, sample different dance styles, discuss important details about the size of the dance floor and more. At the end of the dance lesson we cover packages and pricing. The wedding client will then choose which package and then we can schedule our lessons as we sit down together.

Question 2 – When should we start our dance lessons
Those last 2 months before the wedding are filled with appointments. The earlier you start the better. You will have completed your dance routine and with weekly practice there should be no reason you can't go out there and nail your first dance. The more you practice the less awkward and more natural you will look during your first dance. Give yourself several months to let the information soak in. Your dance should be second nature not something you threw together. Video your first dance for best results. Example if you're getting married in April get into the dance studio by January.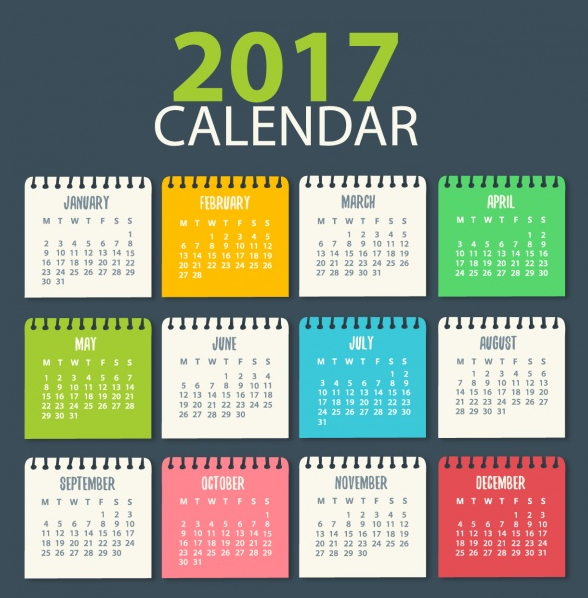 Question 3 – How do we schedule our first dance lesson
When scheduling your first dance lesson you should make sure whom ever you are scheduling with will be able to accommodate you moving forward in the future. What nights does this dance instructor teach? Some dance studios you can schedule over the phone, by email, or book on-line.

[two_third]
[actionbox color="primary" title="SPECIALS 50% OFF" description="DANCE DANCE DANCE DANCE" btn_label="BUY!" btn_link="http://mkt.com/windy-city-wedding-dance/couple-holiday-dance-specials-hot-deals" btn_color="red" btn_size="small" btn_icon="#" btn_external="1″]
As a business who specializes in the wedding industry, we are constantly immersing ourselves in wedding bliss and looking for what's hot. Those 3 Questions About Dance Lessons are the top questions we get over the phone. At Windy City Wedding Dance, we work with couples to choreograph their first dance. Before starting the dance lesson we have to cover many details about the wedding to ensure that we are putting together a rocking first dance for our clients. If you have any additional questions please don't hesitate to reach out.
SEND US A MESSAGE
[contacts_form]