Dance Studio News Summer 2018
We've got our latest blog " Dance Studio News Summer 2018" to help guide us into June. Mark your calendars. Looking for social or dance activities in Chicago this summer? We have some amazing dance class field trips lined up for the summer of 2018. Our dance studio is located at 410 S Michigan and over the last 4 years we have built and amazing community of dancers who embrace one another with open arms. The month of June has just started and we have some fun activities lined up and wanted to spread the word. Check out the Windy City Wedding Dance activities below.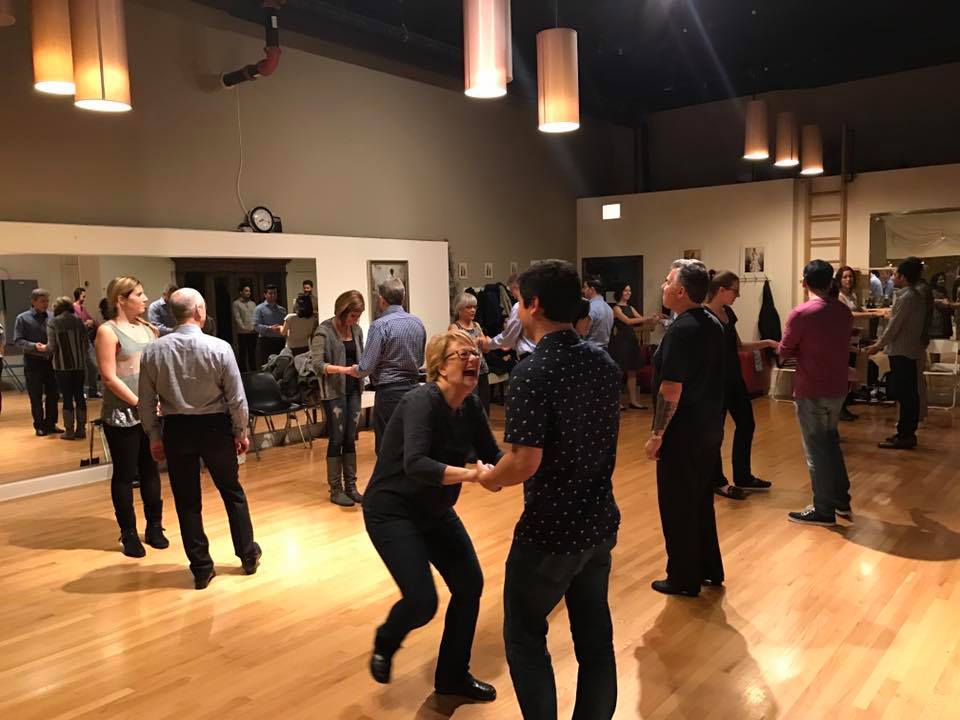 June 19th Performance Ladies Latin Team 8:30pm
On June 19th we will be hosting our normal group classes. Beginner Salsa starts at 7:00pm.                Our Bachata / Intermediate Salsa class starts at 7:45pm. Has it been a while since you've been to dance class? Give us a call or shoot us an email and join on Tuesday June 19th. Come watch out ladies perform in costume at 8:30pm as they prepare for this summers events. After dance class we will be having some cocktails and then headed out as a group to Alhambra Palace.
June 19th Alhambra Palace Group Dance Class Outing
Our students have asked for a group outing so here we go! Be at the studio no later than 8:15pm for the performance and social event afterwards. After our ladies latin dance team performs we will have a cocktail hour then we will head to Alhambra Palace for some social dancing. We will be dancing Bachata, Salsa, Cha Cha Cha, and more.
June 30th Summer Dance Saturday – Salsa Night
We will be hosting a night out for summer dance starting with cocktails in the studio then we will walk over to the park as a group. Live music and dancing starts at 7:30pm. Bring a blanket or a chair to get cozy. We will be practicing all of Salsa Dance moves taught by professional Vaneza Perez. Summer dance is a program offered by the City of Chicago. The entry is free and it draws a very large crowd. We advise out students to be careful all levels will be attending and safety is most important.
We hope you found "Dance Studio News 2018″ helpful as you plan your social calendars for this summer. Looking for a new hobby or dance studio. Give us a try. We love meeting new students. Check out latest dance class schedule at Windy City Wedding Dance or email us for information at weddingdancers1@gmail.com